A day showing at Netley Hall in Shrewsbury, Shropshire with Redheart Pascalius.
We look for a reason, we search for answers but sometimes we fail to find either?
Today was one of those days, first class was a challenge, Evee had her own problem to deal with and she forgot to tell me about it!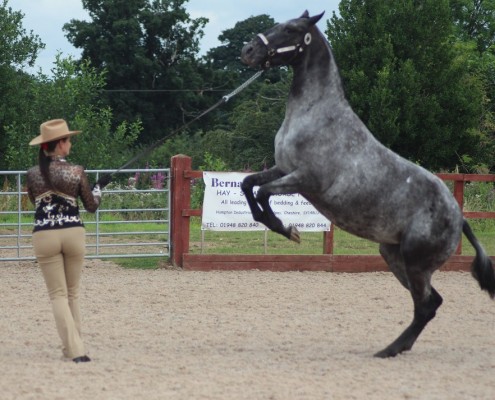 A real sting in her behind? Perhaps?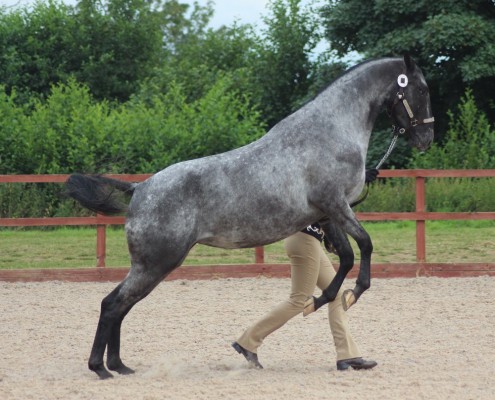 After a little chat outside the ring, she composed herself and returned to that sweet lovable character we know !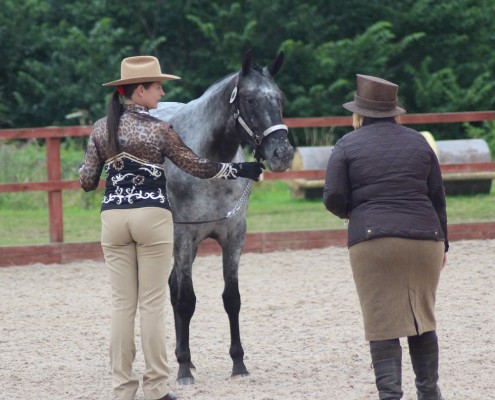 Taking three firsts and two seconds home…