What a wonderful feeling, seeing owners with their Redhearts.
Wendy came to visit Ru and we delivered Regent to Jane.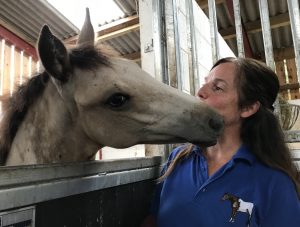 After a nice shower, our journey with Regent was very easy, he loads and travels very well and we all were delighted to see how chilled he was at his new home.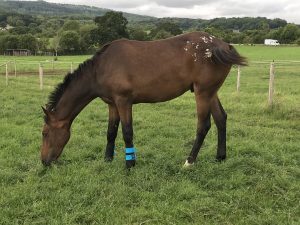 Video link to Redheart Regent checking out his new boundary and meeting his new neighbours with his new owner Jane Tull.
Happy horses and happy owners!