Well, this is a new event for us and only found by chance whilst looking for details about another event at Only Equestrian Centre.
The schedule catered for showing (in-hand and under saddle), dressage and show jumping with a huge choice of classes. Much to my surprise, the event was not supported, maybe another event is held on the same weekend or lack of advertising? I'm not sure but it's such a fantastic venue and the event was very well organised.
We took Reus to continue his education, entering the Ridden Foreign Breeds Class where we sat tight because Reus didn't like the noise of the M45 behind the hedge, he's not used to the noise of motorways or fast roads! With no competition, we qualified for the Evening performance under the Coloured Championships.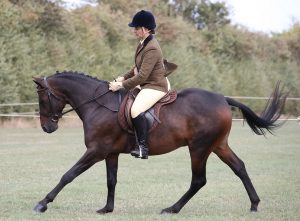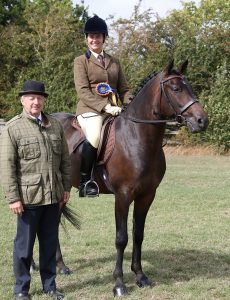 A few hours later, we entered the big indoor arena with the second and first place horses from the Ridden Coloured Plaited pony, the Ridden Coloured Native/Traditional pony, the Ridden Coloured Plaited Horse ant the Ridden Coloured Cob/Native Traditional Horses.
Absolutely delighted to be pulled in as Reserve Champion.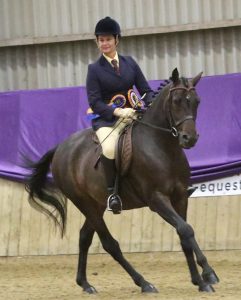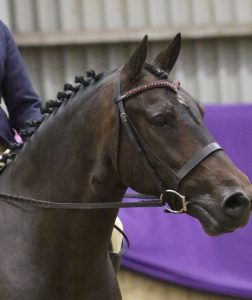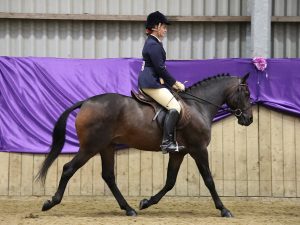 We didn't stay for the Supreme due to commitments at home but I felt Reus made great progress, which is what it's all about!