21st April 2017 we saw the birth of Redheart Regent, from this day he has been given the best possible start in life at Redheart Appaloosas. At 15 months, it is time for him to move on and start a new chapter in his life, an exciting loving home in Gloucestershire where he has already become one person's dream horse!
It's the prospective purchaser that vets the horse and it is us who vet the prospective purchaser.
It's wonderful to see this new partnership already bonding, we are confident your journey in life together will be meaningful and fulfilling and Regent will give you everything you have ever wished for and more!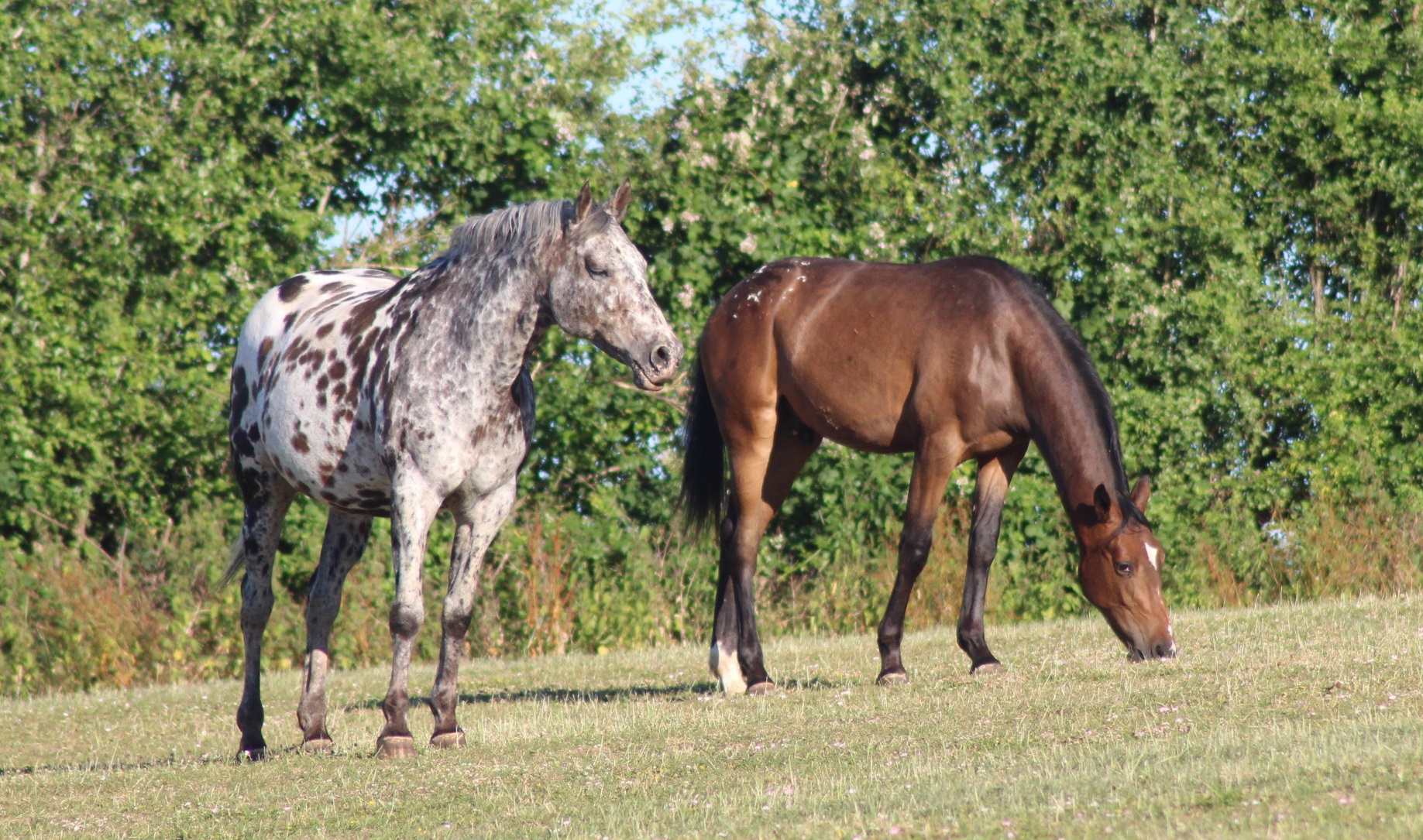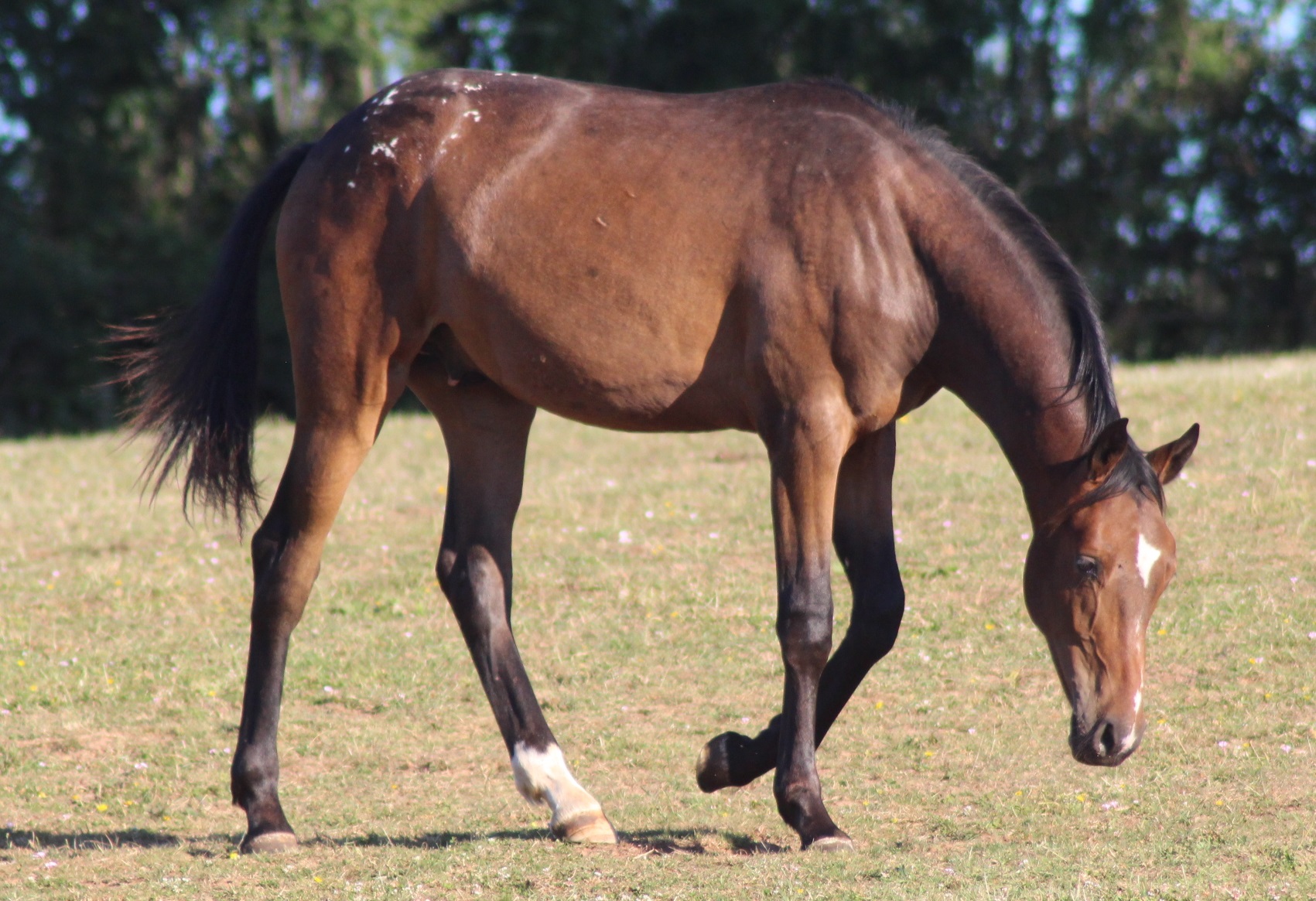 We shall keep his page open and follow his journey.