Redheart Pascalius's second show of 2016 at Onley Equestrian Centre, Rugby.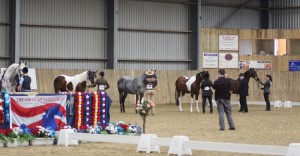 Lovely day at the May Foreign Breeds Festival under the United Saddlebred Association's.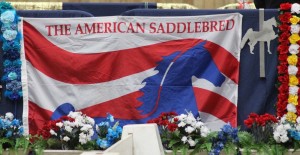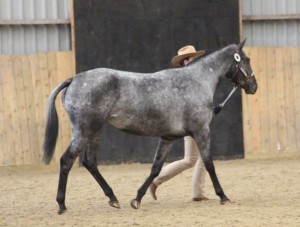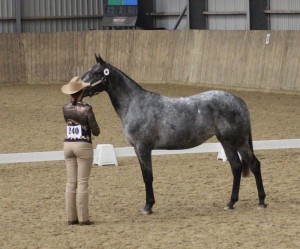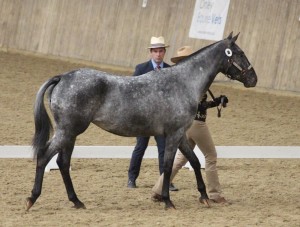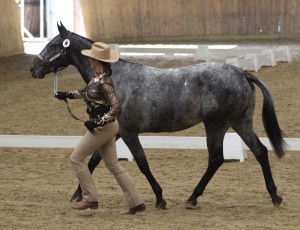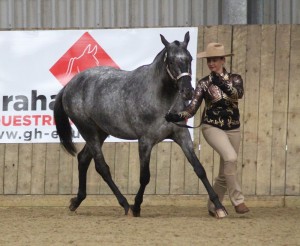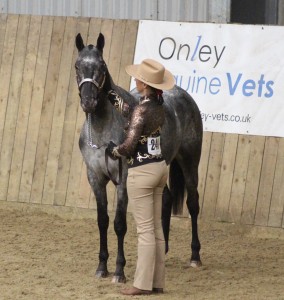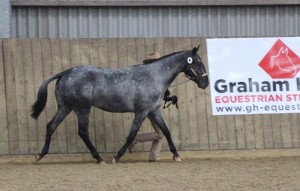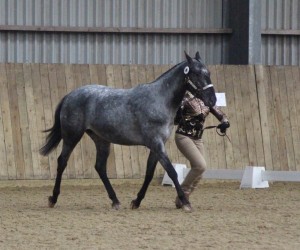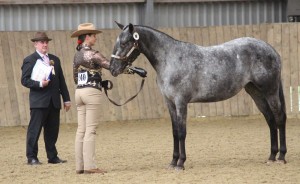 Being an Open Show for ALL Foreign Breeds we gathered a 4th in the Broken Coated any age or sex and we won the Appaloosa Horses & Foreign Breeds 3 years and under.

We have our work cut out for indoor showing, there is just something Evee is uneasy with? I feel her tension and we will try and over come this with more shows in doors, especially before our National Breed Shows later this year! We are not sure if it is the "echo" of the spectators, especially when they clap or the horses in the adjacent ring? None the less, Evee is three now and it's time to grow up!
Very educational day for Redheart Pascalius during the May Sunshine at the May Foreign Breeds Festival….