The start of Redheart Pascalius showing campaign has begun, Royal Windsor. I adore this show, it's a great family day out and my girls certainly spent the prize money!!!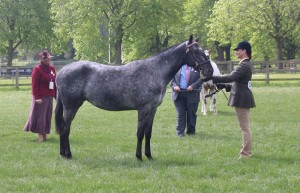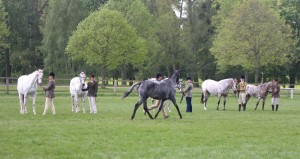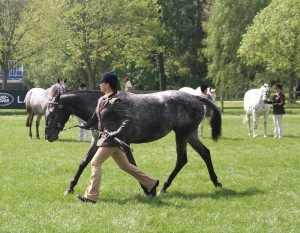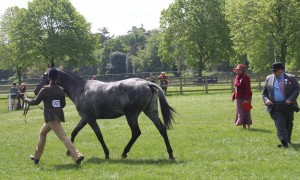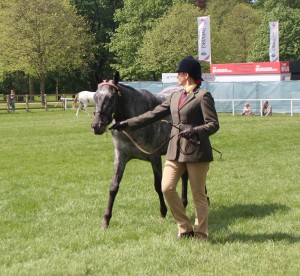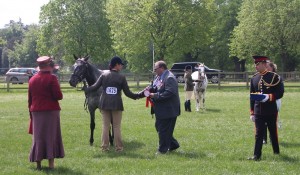 A bit of a disaster the night before as Evee decided to rub her mane, something we have not experienced before, none the less with at least 8" destroyed it made my decision to hog her quite easy!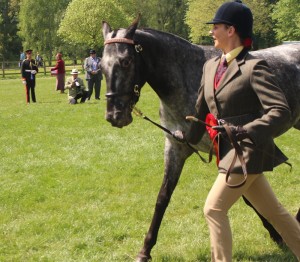 As we relaxed outside the ring we talked to a few spectators about the Appaloosa breed, here is a moment captured….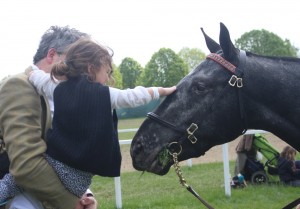 Speaks volumes!
A notorious picture spot at Windsor Show for the equine competitors….
Evee and I waited for our photo behind the British Appaloosa Society in hand and Ridden Champion Megan Share with Desired Edition, many congratulations to you Megan, well deserved.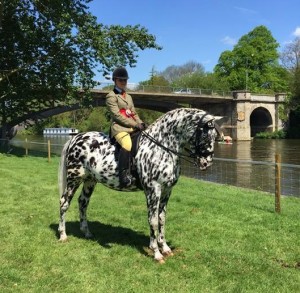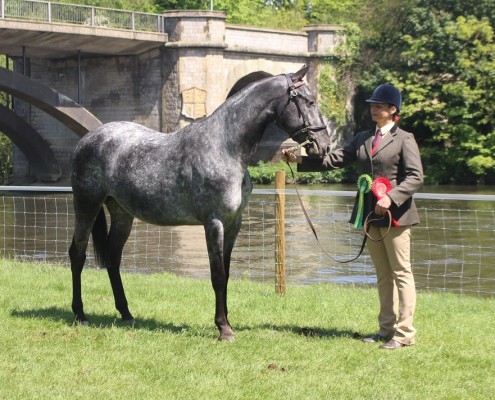 2016 Young Stock Winner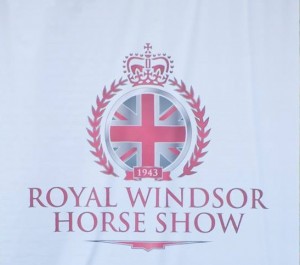 We had a great day, the line up in the over four-year old's and the ridden class was a beautiful site, the Appaloosa "spots" really stood out at Royal Windsor….