Our second ridden competition at Merrist Wood, Surry under the Appaloosa Horse Club UK (ApHC UK)
We have supported the ApHC UK Spring shows for many years with all our in-hand young stock and this year we competed under saddle.
We arrived when the Western classes started at noon,  warming Reus up around many other horses was something new to us, Reus is not used to horses being ridden around him and we have a few hurdles to overcome but this is where we start.
We entered the ring for the Walk/Jog Pleasure class with a very positive attitude, Reus warmed up beautifully with his presence acknowledged, achieving an honorable 3rd out of seven.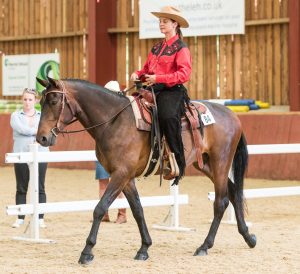 Our second class Novice Rider, I allowed Reus to drop his head too much, this obviously was immediately picked up by the Judge who explained my placing. Here is a picture of Reus, not carrying himself.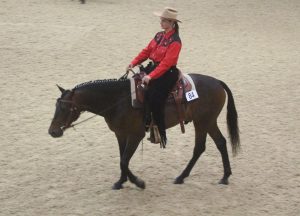 Taking the constructive feedback, I put it to good use in our third class, the Judge praised our efforts, the improvement recognition rewarded with third place.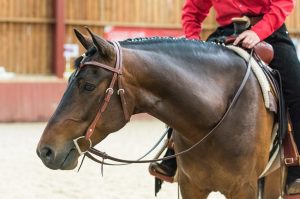 Although we had practiced our last two classes at home with patterns, I felt it was too much to ask Reus at his first Western event. It was very late and we had a long drive ahead so I decided to leave the day on a positive note. We have plenty of time ahead of us, we are still learning and developing a relationship in our new venture under saddle.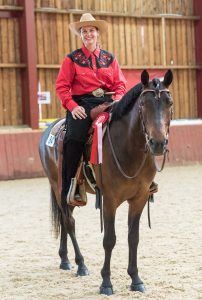 We really enjoyed our first Western event, such lovely competitors with highly trained horses, who were a pleasure to watch.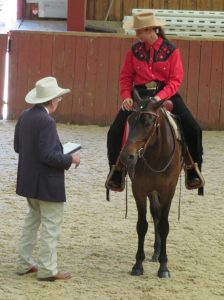 We always appreciate constructive feedback, whether it's positive or negative we listen, learn and aim to improve.