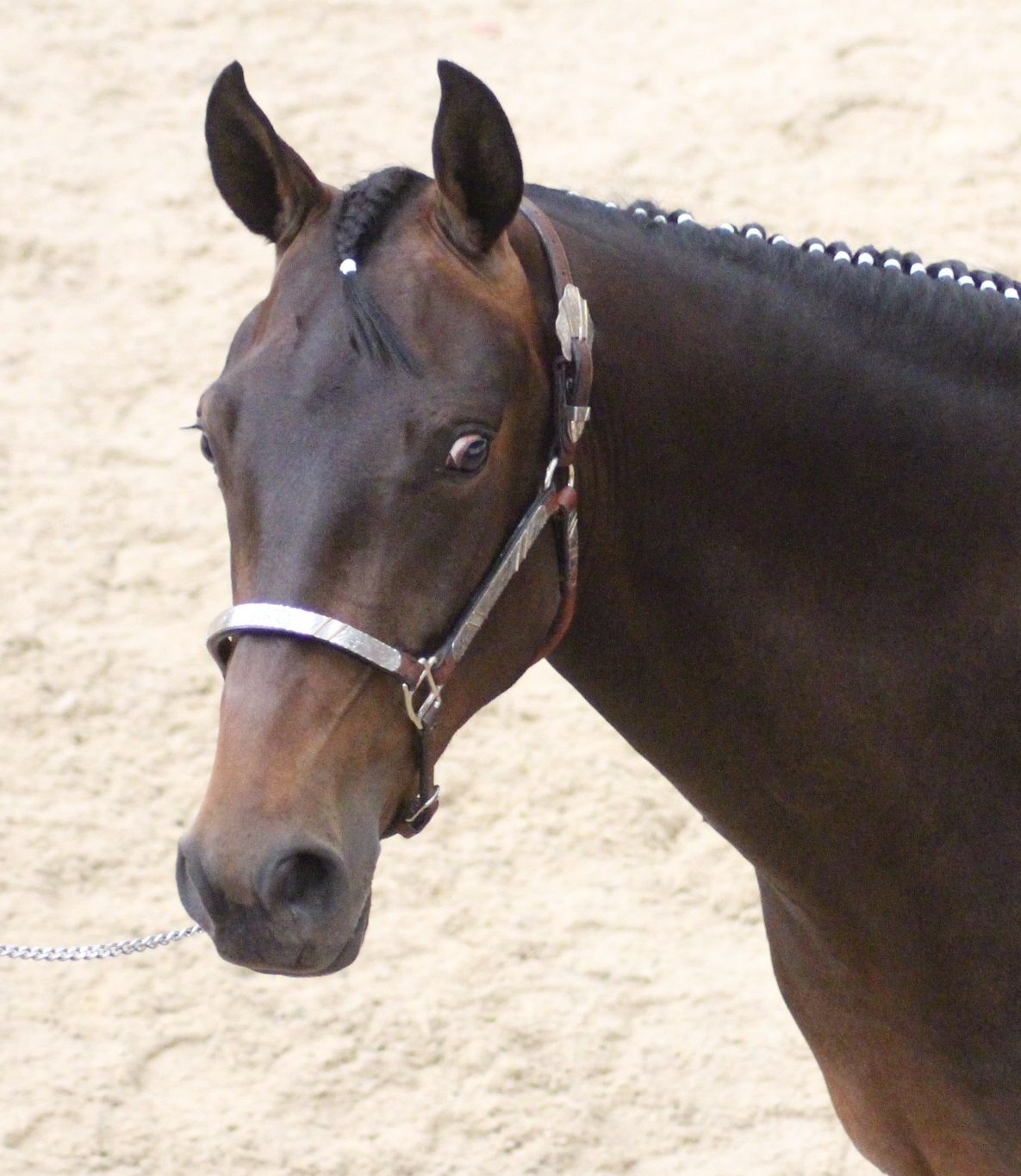 Caricks Redheart joined the stud in 2016, at three years old her début showing started at Royal Winsor, taking the Reserve In-Hand Championship, predominantly shown afterward by a junior!
ApHC – 93% FPD,  ApHC UK – A Register, BApS – Grade B
Bay (EE AA) true non-characteristic, negative for the Leopard Complex gene (lp/lp) and carry's one copy of the Pattern Gene (PATN1/patn1). 5-panel and grey gene negative.
Here is Caricks Redheart in her waterproofs, in foal to DFR Patahas Redheart 03.03.19