We subscribe to the Appaloosa Journal, this is the official publication of the Appaloosa Horse Club, the international registry for the Appaloosa horse. Each year we compete at the Appaloosa Horse Club UK National Show, each year we take part in the UK classes and USA Classes. Whilst our UK points go towards ApHC UK Performance Awards our USA points accumulate towards Register Of Merits Awards (R.O.M).
Being placed in ApHC classes gains points, these points are International taken from all the participants at affiliated ApHC Shows around the World! Argentina, Czech Republic, Caledonia, Australia, Denmark, New Zealand, France, South Africa, Austria, Germany, Spain, Belgium, Holland, Sweden, Brazil, Switzerland, Israel, Chile, China, Italy, Dubai, Mexico, Panama and of course the United Kingdom, not forgetting the Regional Clubs of the USA.
Despite the purebred Appaloosa being a "rare" breed here in the UK, the Registered American Appaloosas are doing pretty well, this year we see two UK Stallions in the 2018 World Standings results in the October edition of the Appaloosa Journal.
Our first horse Hevans EV Catorrius achieved his International recognition in 2014, finishing 2nd in the International Top 5 Two-Year-Old Stallions.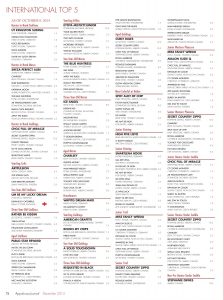 Our second horse at one-year-old was Redheart Cateaster, finished 3rd in the International Top 5 for Yearling Fillies.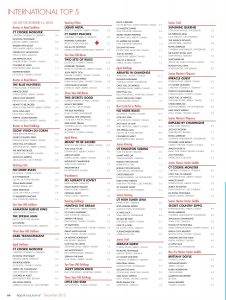 To date, in 2018 we see DFR Patahas Redheart, our three-year-old stallion on the World Standings table.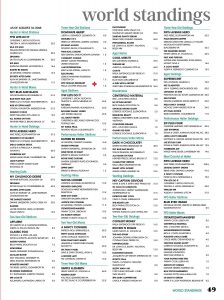 Amazing where 1 point can put you in the WORLD!