One advantages of owning a solid  Appaloosa is that you can enter a variety of NON APPALOOSA classes.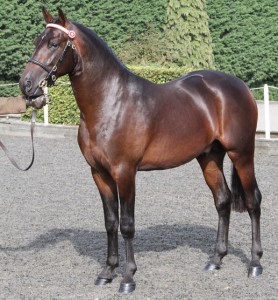 On this occasion we headed off to Addington Manor for The British Show Horse Association National Championship Show.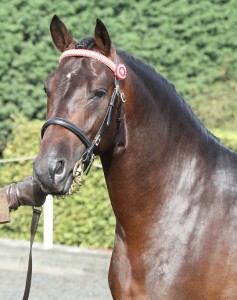 Reus was against a high standard of competitors that resulted in a 4th place for us.