Such a hopeful time of the year….. the buds are starting to appear on the trees, the wild animals are becoming more prominent as the mating season begins, the flowers are starting to bloom and the lambs have arrived.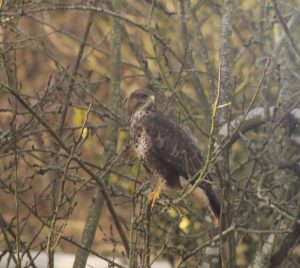 We have these beautiful hawks in our orchard. Such beautiful creatures….
Plenty of squirrels here, they drive the dogs crazy!!!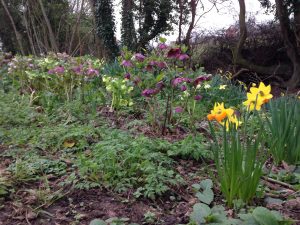 The sign of Spring flowers….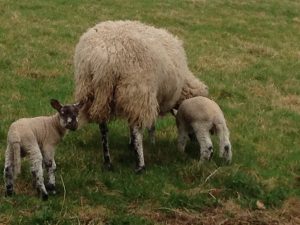 Not only the sight of lambs but the noise of them reiterates SPRING is here!
This is our first Spring at the Stud, it's coming to life and we are very excited about the arrival of our foals!
Spring has definitely arrived!