The Bank Holiday weekend gave me time to capture some up to date pictures of the Herd…

Peyres Catori Cat aka Catori, confirmed in foal to Kiss My Finest Heart!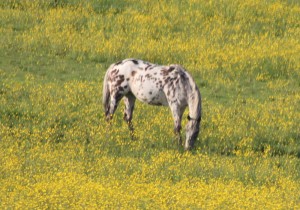 Catori and her 2015 foal are happy and confident to be separated but a great mates within the herd!
There is no doubt Catori remains at the top of the pecking order!

Redheart Regal aka Blanc is out of Peyres Catori Cat by  RDF Ti Kha Atta Rain, developing in to a fine filly!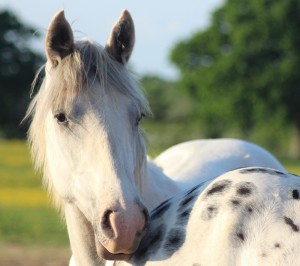 Princesse Pascale aka PP, confirmed in foal to Hevans EV Catorrius!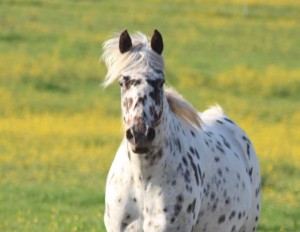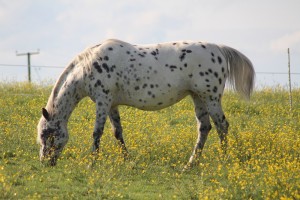 Redheart Royale aka Ben is out of Princesse Pascale by RDF Ti Kha Atta Rain, quite a character!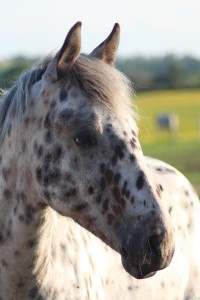 Our imported future Stud DFR Patahas Redheart aka Blu is our DREAM!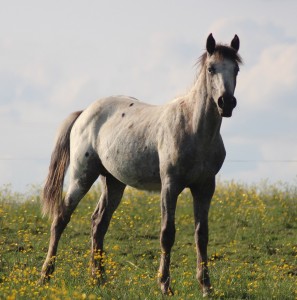 Ben & Blanc
The Herd are HAPPY!