One UK Foundation Appaloosa Stallion
As the weather has turned incredibly wet, all the horses are now in at night.
Our routine at the present time is turning them out in the dark mornings and getting them in during the dark evenings.  A lot of work but it means I sleep well at night knowing they are warm and dry.
The last two weekends I have managed to capture some great images of Reus…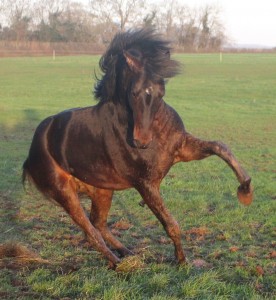 Just had to share our UK Foundation Appaloosa Stallion with you….