We've noticed the "independence" of Ru over the last month or so and due to adlib hay and sharing her dams feed the demand for milk has reduced, just a few factors that help during weaning.
Because Ru is sold, we would like her to leave the stud when we know she is ready and not before, she has accepted weaning with no fuss at all. Redheart Regal joined the broodmares and only called in reply to Ru's calls, she was absolutely delighted to be reunited with the herd. Ru, however, was taken into a stable between her sire DFR Patahas Redheart and uncle Redheart Catorrius, she too only called for less than an hour!
So, Redheart Regal is happy, she only upset the herd momentarily!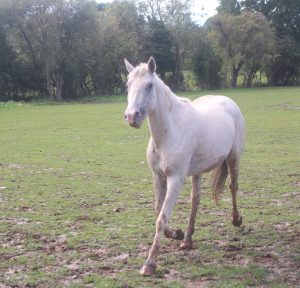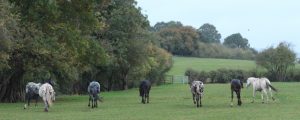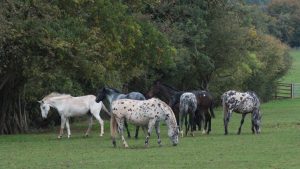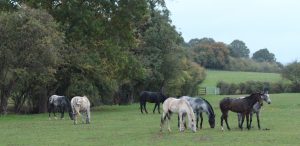 And our sweet Ru is very content…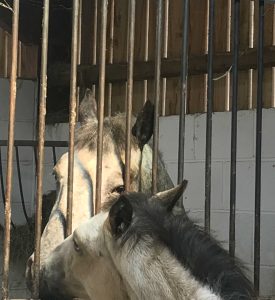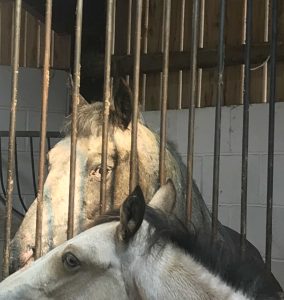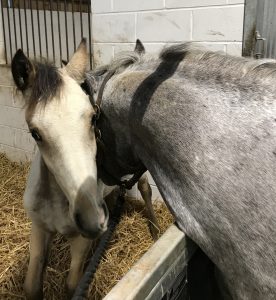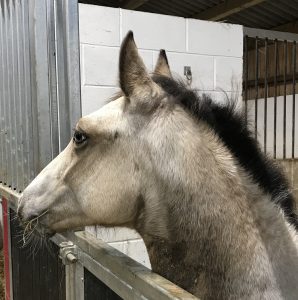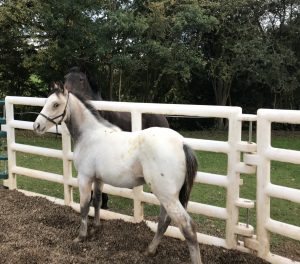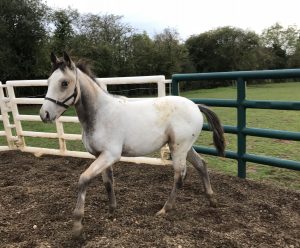 At 6 months old, we're delighted to add her ApHC registration certificate, another 100% FPD foal at the Redheart Appaloosa Stud.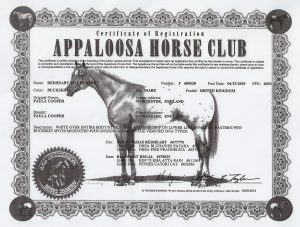 Here is a 4-minute video of Redheart RU Chubarry at 6 months old.
Redheart RU Chubarry @ 6 months old – Here…