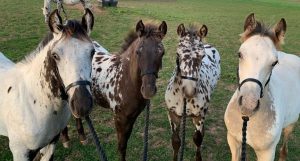 Redheart Appaloosas Stud specialises in the breeding, showing and promotion of purebred Appaloosas in order to achieve what our breed is known for: Versatility, athleticism, stamina and the ability to compete in any equine discipline.
Redheart Appaloosas breed purebred Appaloosas (30/30) with a 5 generation pedigree.
Leaving behind the Thoroughbred, Quarter Horse and Arab in the 6th/7th generation.
Our horses are a "cocktail" of height, colour, stature and pedigree percentages.
We ensure our mating's are created to compliment each other aiming for the perfect Appaloosa.
Redheart Appaloosas provide all registration documents, pedigree, genetics and colour test certificates.
All our horses are negative for the 5-panel test and the grey gene.
Viewing is most welcome by appointment,  5* homes are paramount.
Contact direct: paula.cooper87@btinternet.com or send a text 07710 555357 (Calls only after 6 pm Mon-Fri)
or
Stud Facebook Page Redheart Appaloosa Stud
Frozen Semen Facebook Page Redheart Appaloosa Public Breeding Page
All our foals are imprinted at birth, they will never leave the stud without being able to be tied up, lead, load and accept a rug/sheet.
All sales are open to vetting's.
All horses are up to date with the farrier, worming and vaccinations.
ALL COLTS WILL BE CASTRATED UNLESS PREVIOUSLY AGREED
We can deliver within the UK and pride ourselves on selling only what we would purchase ourselves.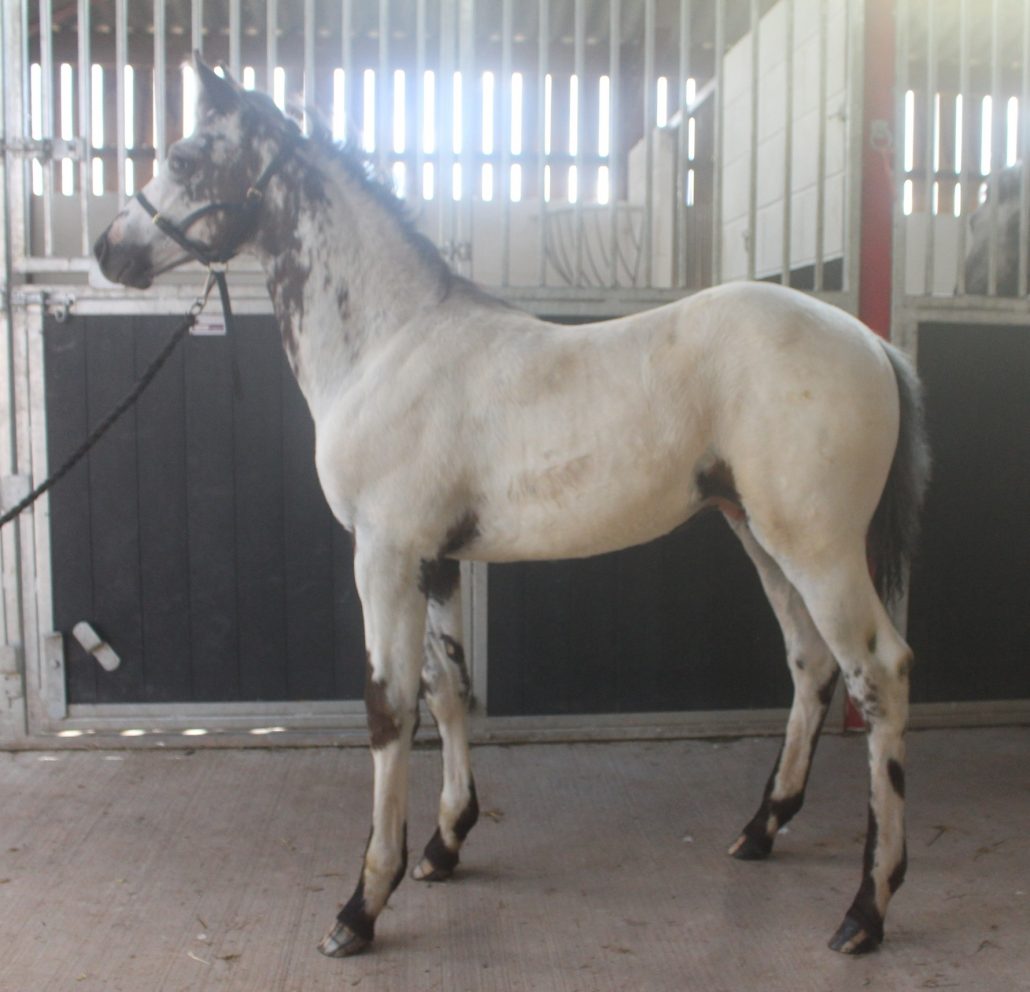 Relentless 2019
FOR SALE
Redheart Relentless
AKA – Timothy
Peyres Catori Cat x DRF Patahas Redheart
Born 15th April 2019
Colt
ApHC – #68470 – 97% FPD
BApS GRADE A
ApHC UK – A/1964 – A Register
FAHR – 72.0704%
Red Heart Appaloosas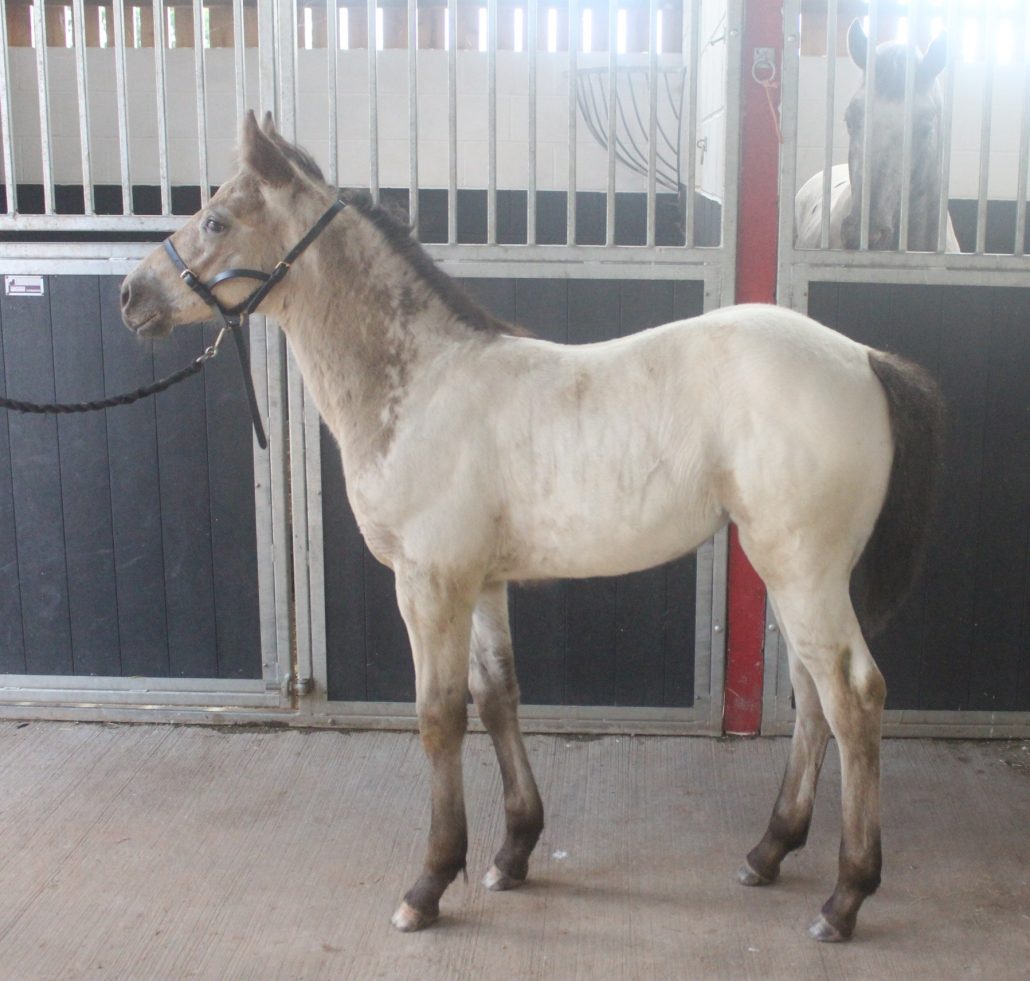 Rookie 2019
Retained
Redheart Rookie
AKA – Rookie
Born 21st April 2019
Filly
ApHC #687472 – 100% FPD / GAP 5
BApS IRGA/M/3952 – GRADE A
APHC UK A/1965 – A – Register
FAHR – 83.5937%
Princesse Pascale x DFR Patahas Redheart
Retained as an asset to our Breeding Program
Red Heart Appaloosas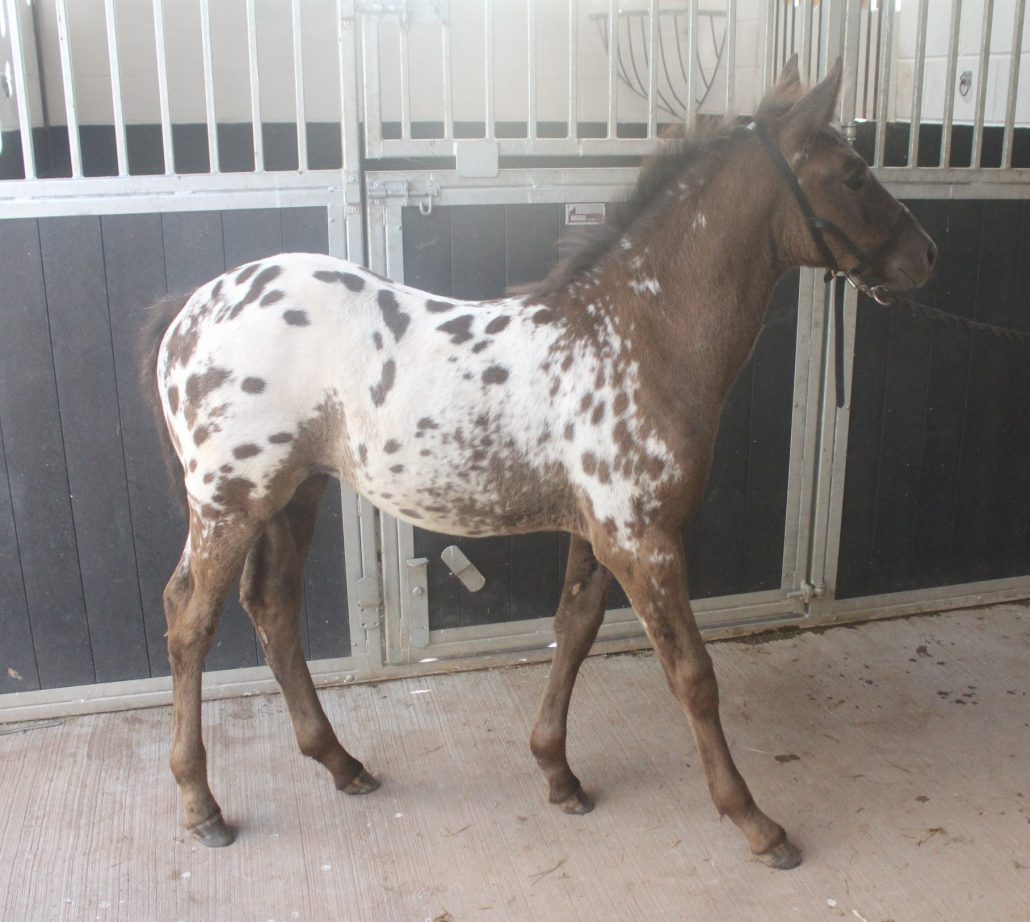 Revelation 2019
SOLD
Redheart Revelation
AKA – Dakota (Dee)
Redheart Pascalius x DFR Patahas Redheart
Born 26th April 2019
Filly
ApHC – #687471 – 100% FPD – GAP 6
BApS IRGA/M/3953 – GRADE A
ApHC UK – A/1966 – A Register
FAHR – 1080 – 82.0312%
Congratulations to the new owner of Dee – Lilly Duncombe.
We will see Dee in the show ring before she becomes part of a future breeding plan.
Red Heart Appaloosas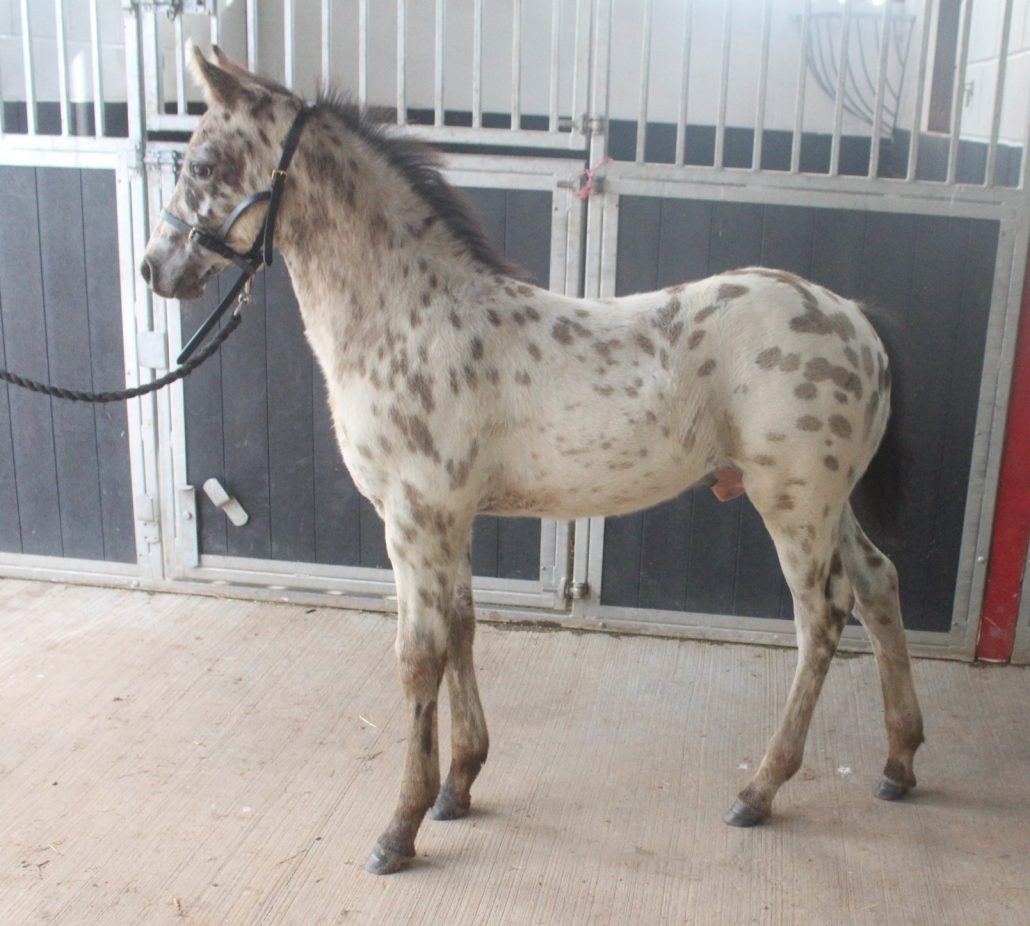 Reflection 2019
SOLD
Redheart Reflection
AKA – Marty
Caricks Redheart x DFR Patahas Redheart
Born 28th April 2019
Colt
ApHC – #687473 – 100% FPD
BApS GA/C/3954- GRADE A
ApHC UK – A/1967 – A Register
FAHR – 67.8711%
Congratulations to the new owner of Marty – April Wood
Red Heart Appaloosas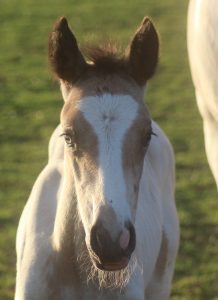 2017
Regent
Retained
Born 21st April 2017
Gelding
Peyres Catori Cat  X Unknown
5 Panel Negative & Grey Gene
Ee AA – LP/lp –  patn1/patn1
ApHC – PB
BApS – PB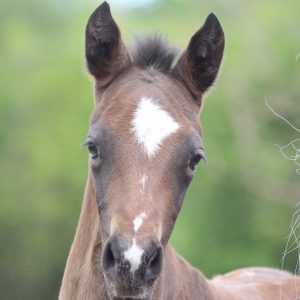 Red Heart Appaloosas
2017
Tally
For Sale
Born 27th April 2017
Gelding
Princesse Pascale  X  Hevans EV Catorrius
5 Panel Negative & Grey Gene
EE Aa    LP/lp    PATN1/patn1
ApHC – 100% FPD
BApS – STUD BOOK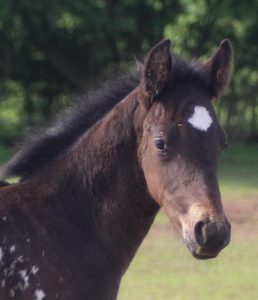 Red Heart Appaloosas
Blanc
SOLD
Congratulations to Talisman Horses – France
Born 13th May 2015
Peyres Catori Cat  X  RDF Ti Kha Atta Rain 
5 Panel Negative & Grey Gene
Ee Aa – LP/LP – PATN1/patn1
ApHC – 97% FPD
ApHC UK – A Register
BApS – PB
FAHR 66.6016%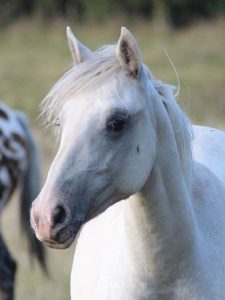 Ben
Retained
Born 21st April 2015
 Princesse Pascale  X  RDF Ti KHA Atta Rain   
5 Panel Negative & Grey Gene
EE Aa – LP/LP – PATN1/PATN1
ApHC – 100% FPD
ApHC – GAP 5
FAHR 78.1249%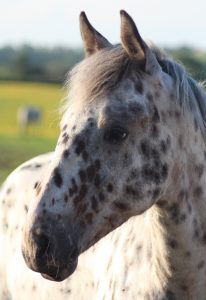 2014
Easter
Retained
Born 21st April 2014
Peyres Catori Cat  x  Kiss My Finest Heart
5 Panel Negative & Grey Gene
Ee Aa – LP/LP – PATN1/patn1
ApHC – 97% FPD
BApS – GRADE A
FAHR 60.1562%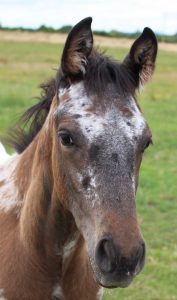 2013
Evee
Retained
Born 21st April 2013
Princesse Pascale  X  Kiss My Finest Heart
5 Panel Negative & Grey Gene
EE aa – LP/lp – patn1/patn1
ApHC – 100% FPD / GAP 5
BApS  – GRADE A
FAHR 72.0215%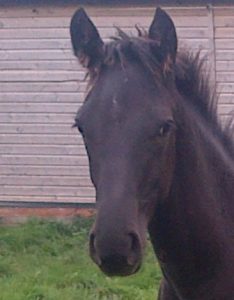 2012
Reus
Retained
Born 13th June 2012
Peyres Catori Cat x  Kiss My Finest Heart
5 Panel Negative & Grey Gene
Ee Aa – lp/lp – PATN1/patn1
ApHC – 97% FPD
BApS – GRADE A
FAHR 60.1562%