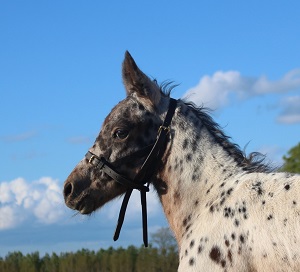 Ben is now 12 days old and developing very nicely. He was imprinted at birth and been handled daily. He welcomes his head collar associating it with "time out", as soon as the stable door is open he is there to greet you.
After a few days in the round pen, Princesse Pascale & Ben had developed a strong bond and it was time to progress to the field.
Again, the weather has been dry and ideal for them to gradually build up the length of time spent out. Initially we hand grazed PP which allowed Ben to "open his lungs" and stretch his legs.
PP has a wonderful laid back nature, it wasn't long before she was let loose but remained content eating grass. It's never long before Ben's energy levels crash and the milk bar is required….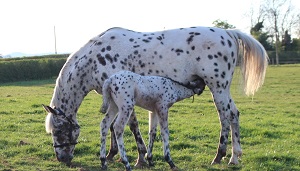 Ben has met the electric fence!
It's a sense of relief knowing he has experienced a shock because he knows the boundary before he explores the open space.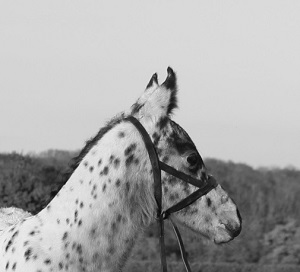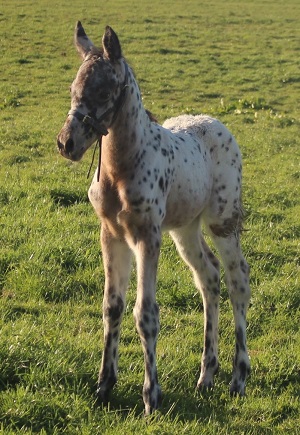 They are both relaxed,
 it's a wonderful site to see as they venture out and about…….