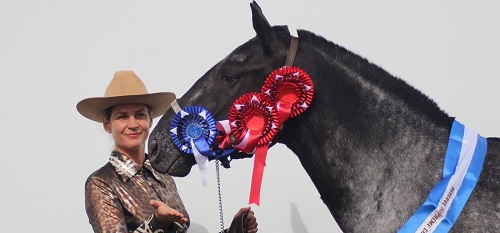 The third show of 2016, held by the Appaloosa Horse Club UK. An abundance of classes open to and supported by ApHC UK members at Rodbaston Equestrian Centre.
Wonderful to see Appaloosa horses from all ApHC UK registers, the USA register (A), the British register (B), the Characteristic register (C) and the Part-Bred register (PB).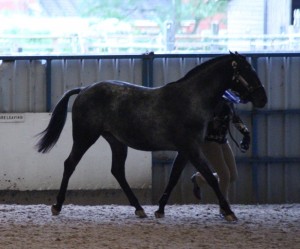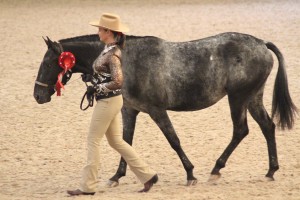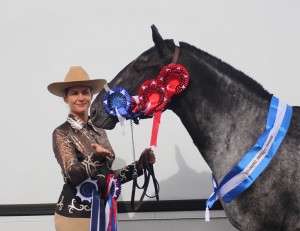 Redheart Pasculius's last show before joining the broodmares, RESERVE SUPREME CHAMPION!
What an end……