It's easy to teach a person if they want to learn….meet Amelie, a young horse enthusiast who has helped us behind the scenes at the shows over the past year. She is a confident young lady and owns her own horse, so we are three-quarters of the way to in hand performance.
In the ring it's a different world, you put on your show hat on and it becomes somewhat serious, competitive and nerve-racking and nine years later I still feel the same!
We have practiced our "ring craft" at home and Amelie has bonded very nicely with Myka. Today I took Amelie and Myka for a trial run in the ring. We had a lovely day at the South Staffs Open Show near Kidderminster.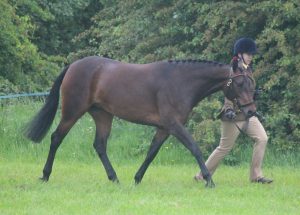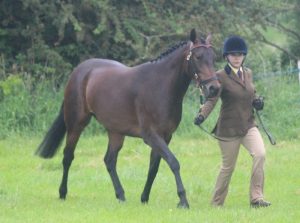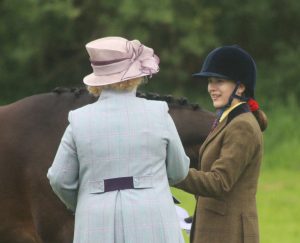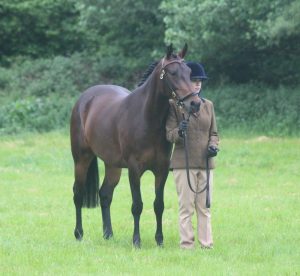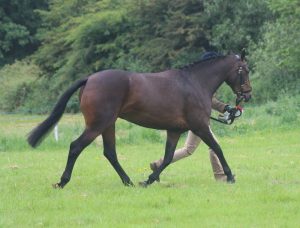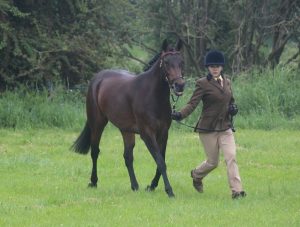 Amelie showed Myka perfectly, I can not fault Myka, considering it's her second show they complimented each other nicely.
We are now ready after our Trial Run…..