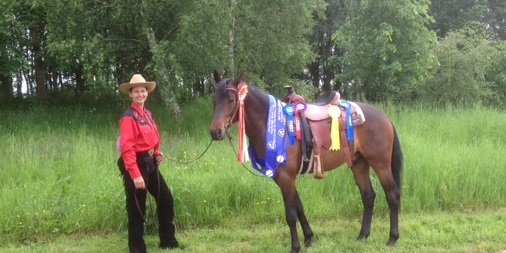 United Saddlebred Association's May Festival 2018
European Championship Show for American Saddlebreds & Foreign Breeds Festival at Moreton Morrell College, Warwickshire.
Under the training of Bruce Lawrence at Valley View Ranch and Equestrian Centre Reus and I have really enjoyed our Saturday group lessons, we have progressed somewhat and in reality what we achieve in a lesson is the same as what's expected in the ring. Although we haven't been riding Western long, we can walk, jog, stand, back and we are working on side passes and lope.
Last week I submitted entries for the May Festival, I have felt quite anxious all week but also really excited to ride my first-born under saddle at his first competition.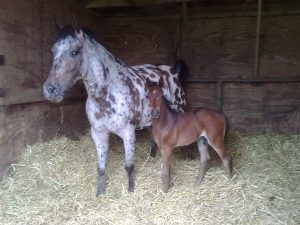 The May Festival is always an excellent show, very well organised with very warm and friendly competitors. It offers a huge choice of classes, always something for everyone.
Reu's first class was "Any breed Restricted Walk/Trot", with three competitors it gave us plenty of room to settle in the ring, look in the mirrors and pass the banners. This class was for horses and riders competing for the first time under saddle, we can never enter this class again because he won!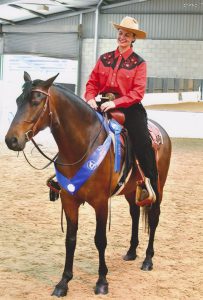 His second class was "Any Breed Open Walk/Trot" awarded second place, very pleased with his performance and his "reverse" felt wonderful and balanced.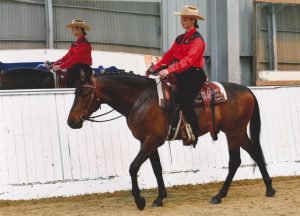 Reserve Champion from these two classes.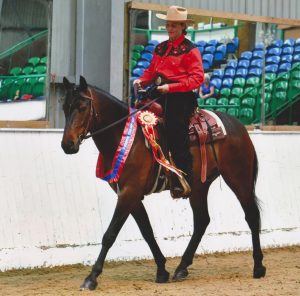 Our third class was the "Foreign Breeds Open Walt/Trot", a strong class with the beautiful Saddlebreds taking first and second and Reus third.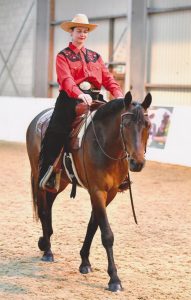 Our last class "Intermediate Canter Class", we entered this because we thought it would be a huge advantage to ask Reus to lope under these conditions, I did not expect his transition to being so smooth, straight and relaxed. From strong competition, he won!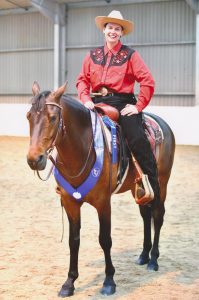 Our first competition under saddle was truly an amazing experience….
Photos by Simon Coates Photography