How do you make the decision to end a showing season?
It's the horses that tell you……
With so many shows still available, the horses still look good in their coats and although experiencing their growth spurts, they have all held their top lines and condition. But last night we decided to make The British Appaloosa Society National Show at Hartpury our last show of 2015.
Redheart Pascalius is experiencing the two- year old tantrums, trying to test and push her handler's boundaries. We have also experienced a different side to her during her season but sometimes this is just part and parcel of having a filly. Either way a break is exactly what she needs and deserves. Winning the two and three-year old filly class with Margaret Lawrence at our last show of 2015 .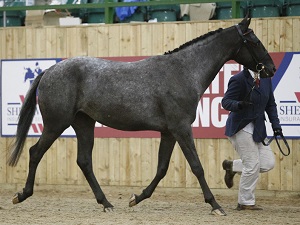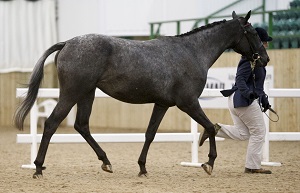 ***
Redhaert Cateaster has completed four local shows in 2015 and pulled another win in her yearling class with my mother leading today. This filly is delightful, nothing phases her, everything is taken in her stride and she always looks professional. A fantastic start to her showing career with so many positive comments from the Judges it is only responsible to turn her away.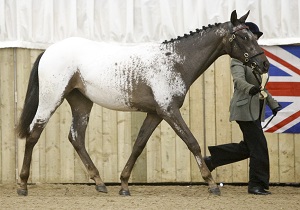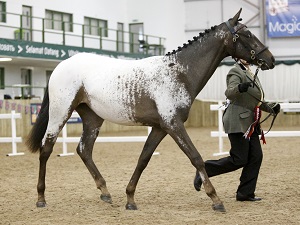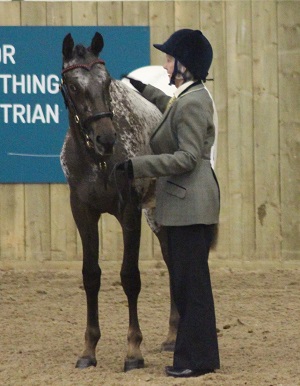 ***
Redhaert Catorrius has now finished his in hand young stock days. He has finished the season with the Champion Young stock tittle and Reserve Champion Male taken from all ages of colts, geldings and Stallions. Reus is at a stage where I can confidently say there is nothing for him to prove, he is a licensed stallion who deserves to move on into the ridden side of showing. His break will be appreciated before we start to ride him away over the winter months / early 2016, after we get his semen tested.
A super show that was attended and supported enormously, I can honestly say the competition was of a high standard exceeded by quality turn out of  horses and handlers alike.
I feel the Redheart young stock have excelled themselves in 2015 and have Ended The Season's Round Up On A Good Note…..