After a long winter, the ground has certainly dried and the spring grass is coming through.
Over the last week, our mares have joined our two yearlings, Regent and Reality in the pasture. Slowly increasing the amount of time spent grazing, they haven't come up for air!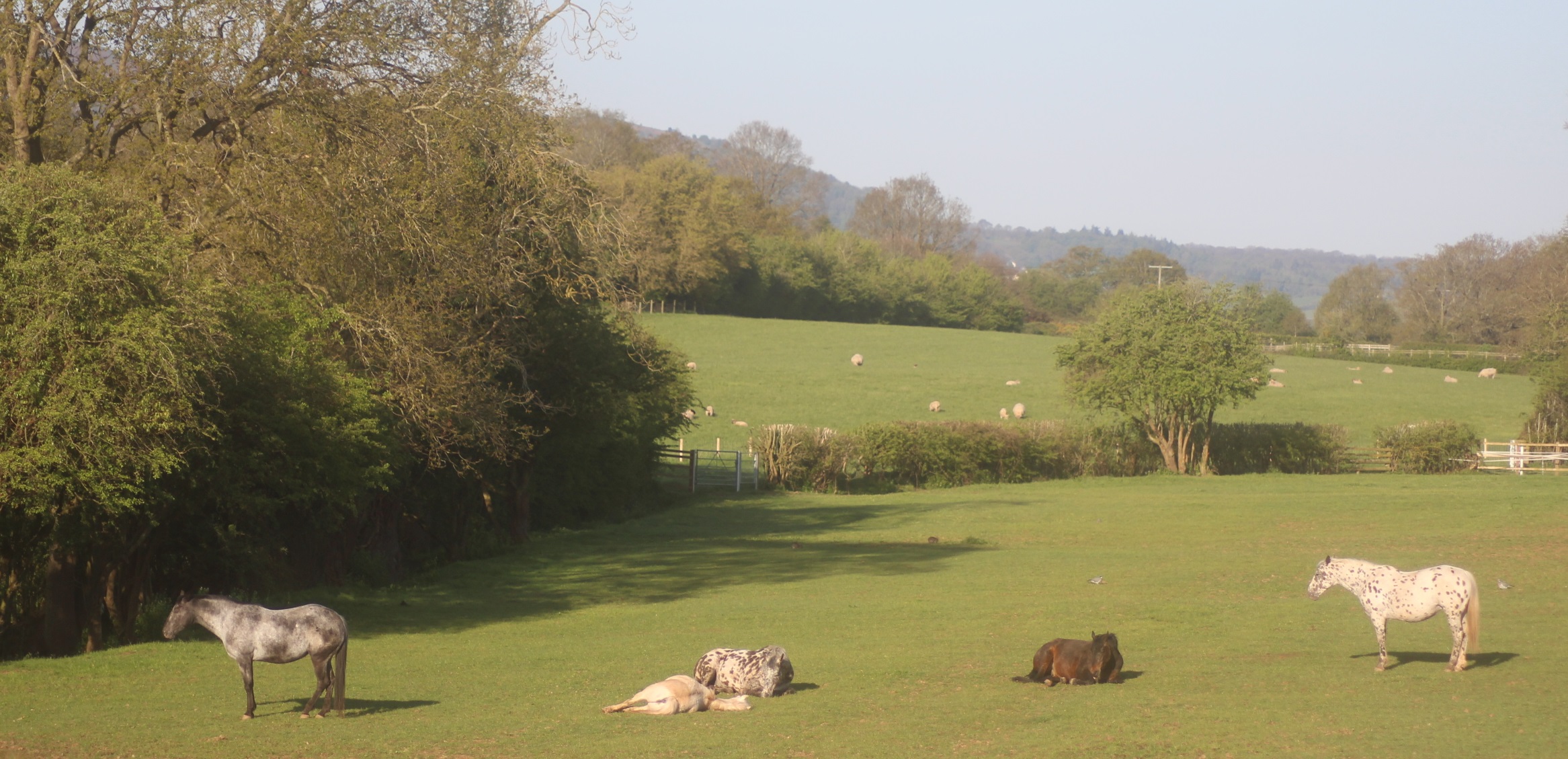 And then…waking up to this view!