It's one week until Princess Pascale and Peyres Catori Cat reach their 342 (average) foaling date.
We are under no illusion they will foal next Sunday, we are not expecting them to foal on the same day just because they were inseminated on the same day. What we're hoping for, is two safe deliveries this month or even next month?
Both mares have been in their new day and night routine for over a month, they are very much set in their new routine.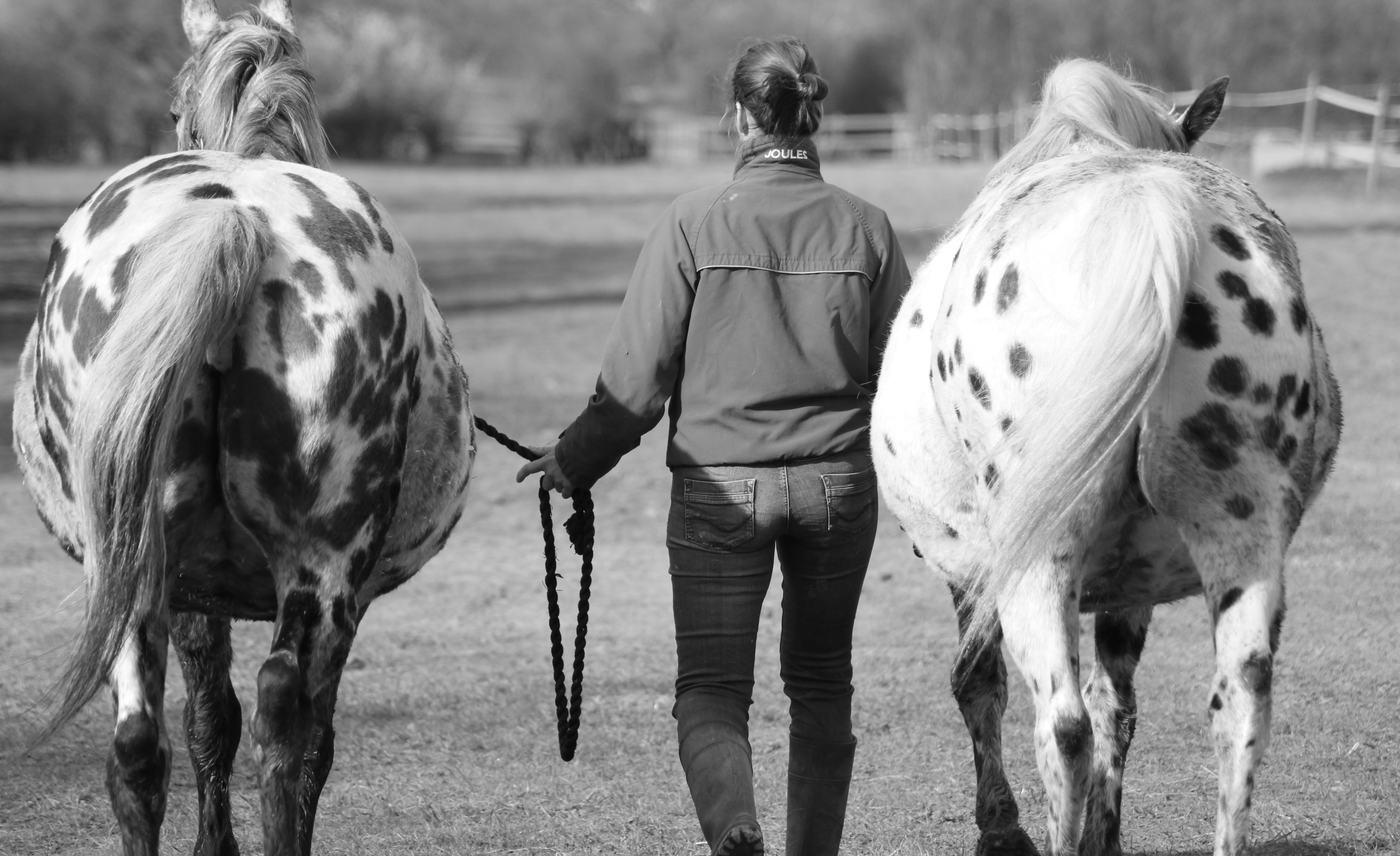 I am sure if they could open doors and gates they would walk themselves in and out!
Both mares are bagging up.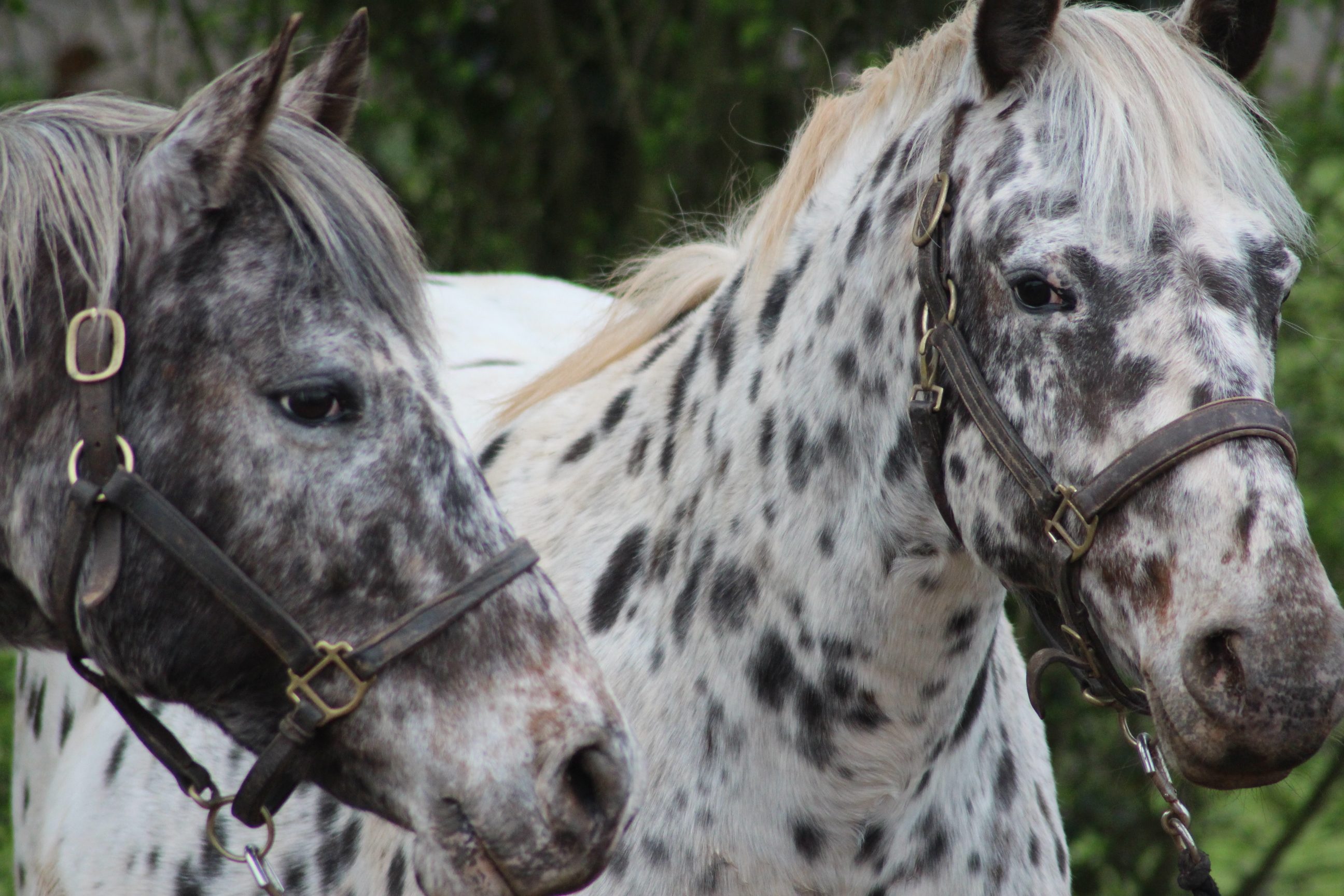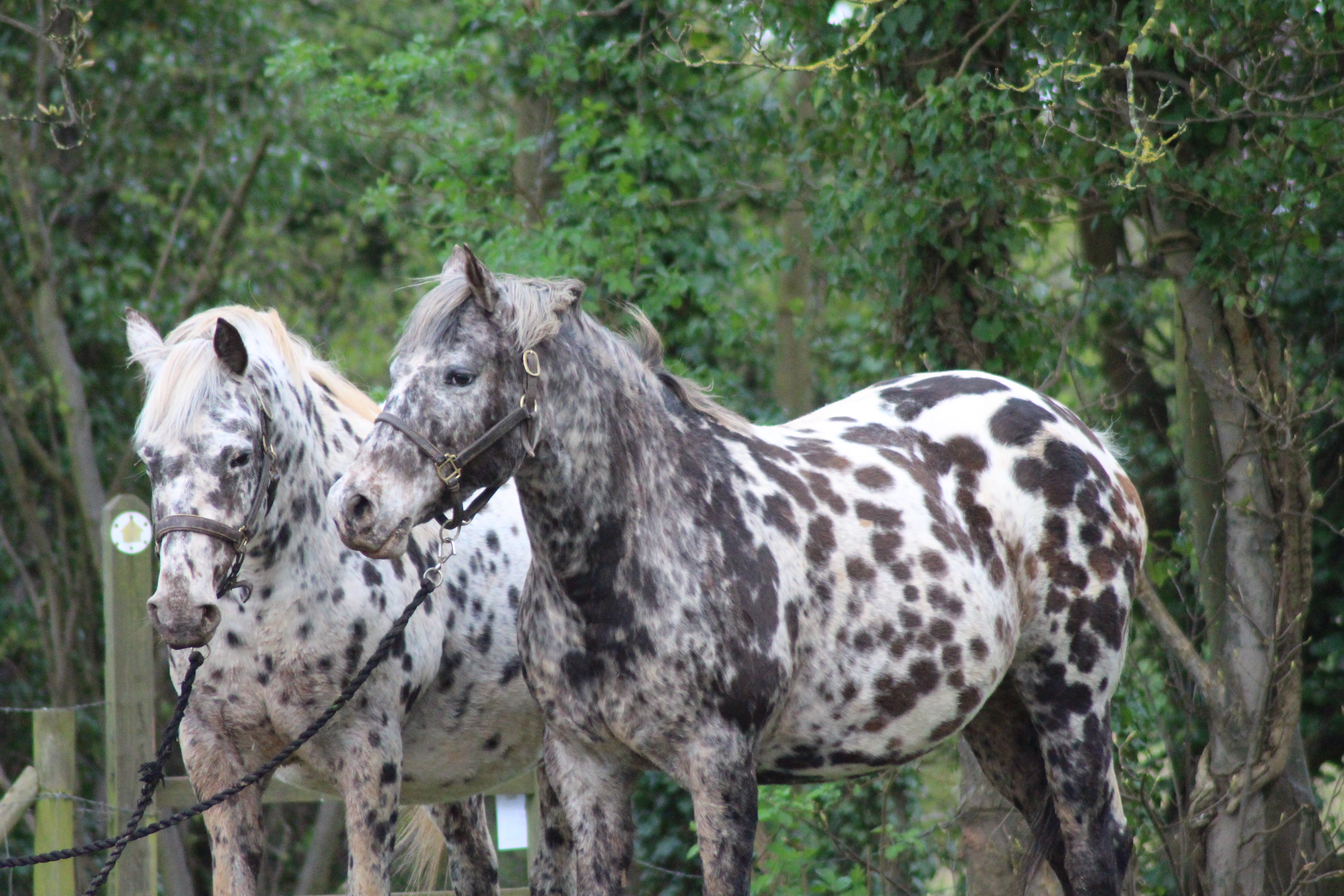 At the end of the day, the foal will decide the day.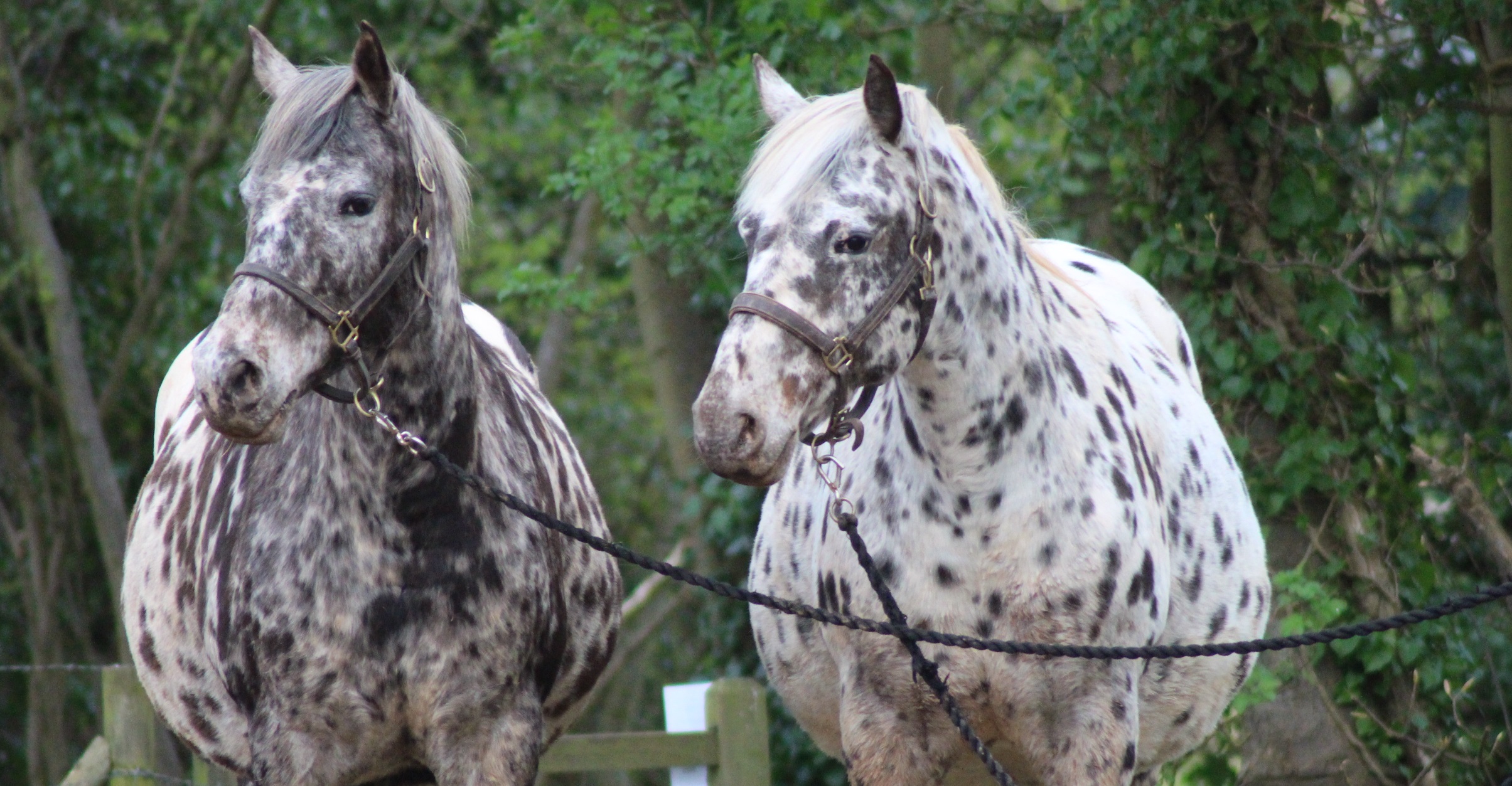 The mares will decide the time.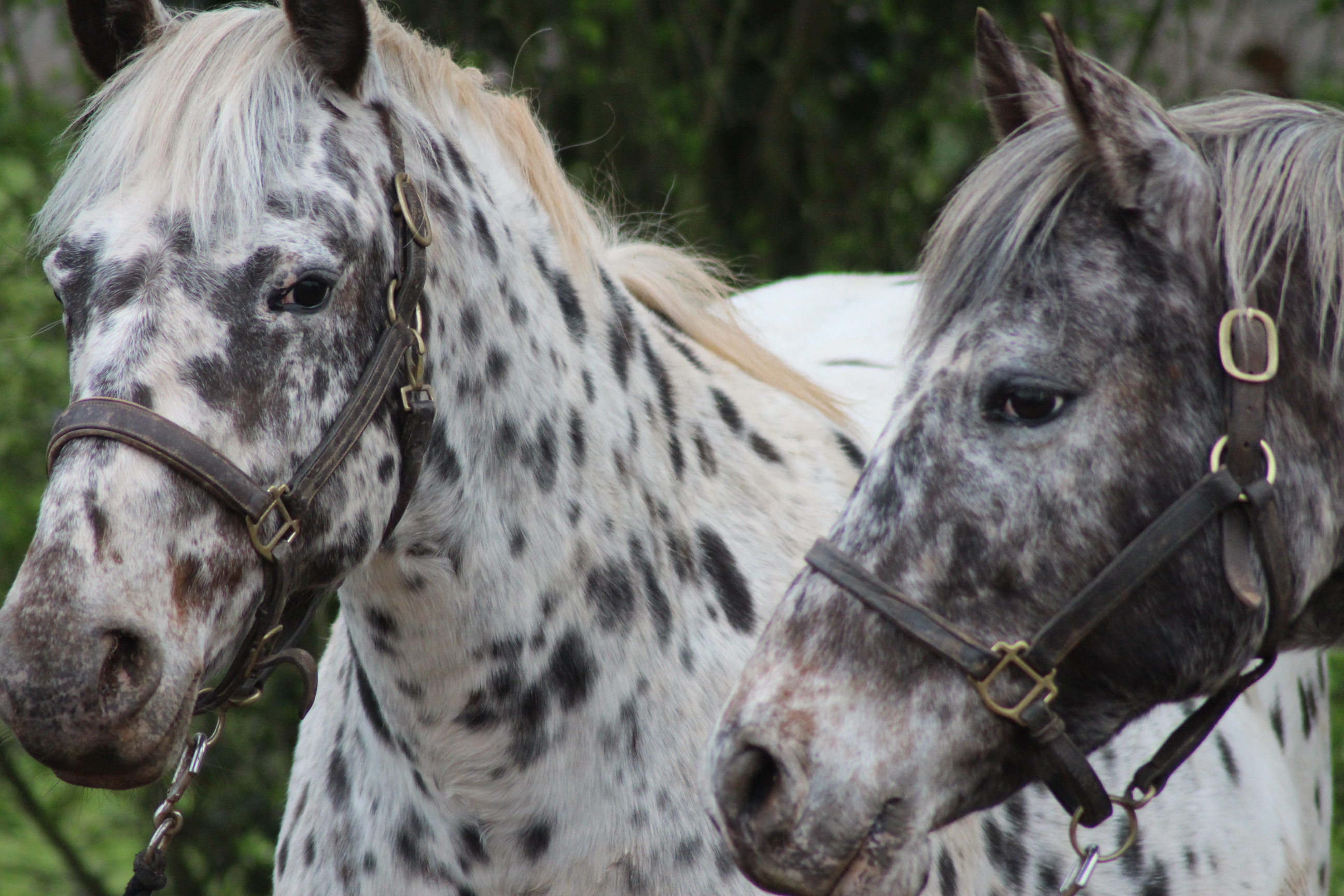 2017 Foaling Count Down…..