I try to keep the "News" updated with show reports and events at the stud that I think are relevant, along with each horse's profile as their details change or occur.
We use the Social Media Facebook page "UK Appaloosa Horses" as our sponsored effort to promote the awareness of the rare purebred Appaloosas here in the UK.
The most relevant news, Redheart Appaloosa Stud has moved Counties, from Gloucestershire to Worcestershire. We have a quaint country cottage with enough land to cater for our expanding herd. We are starting with a blank canvas and applying for planning permission for an agricultural barn and stable barn, ensuring we can offer the mares, foals and stallions adequate facilities for breeding.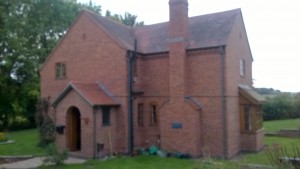 Until the paddocks are established, our stallion Reus is at a local livery yard, Areion Equestrian. We could not be happier and relieved because many livery yards do not take stallions, due to misunderstanding! The owner Jo, runs this professional livery yard, nothing was compromised during our stay. We would like to say a huge thank you to Jo and her team, what a delightful yard to be part of. Reus was a good boy and we made use of their fantastic facilities before bringing him home, his own paddock away from the mares.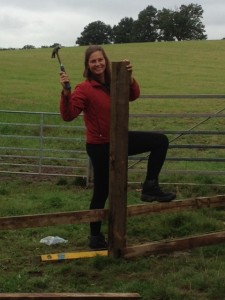 I can now see the horses from my bedroom window, such a precious sight and a dream come true.