A very Happy 4th Birthday to DFR Patahas Redheart (DREA Fire Frangelica x DREA Bluhawks Pataha).
Our Smoky Black (E/E a/a CR/cr) Near Few Spot Stallion, 5-panel & grey gene negative who is homozygous for LP and PATTERN-1.
A 5 generation purebred Appaloosa, ApHC 100% FPD & GAP 5, BApS GRADE B and FAHR 92.96875%.
We hope to see the safe arrival of his four 2019 foals in April.
For now, he will be "started".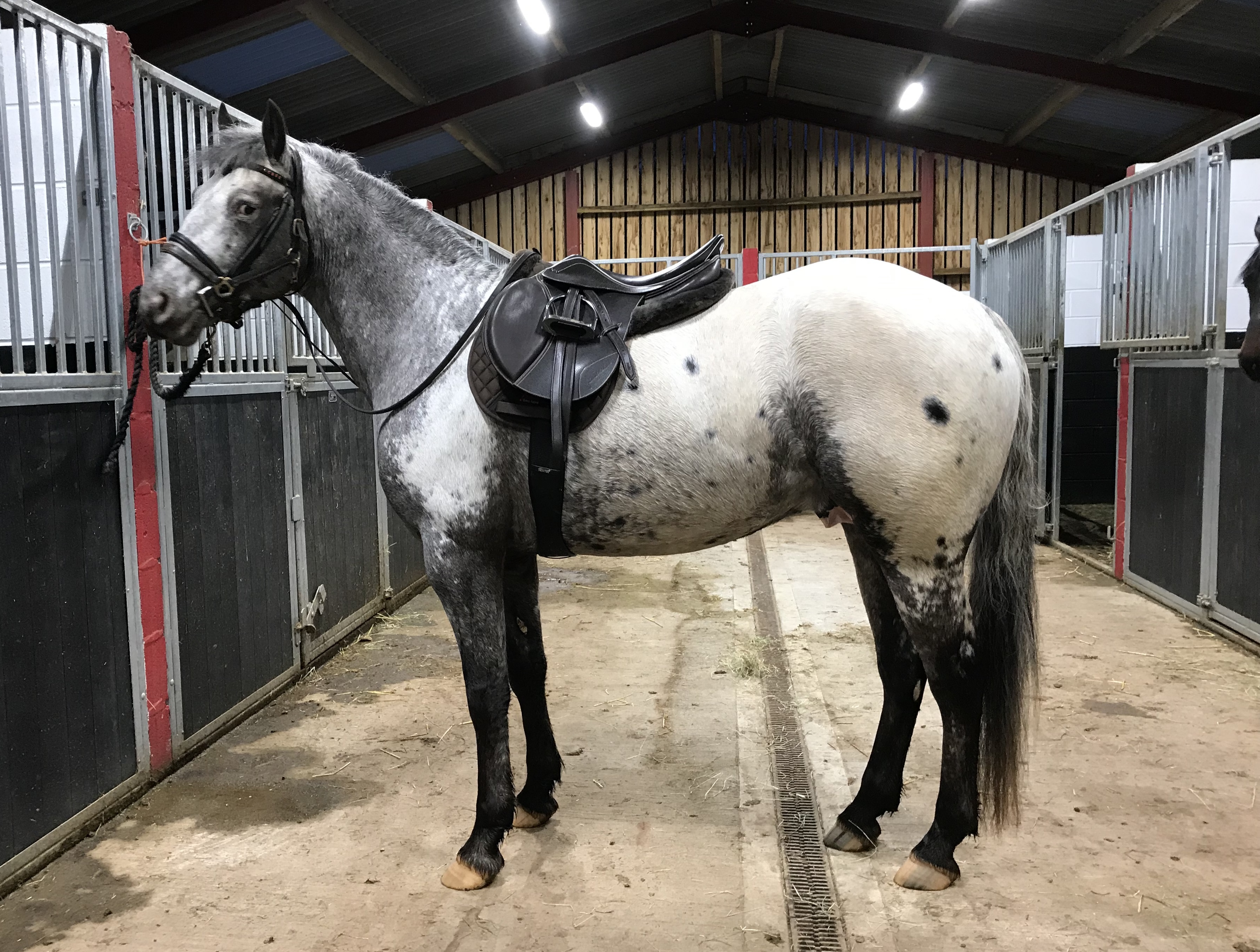 Here is his last 3 years – UK Foundation Purebred Appaloosa Stallion