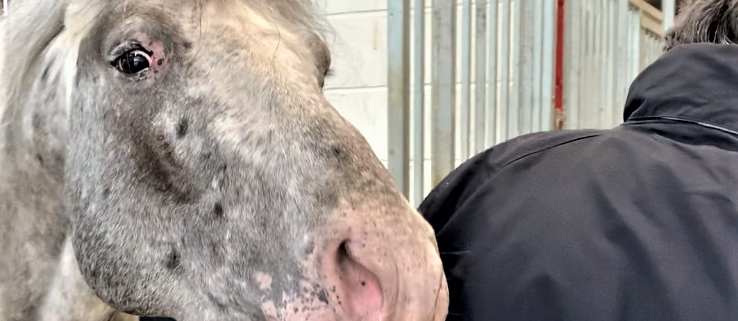 It will soon be the start of the show season for Redheart Appaloosas, so before we start we decided to give our old faithful lorry a treat, so we called in ENGINE CARBON CLEAN.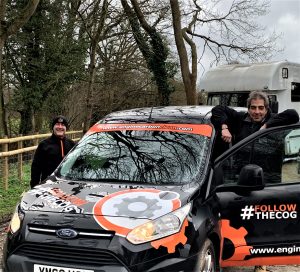 This lorry has taken us all over the UK and the EU clocking up over 239 thousand miles.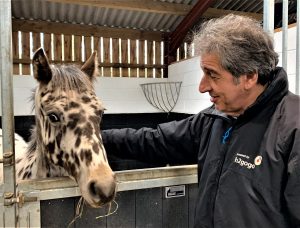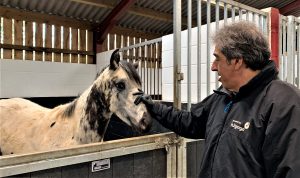 We were truly shocked to hear the change in the sound of the lorry as she underwent her "flush out" and engine noise was drastically reduced. The result is to enhance power, performance and fuel efficiency with reduced carbon emissions helping to improve air quality and the impact on the climate. Den and Scottie did an awesome job, we are very impressed how quick and easy the process was, thank you both very much.
Engine Carbon Clean are also one of the main Sponsors at our ApHC UK National Show each year so here's the obligatory footage of them meeting our stallion and yearling geldings 😊