If you work with animals and children then you will know you have to go with the flow…
They have their own minds and don't necessarily understand what you want from them, so you have to wait and wait and wait!
So we waited, all we wanted was one picture of all four foals together.
Within an hour (that's amazing) we got not what we asked for but for what we hoped for, four foals in a line.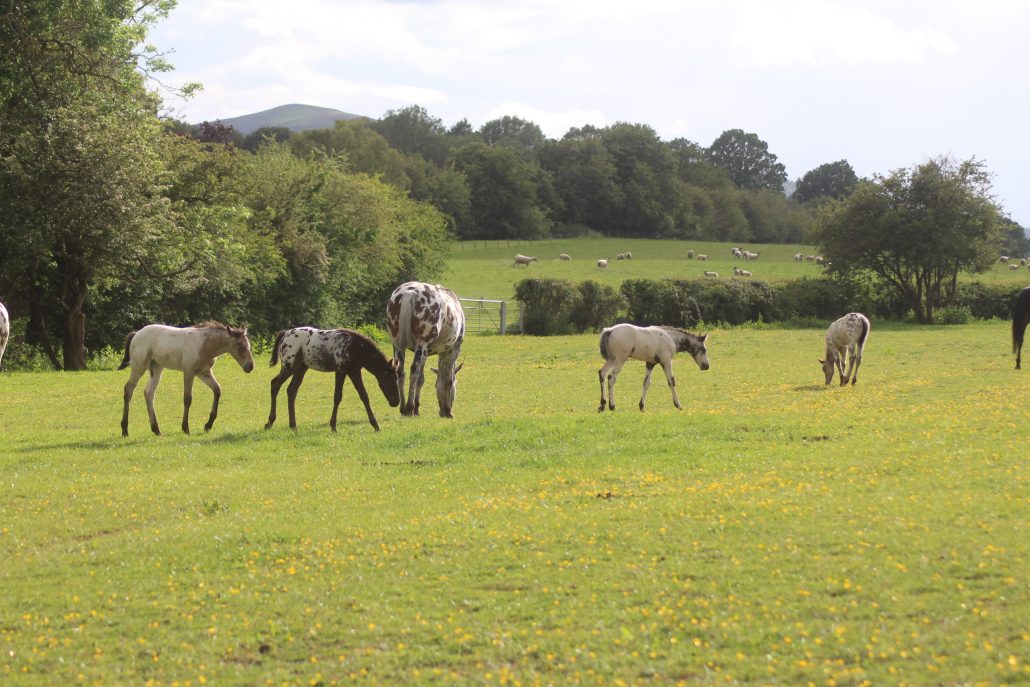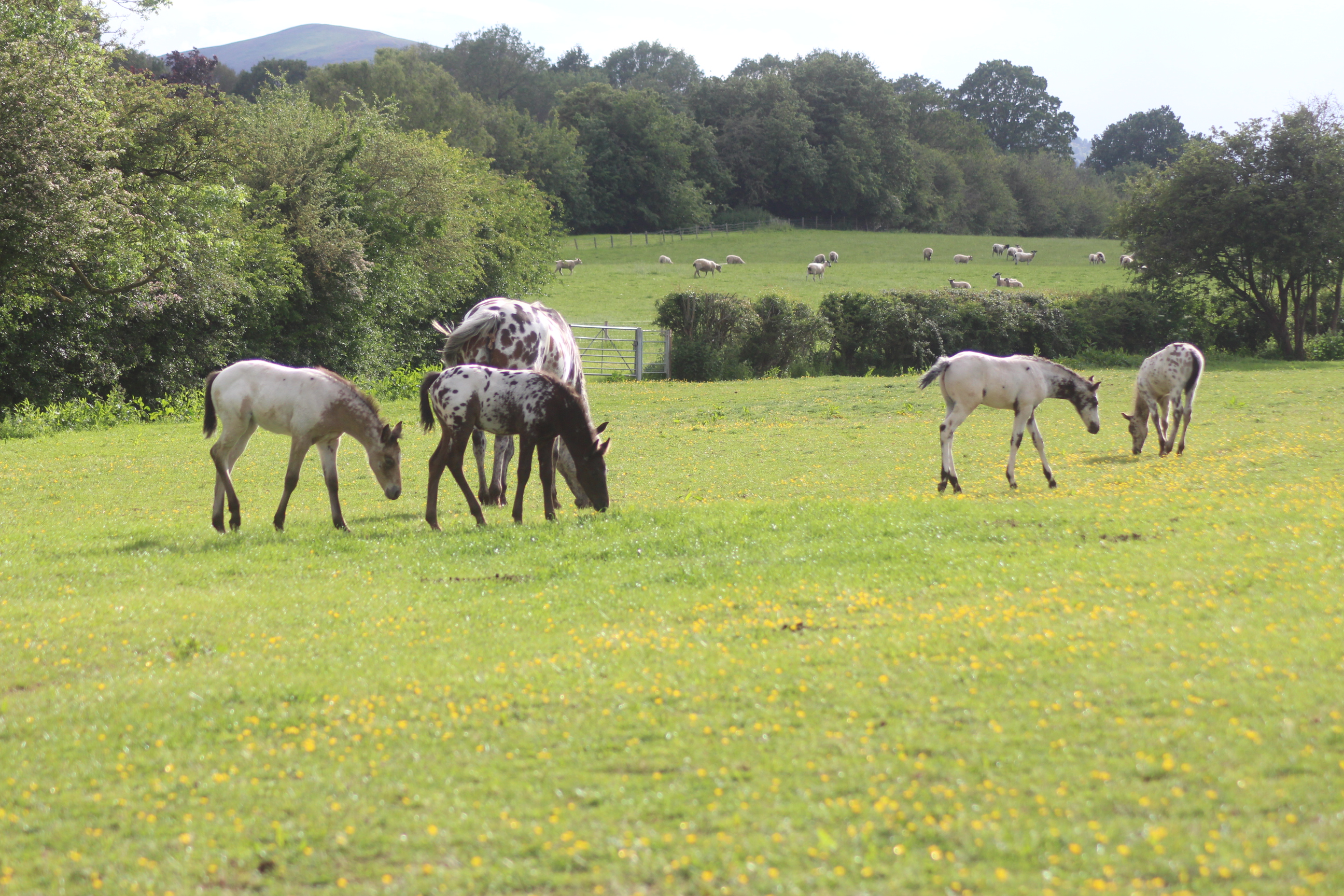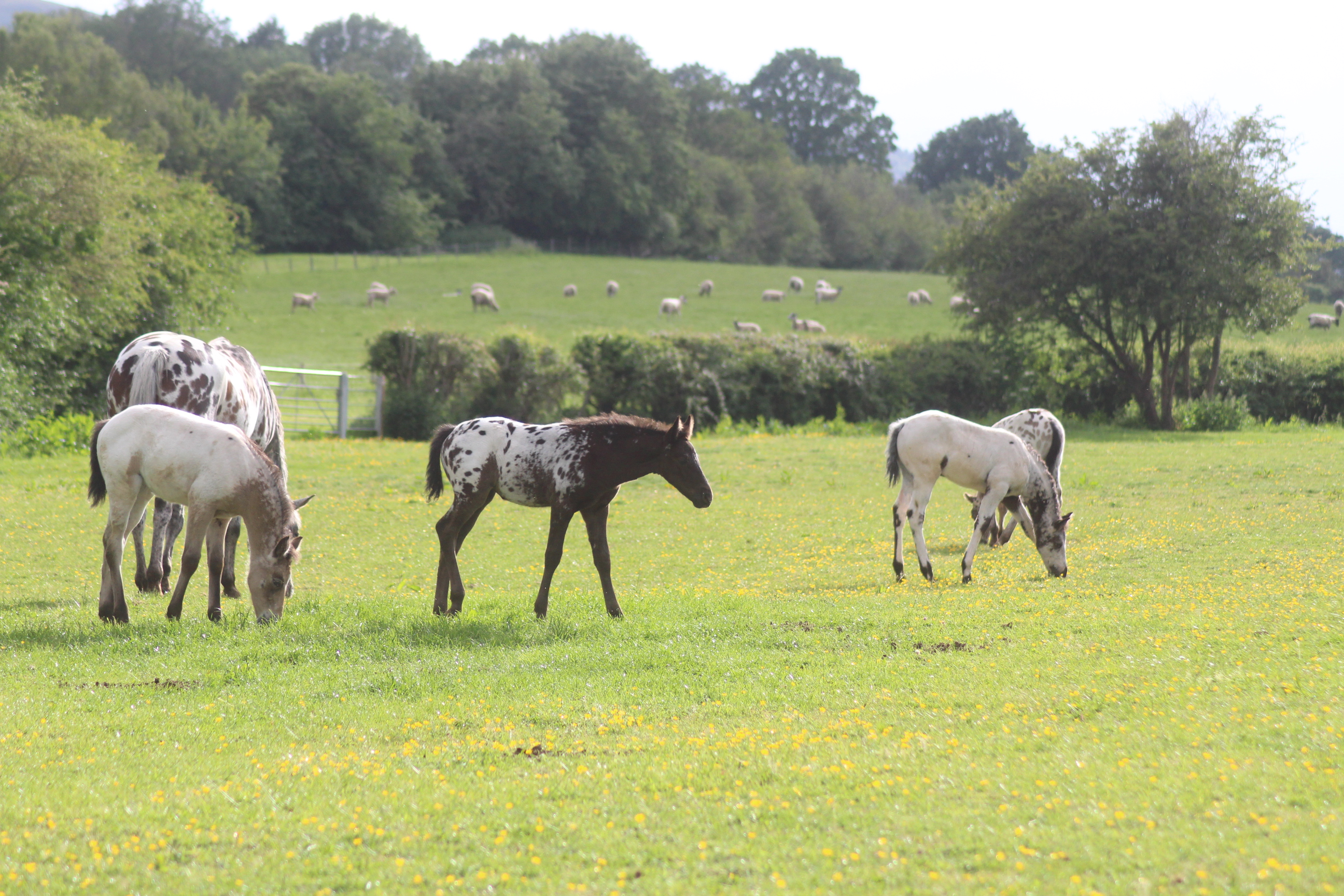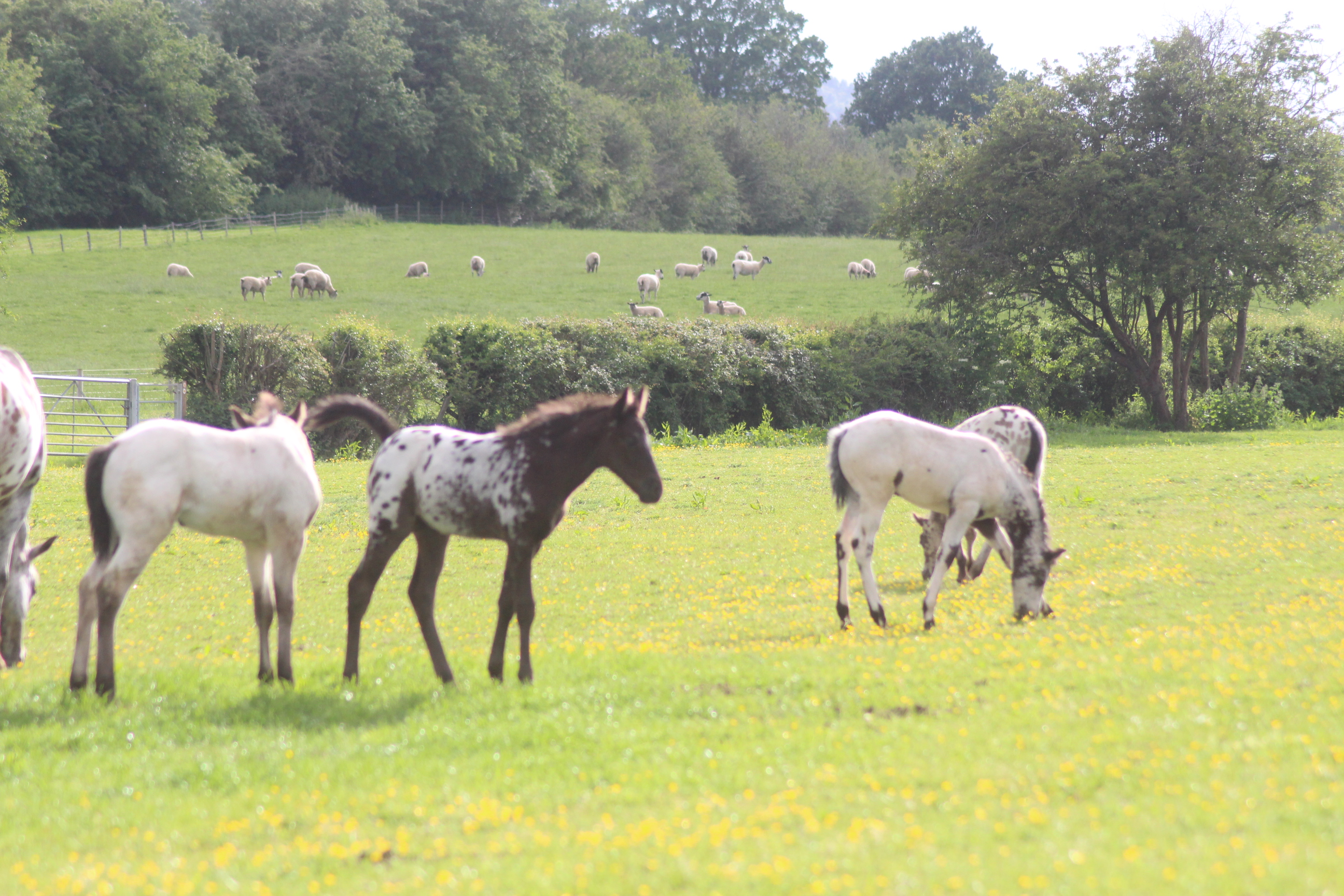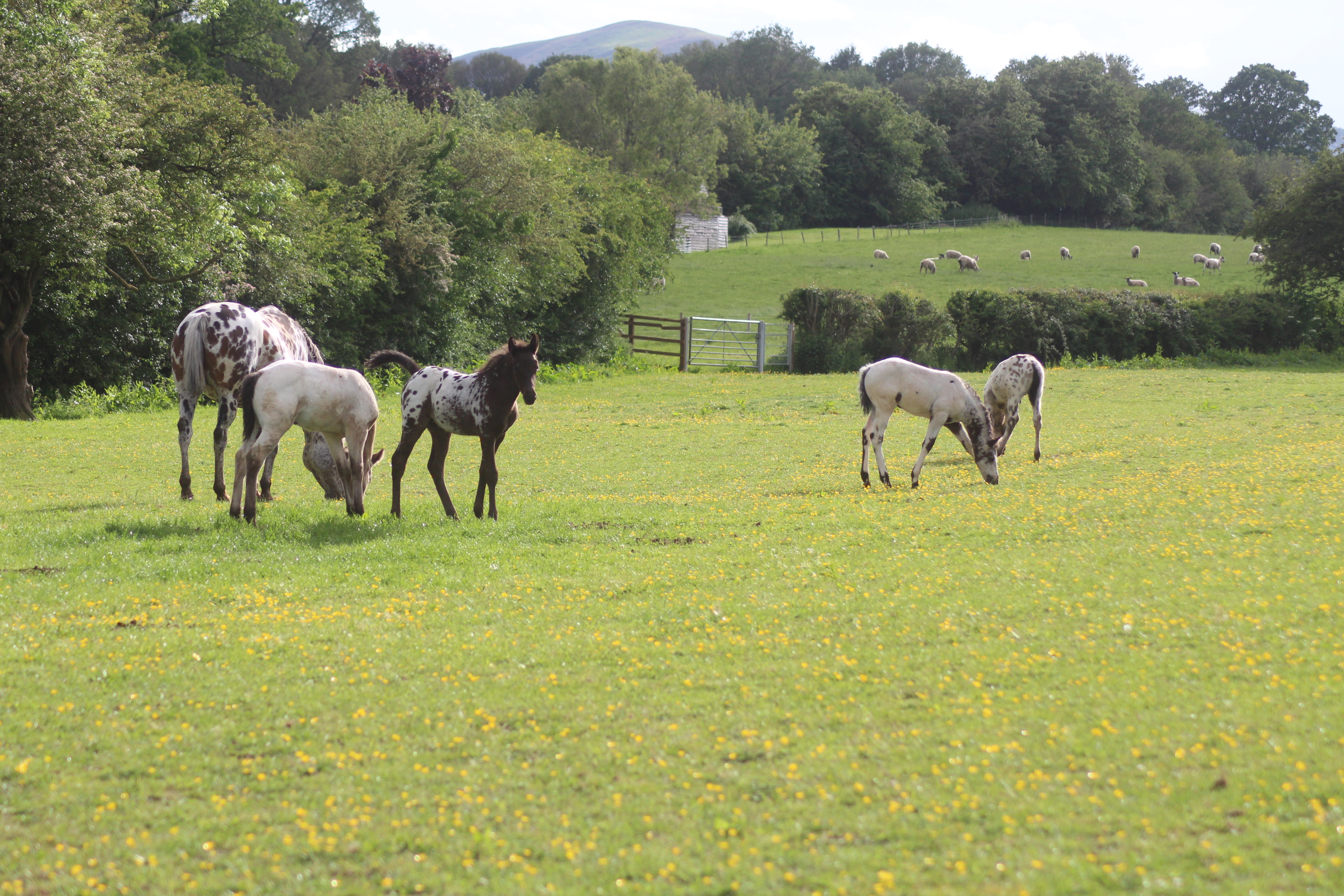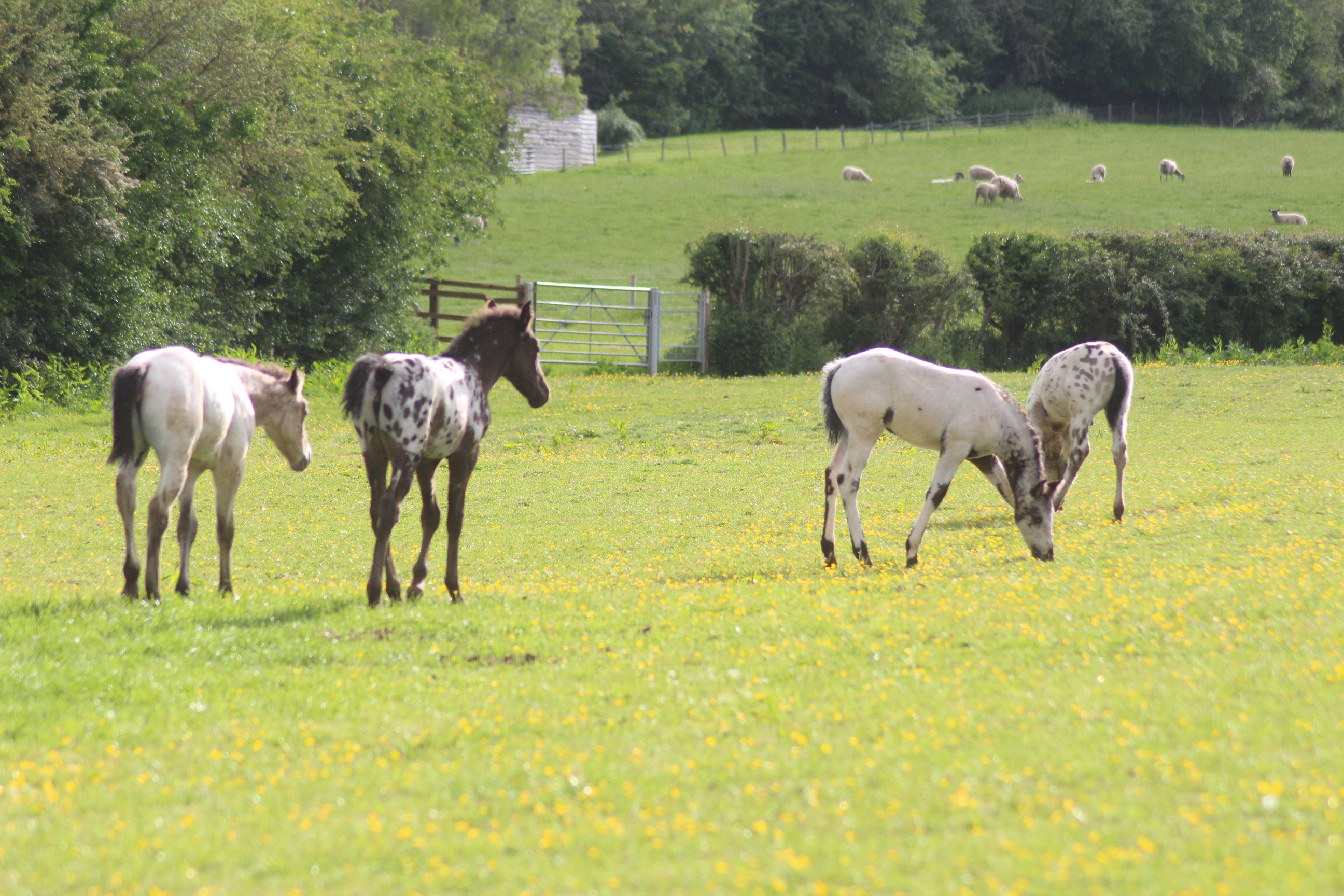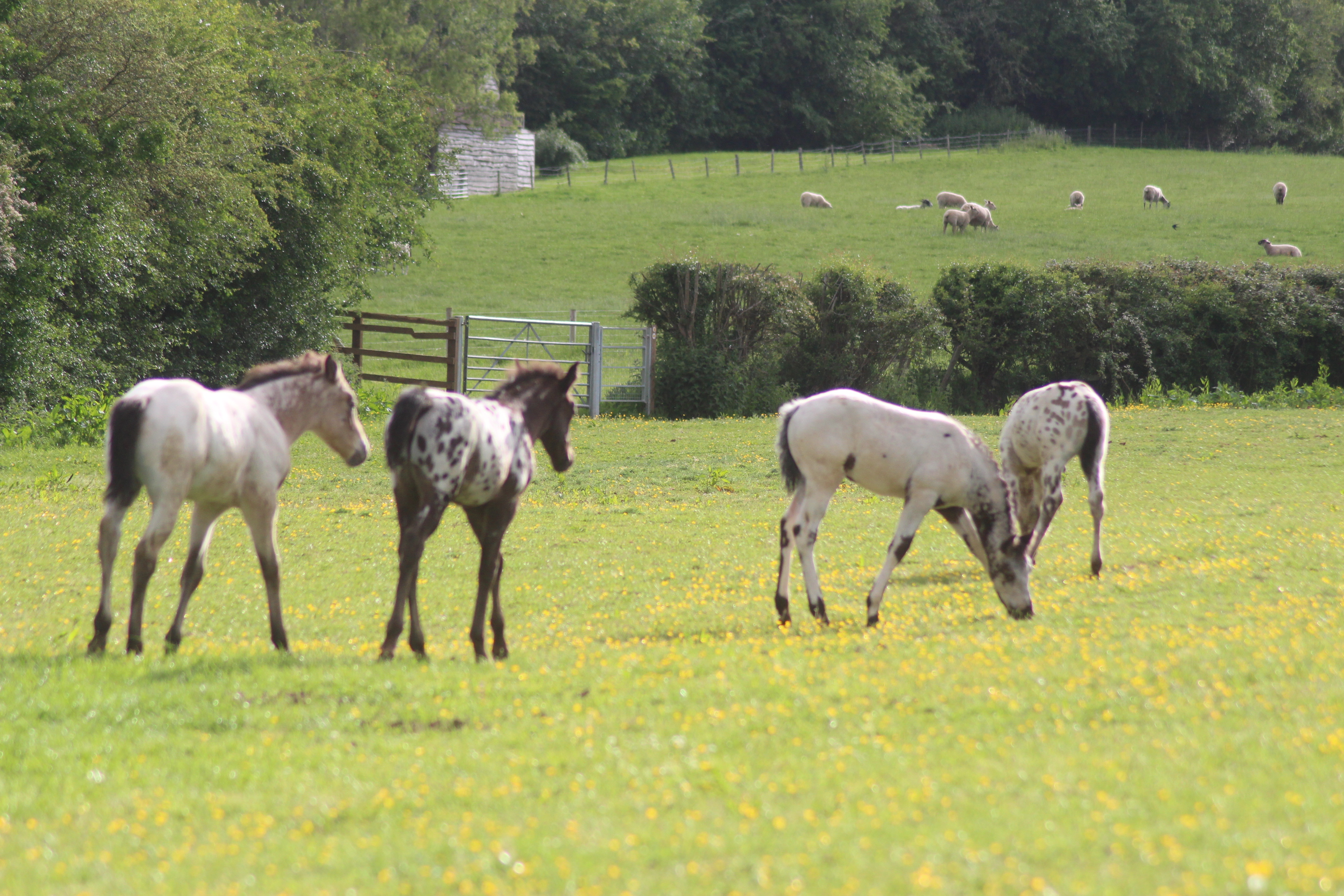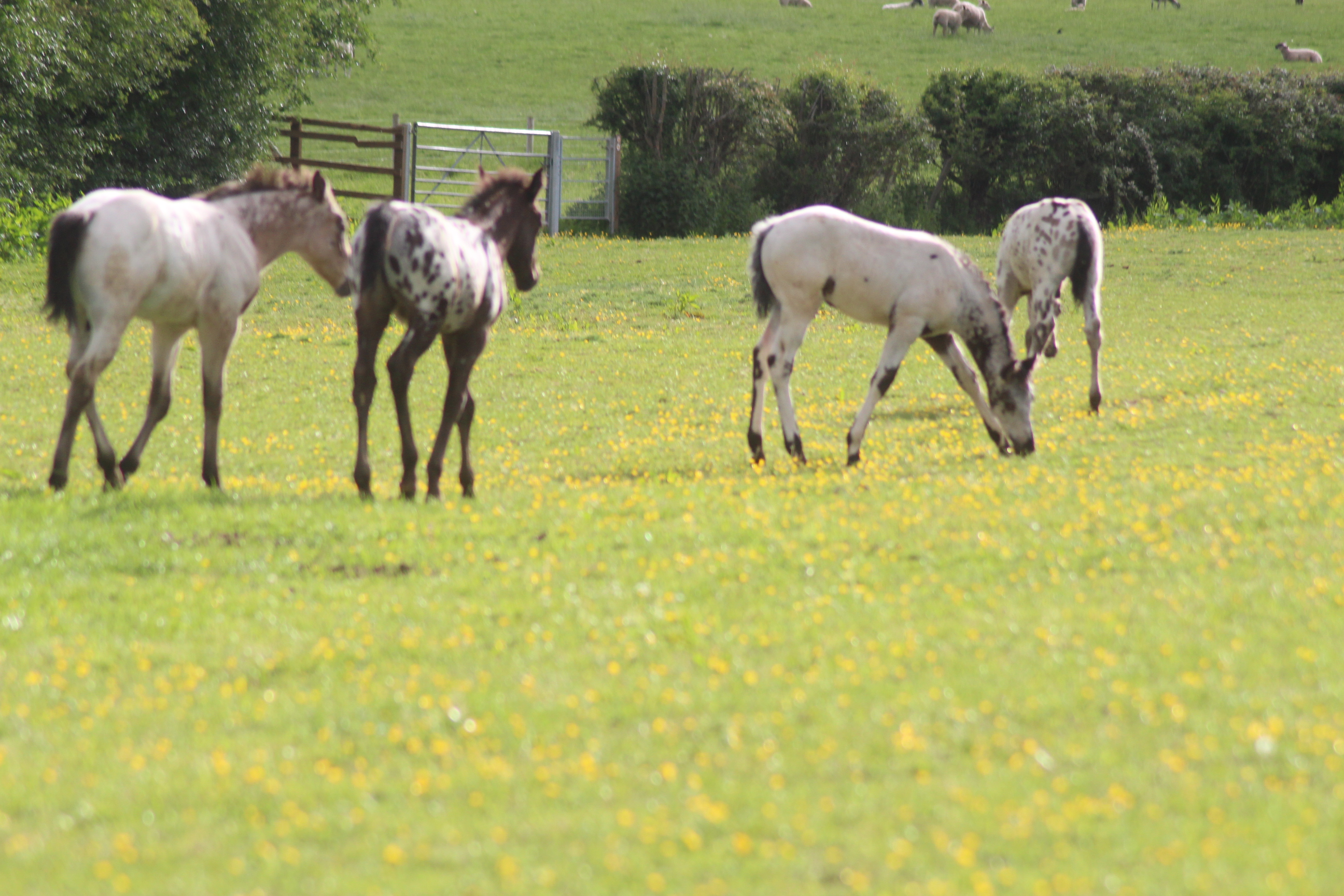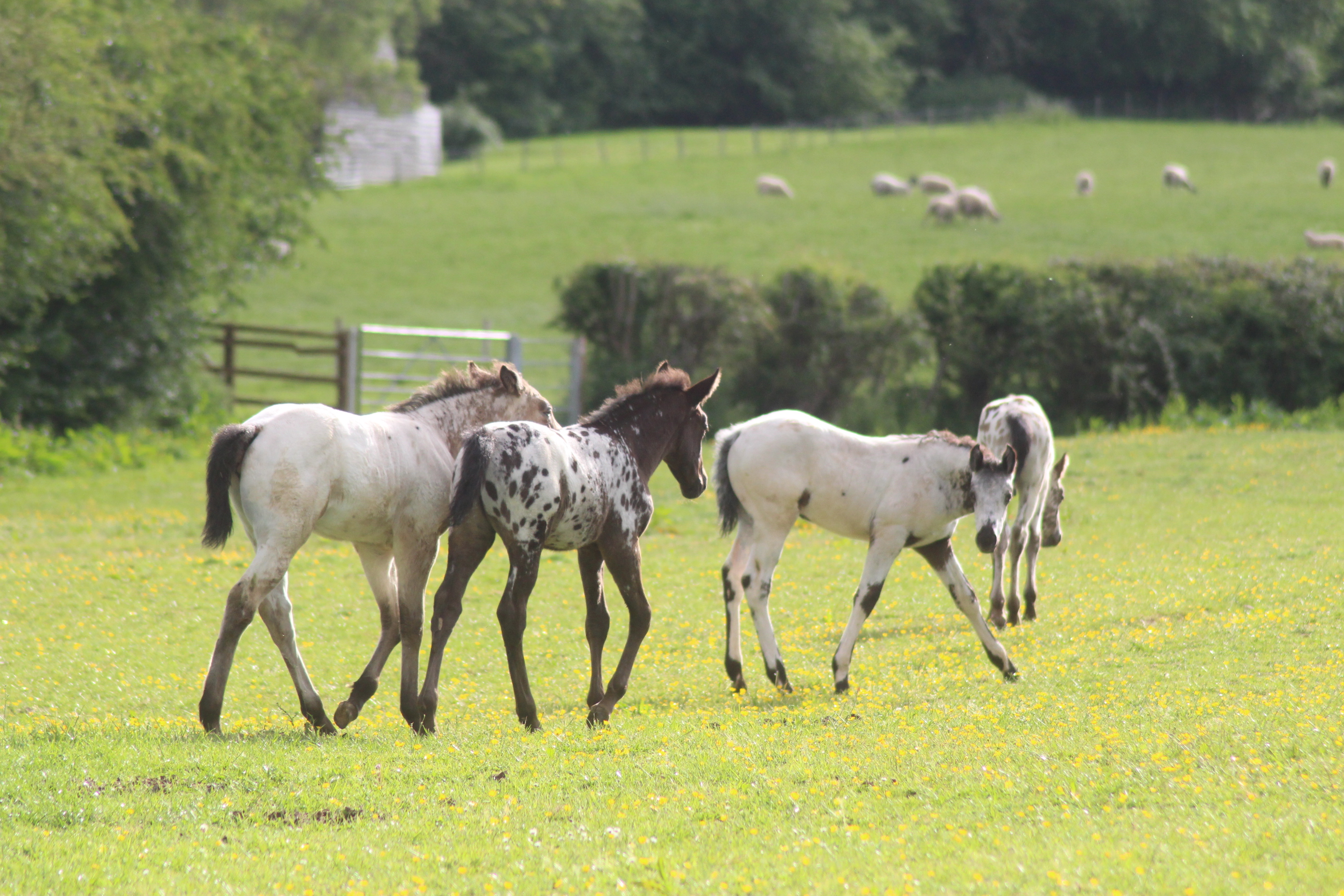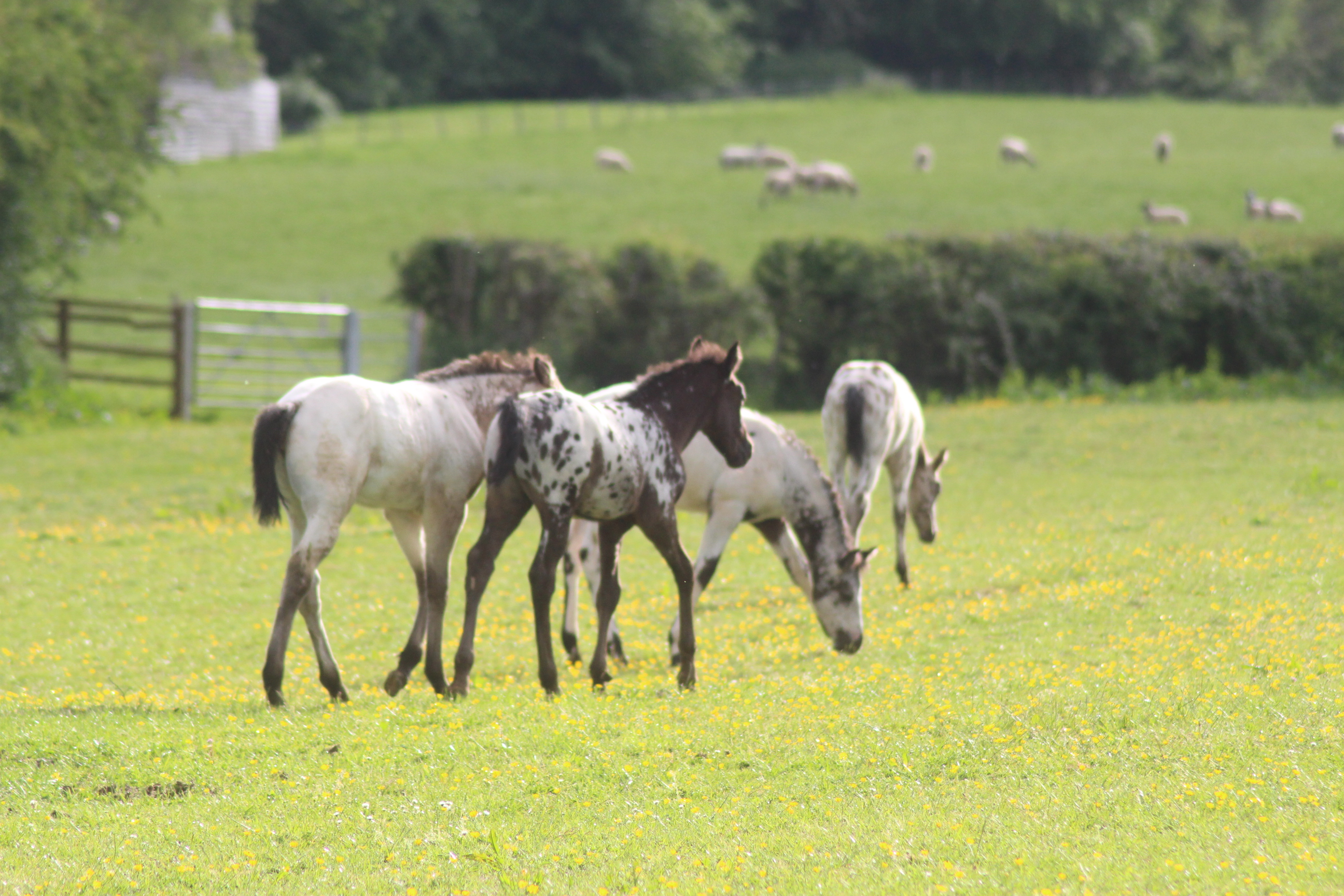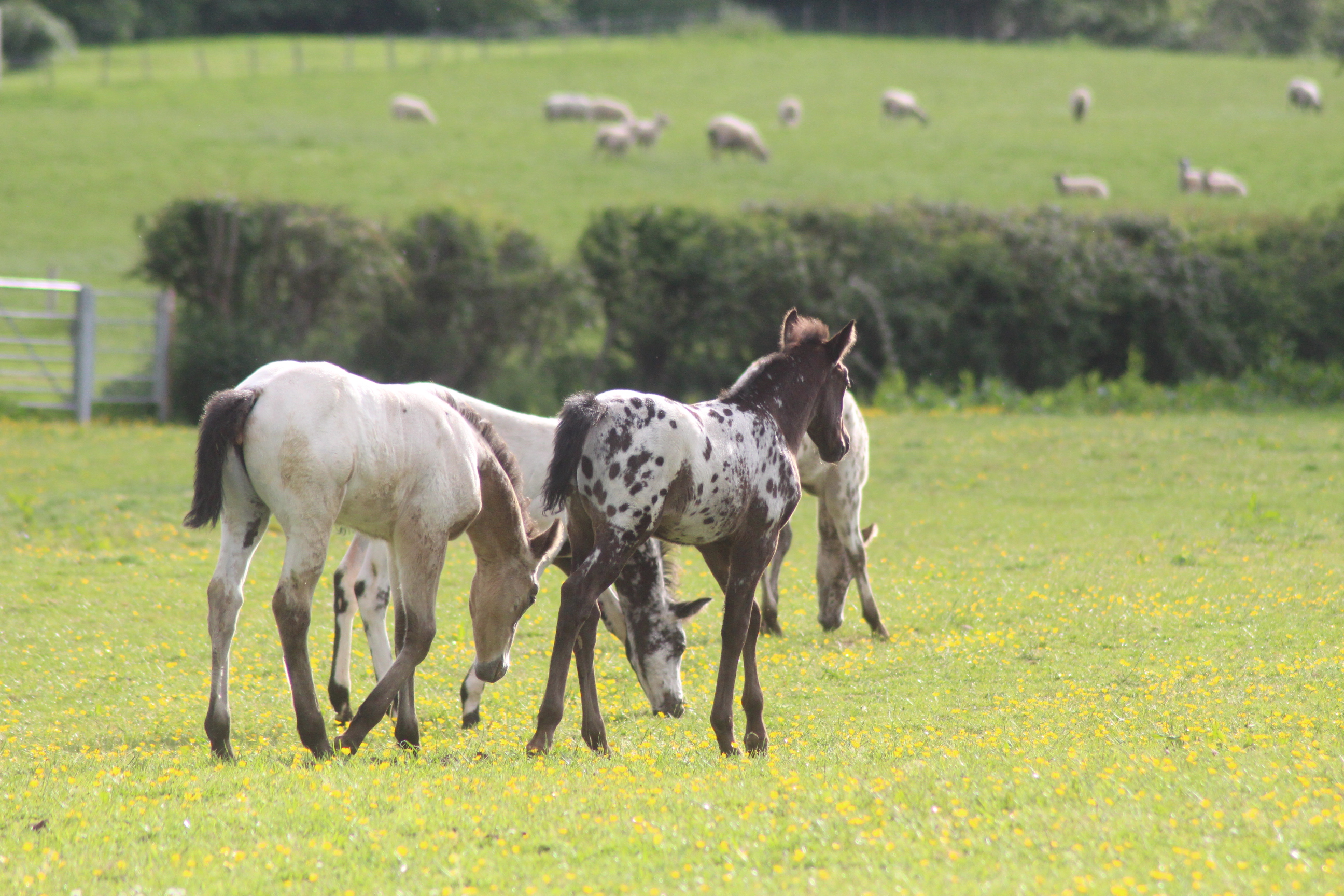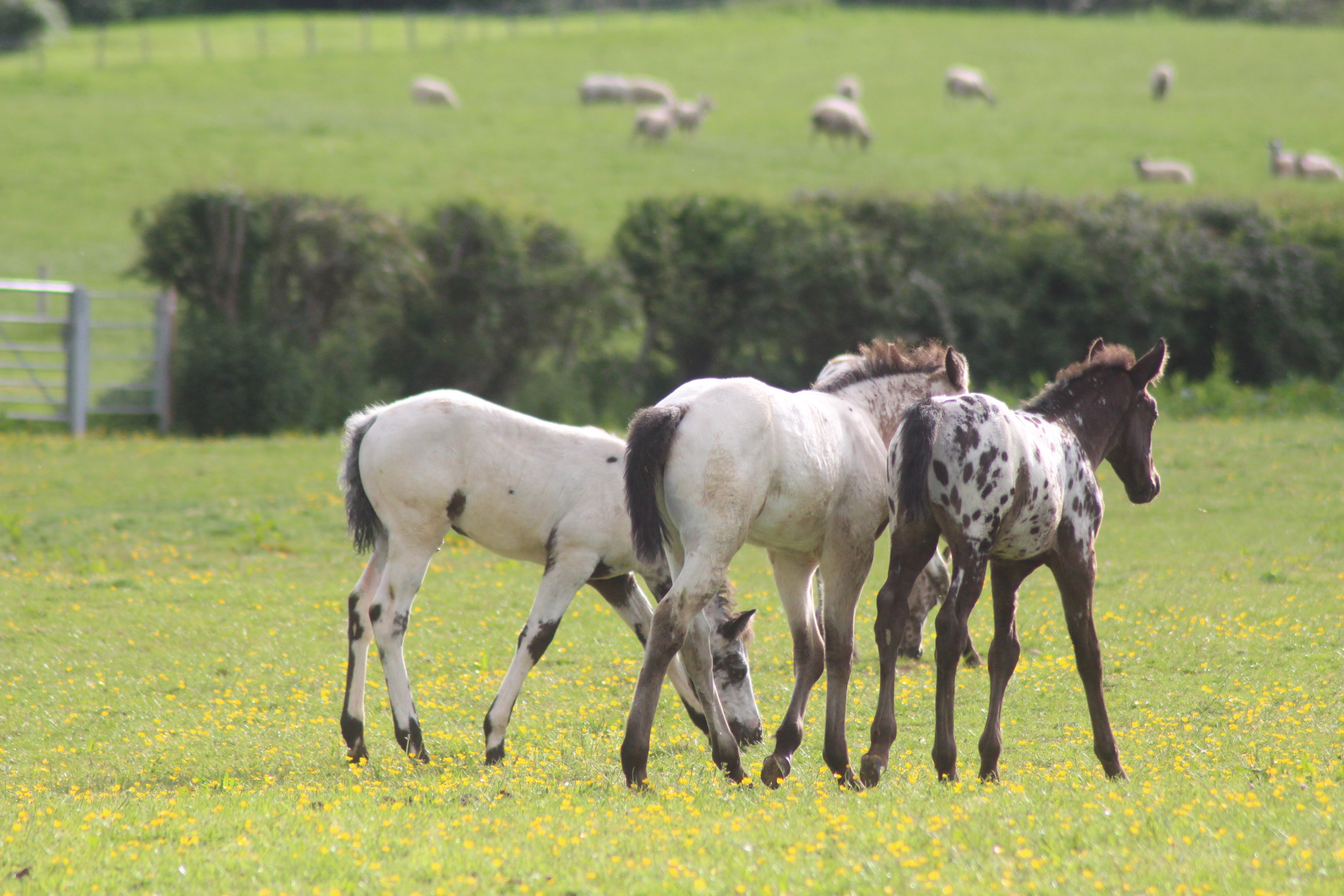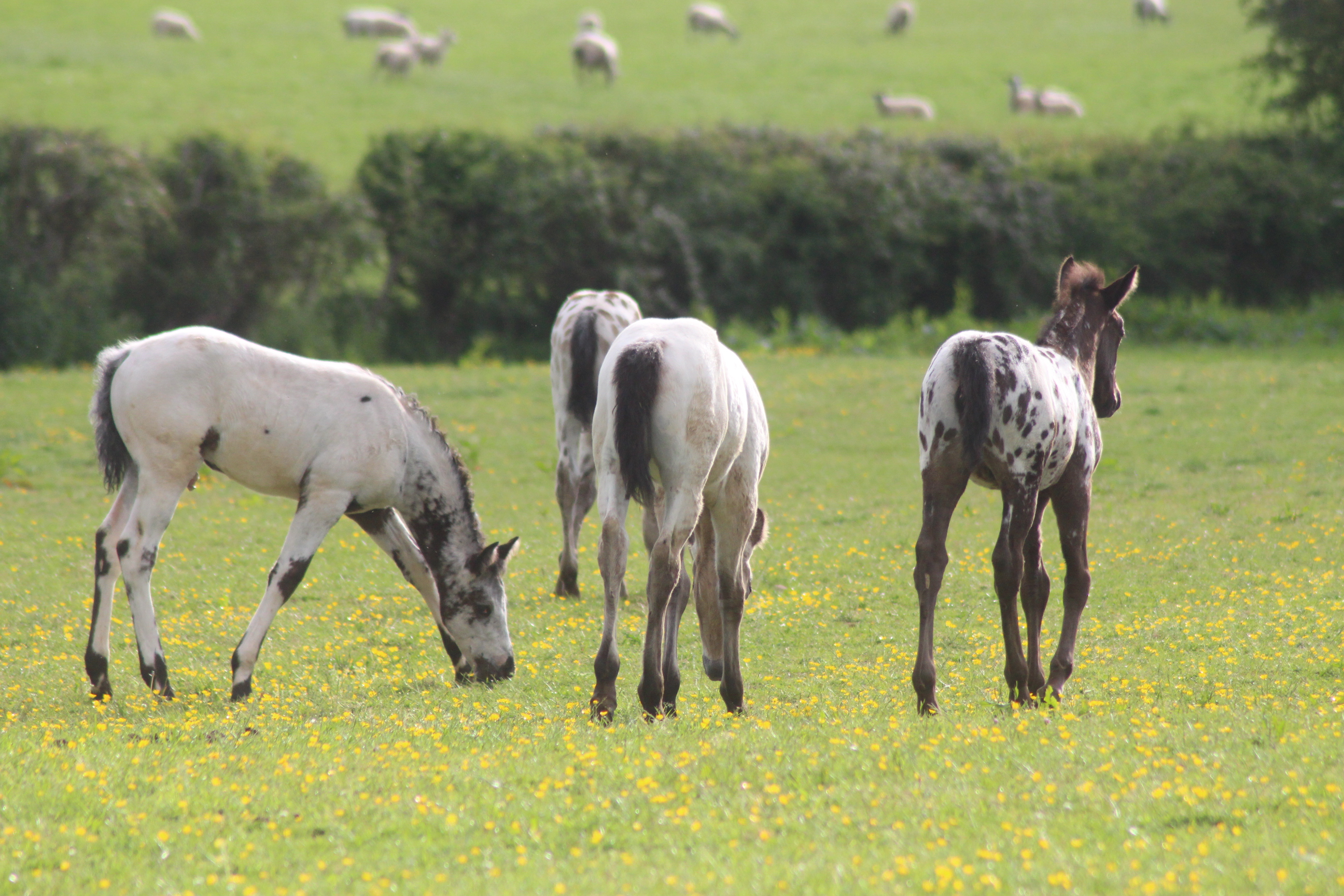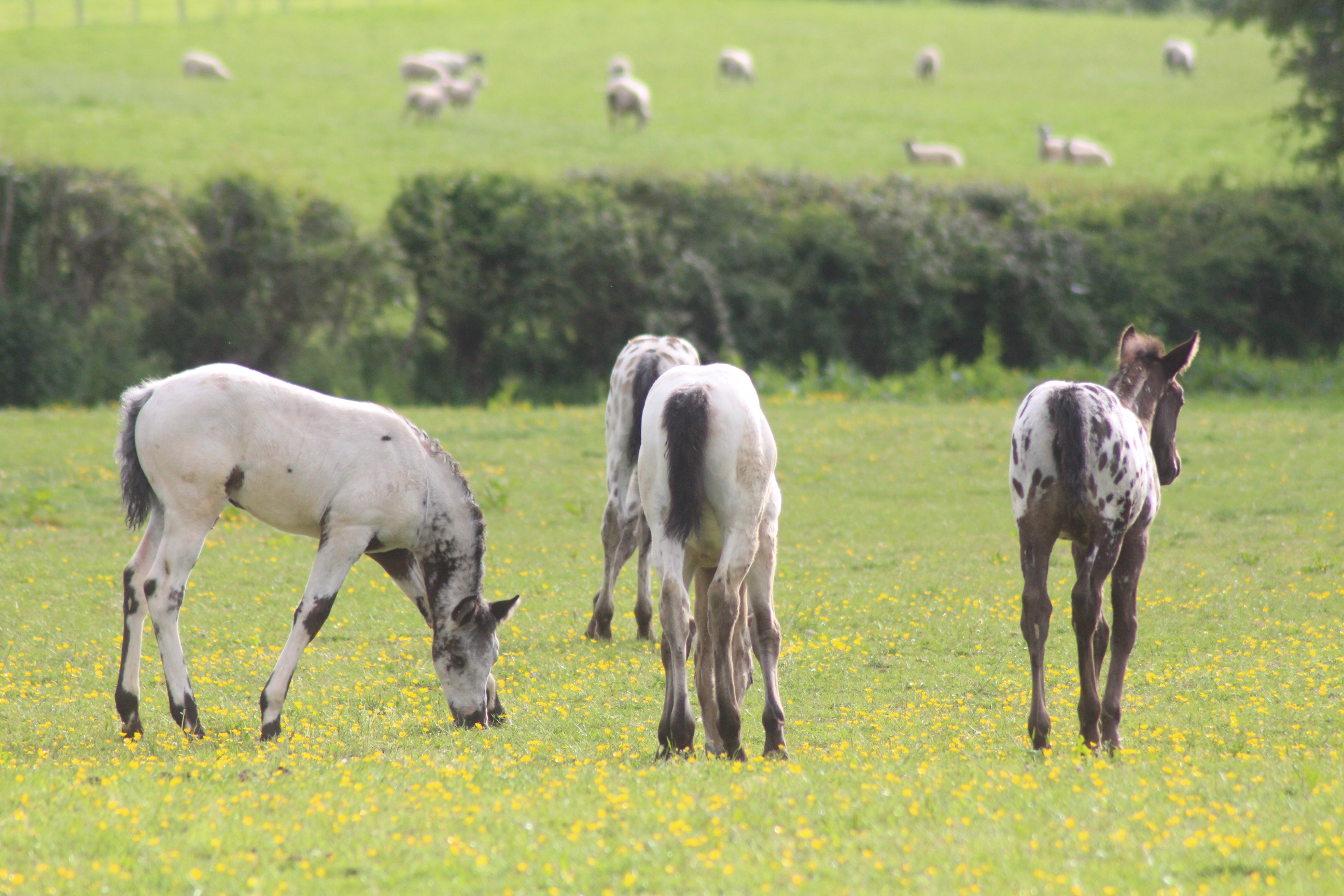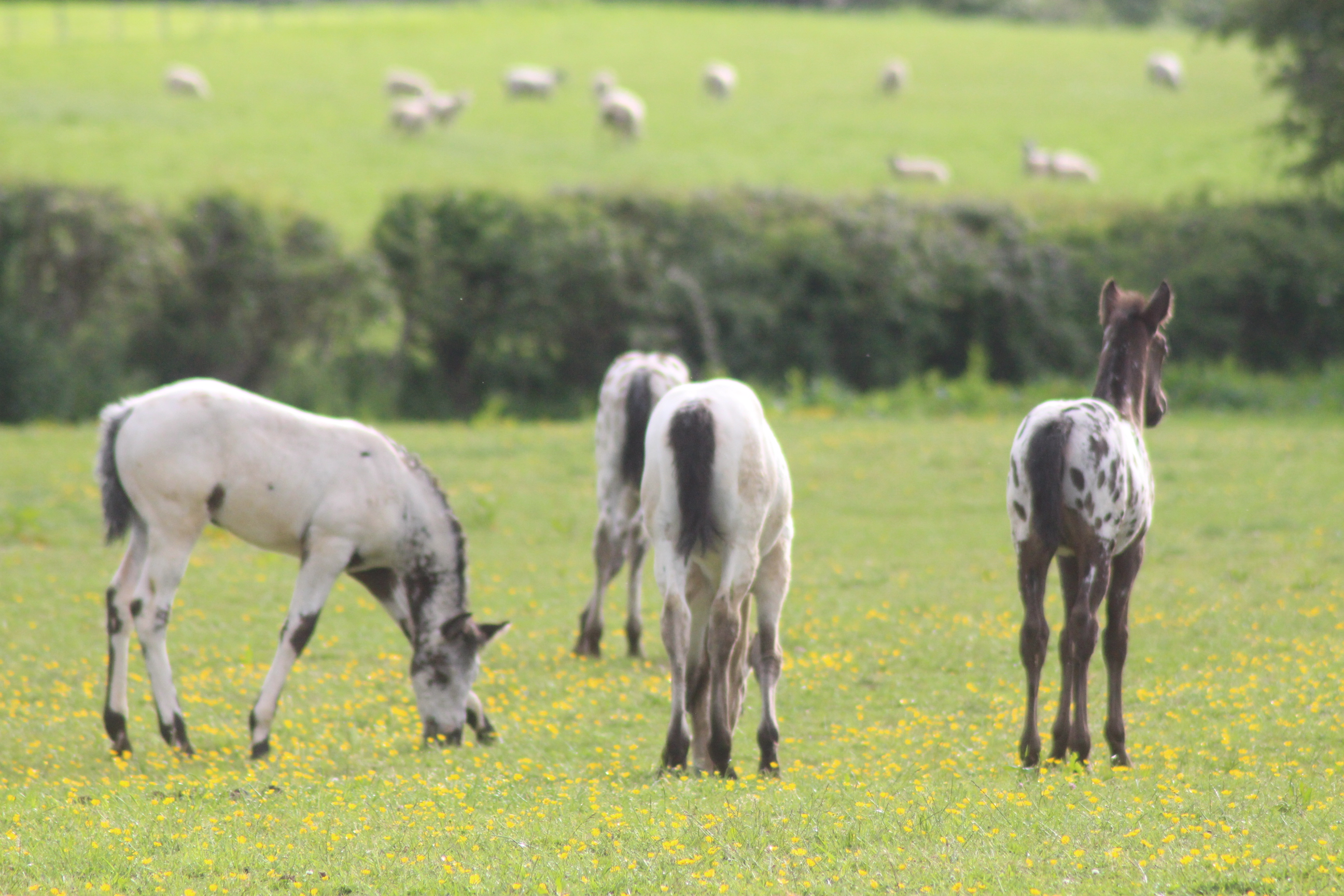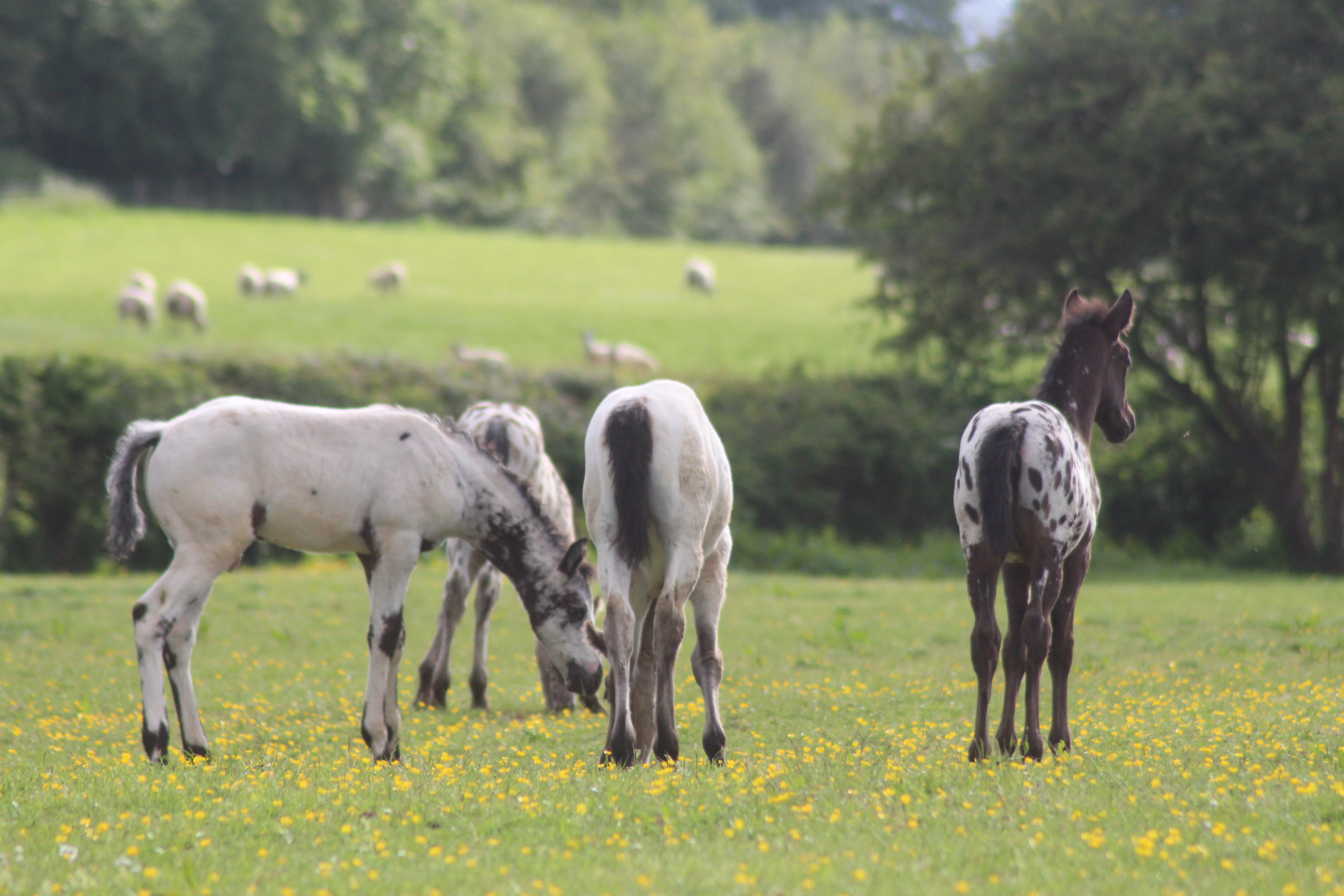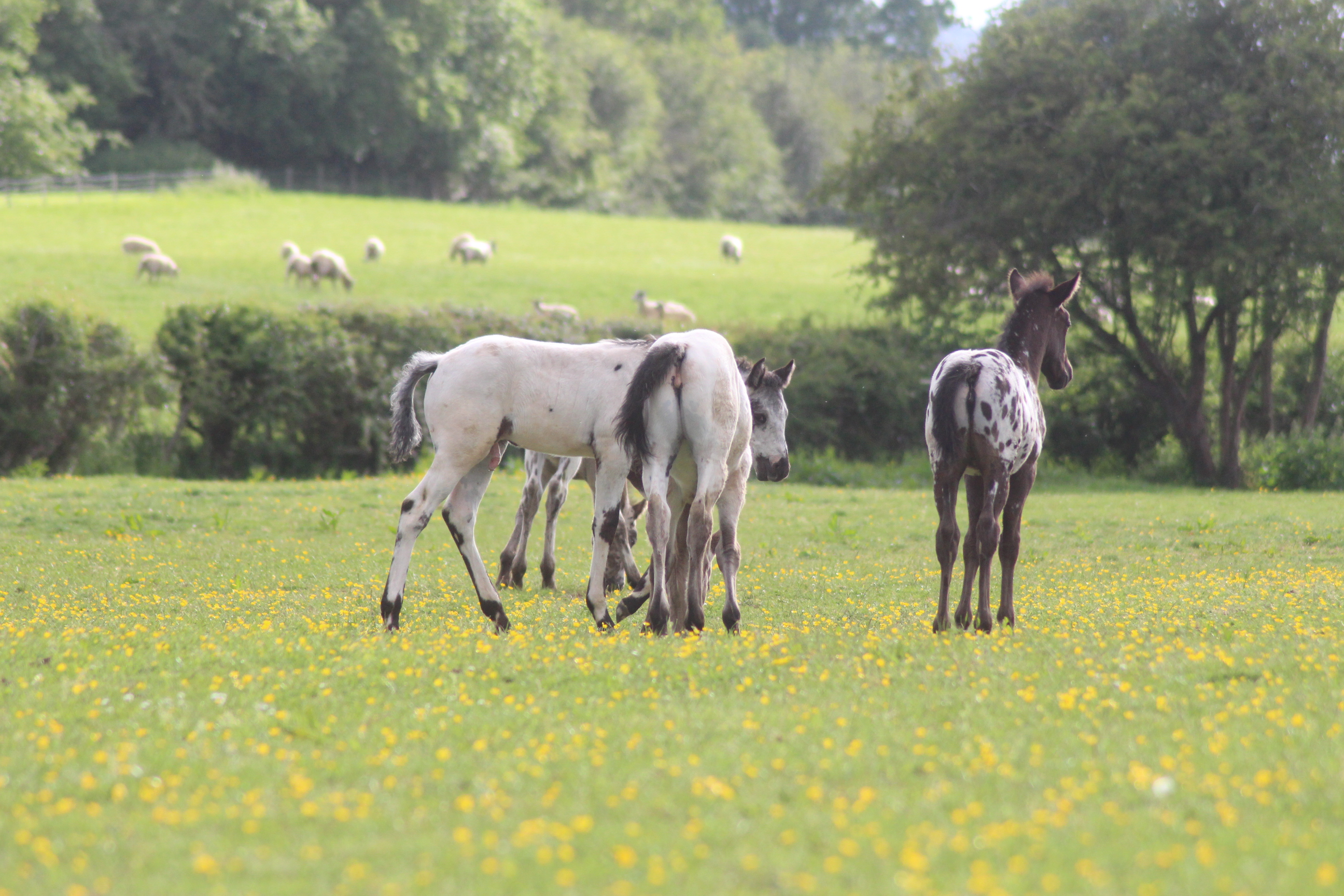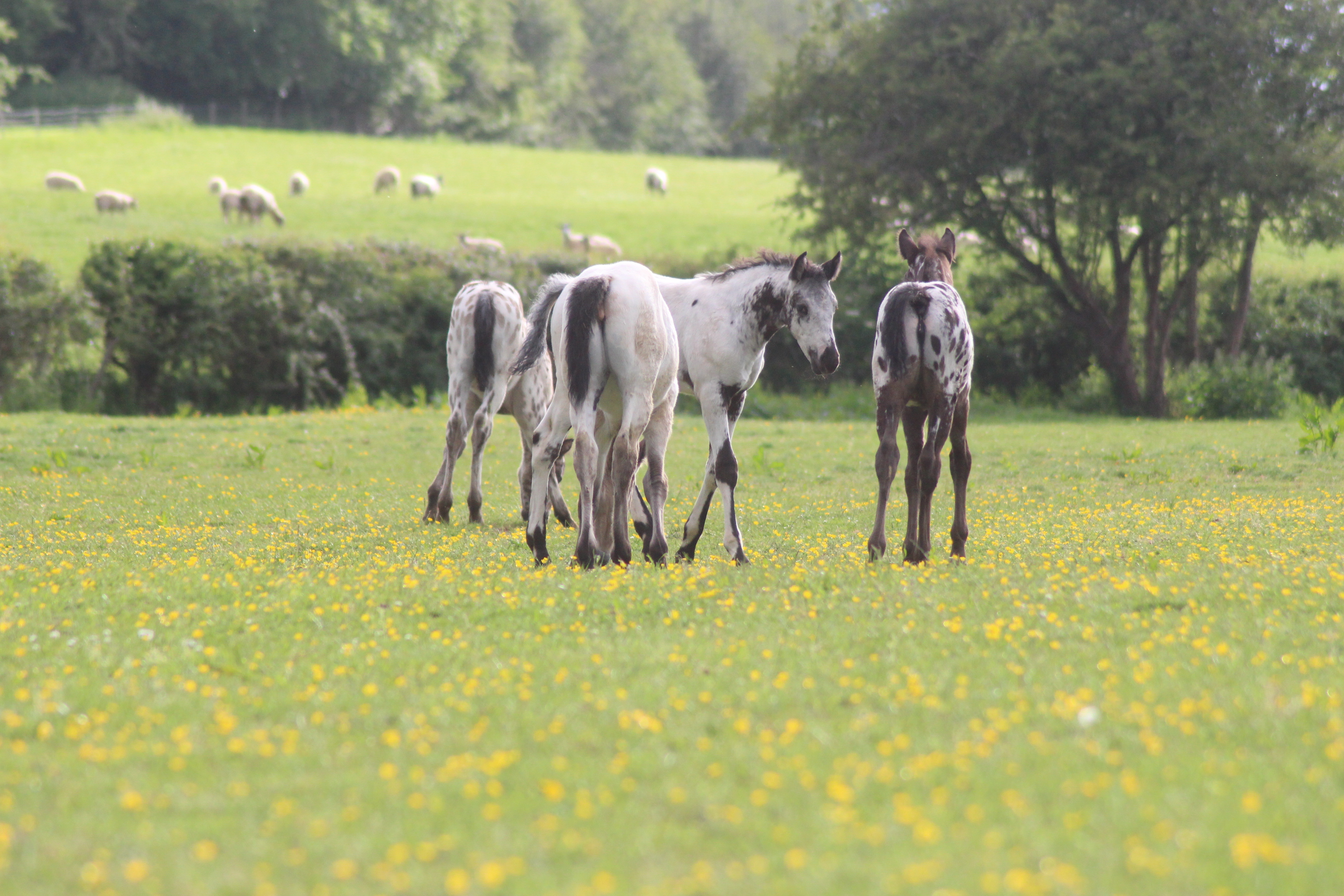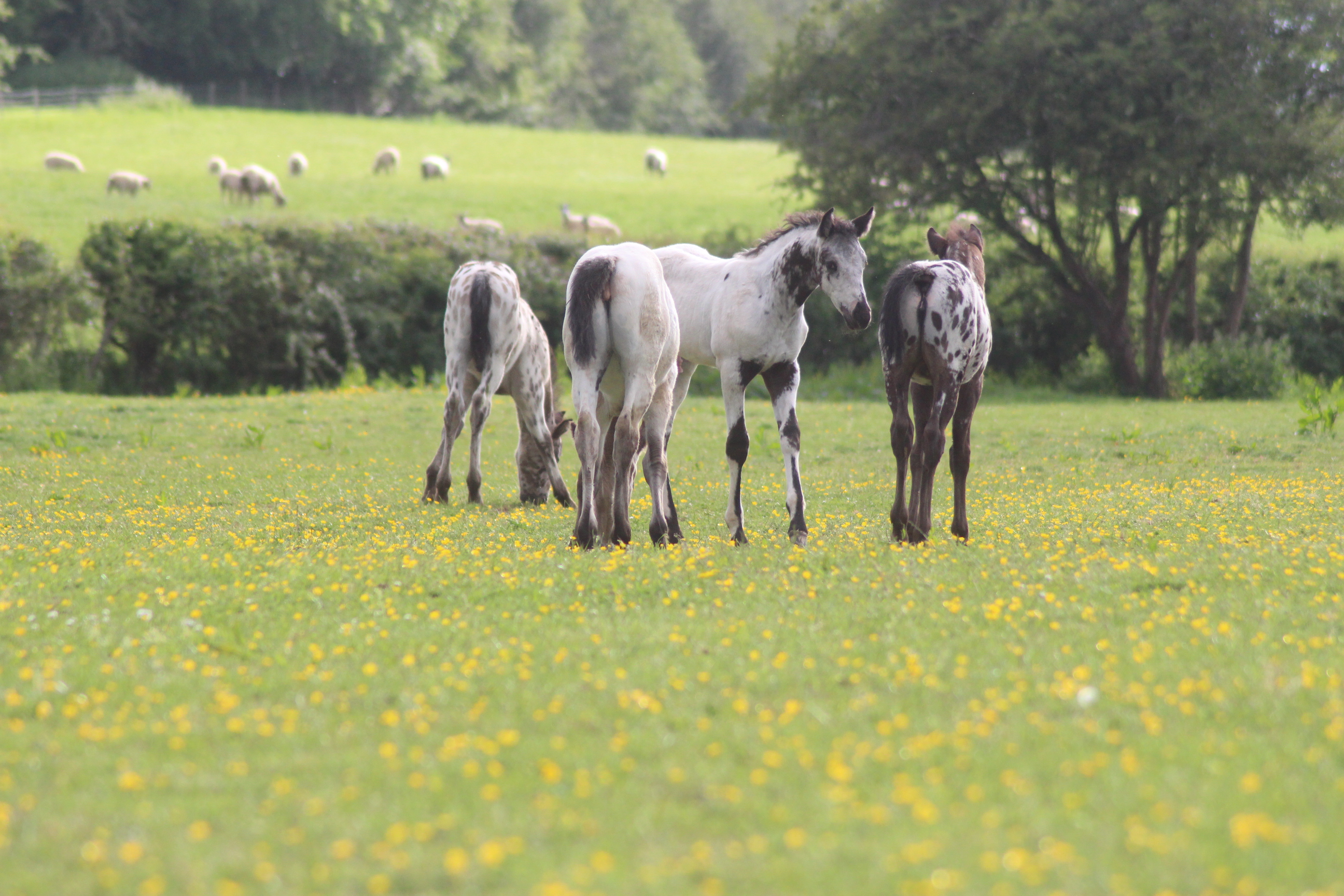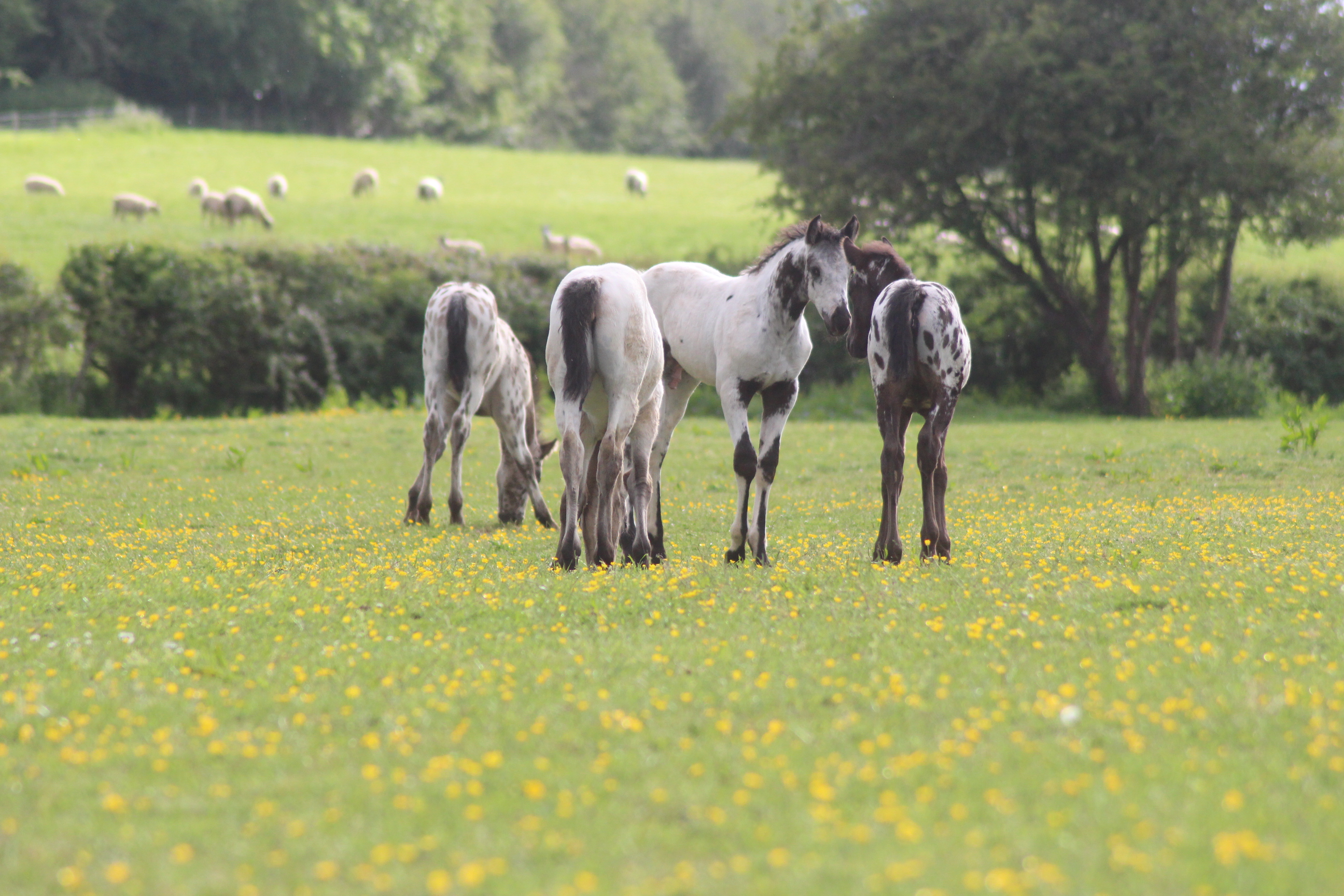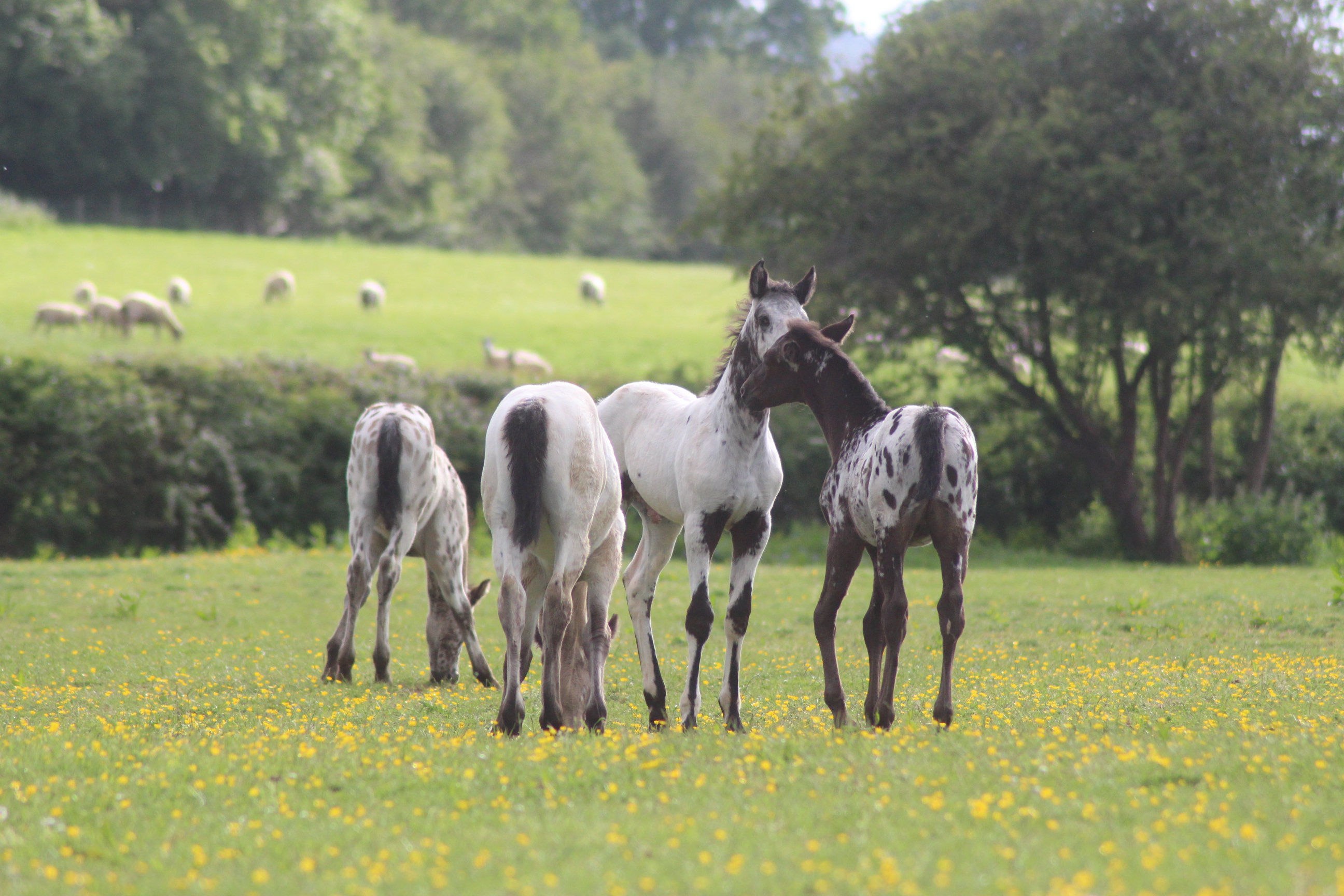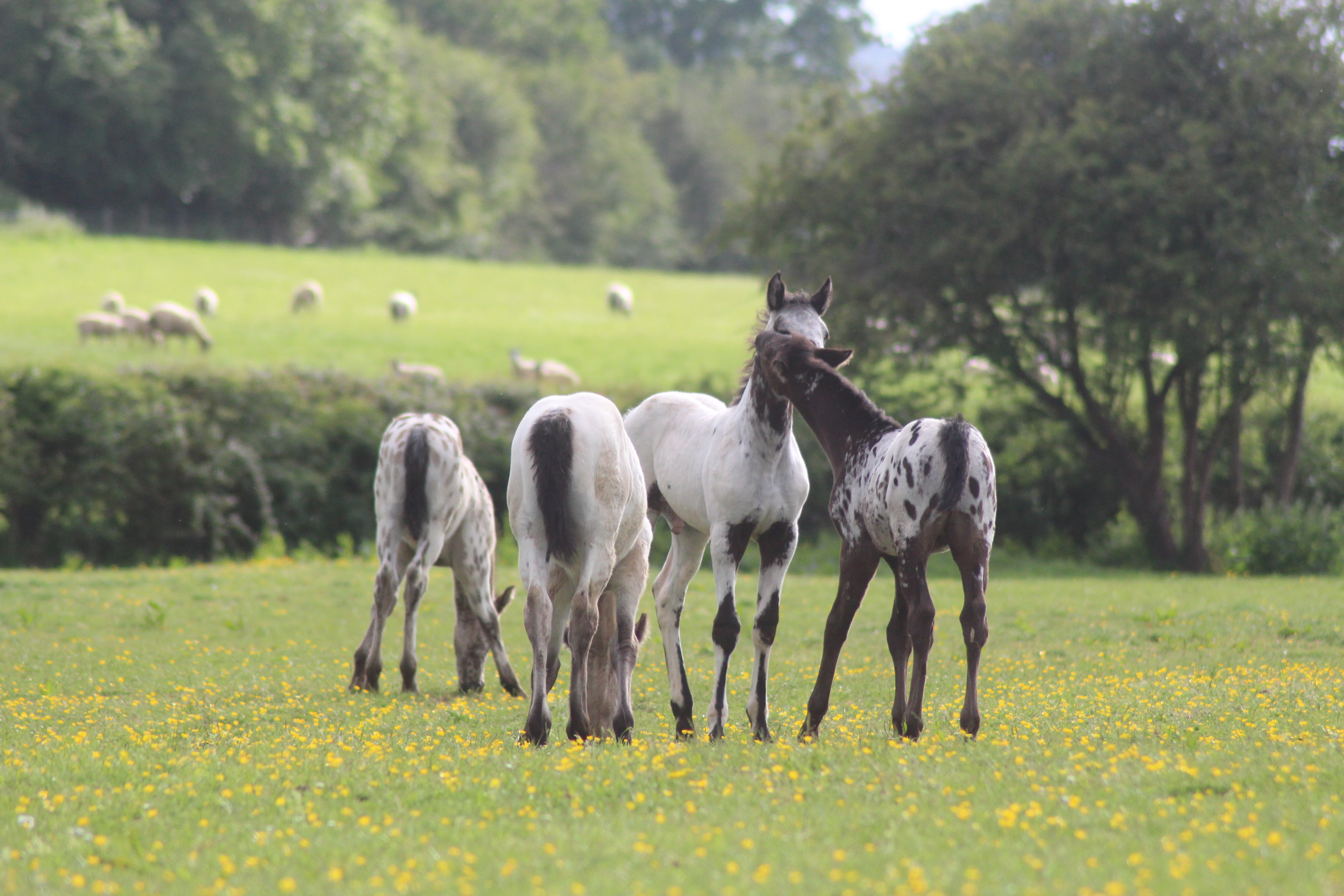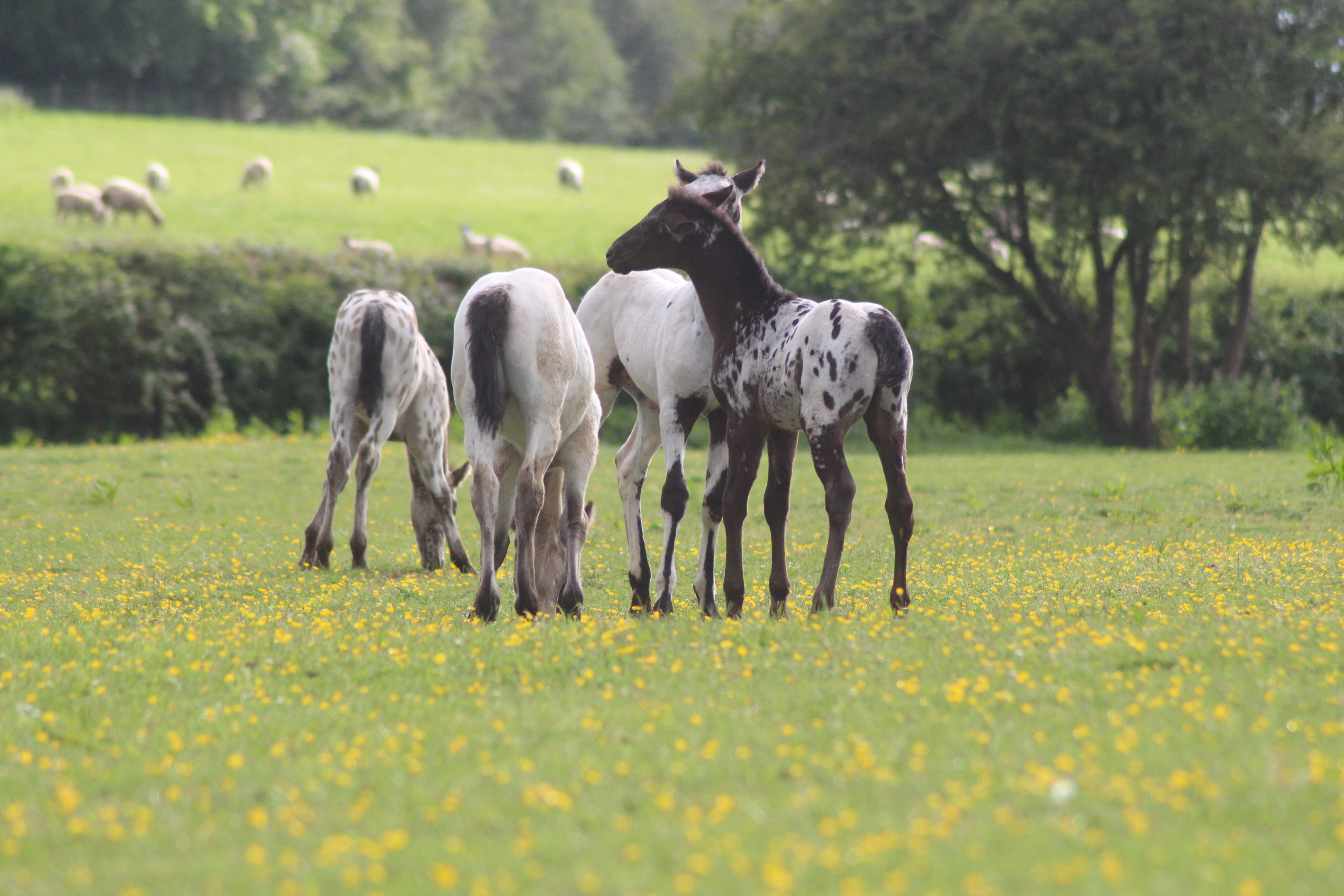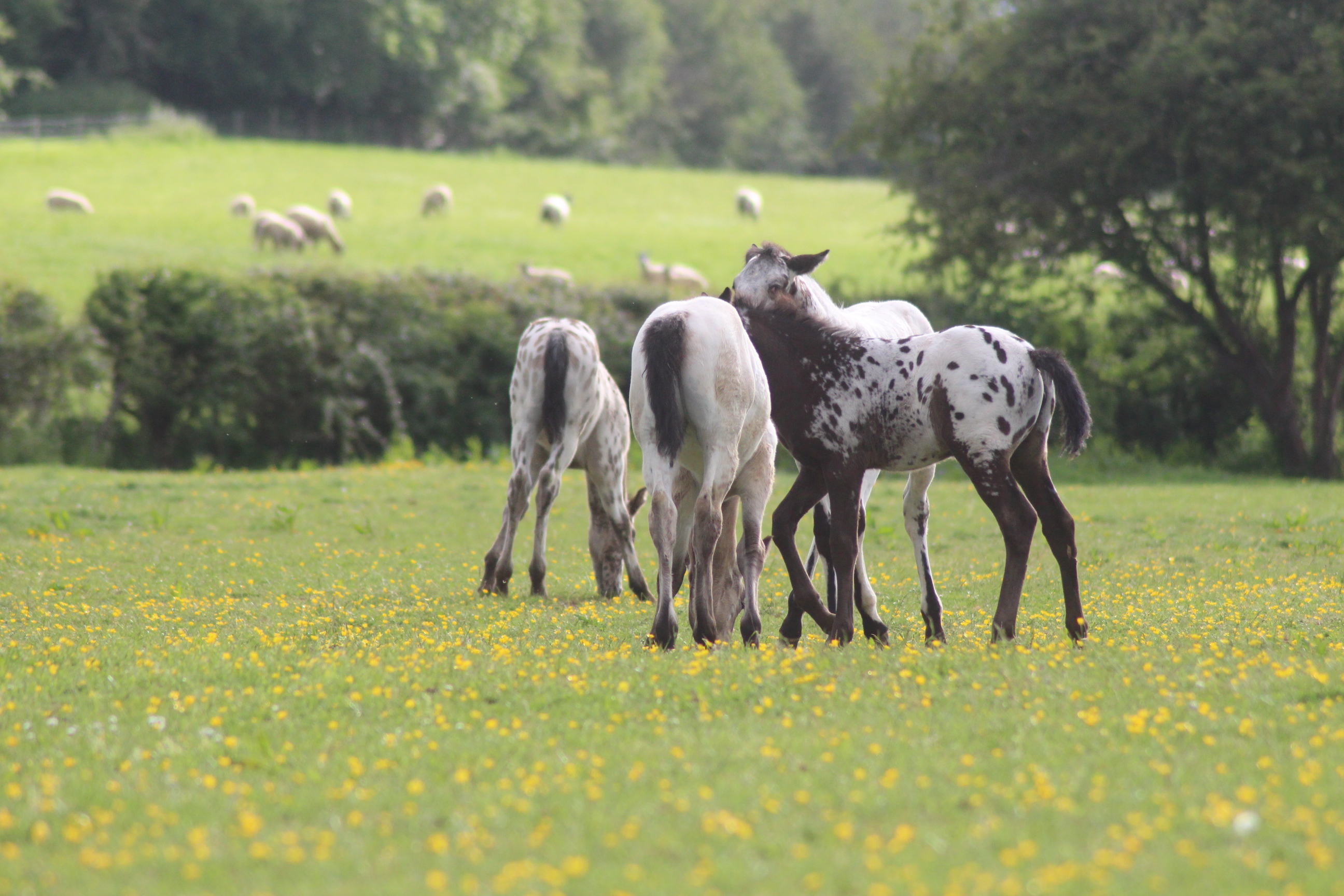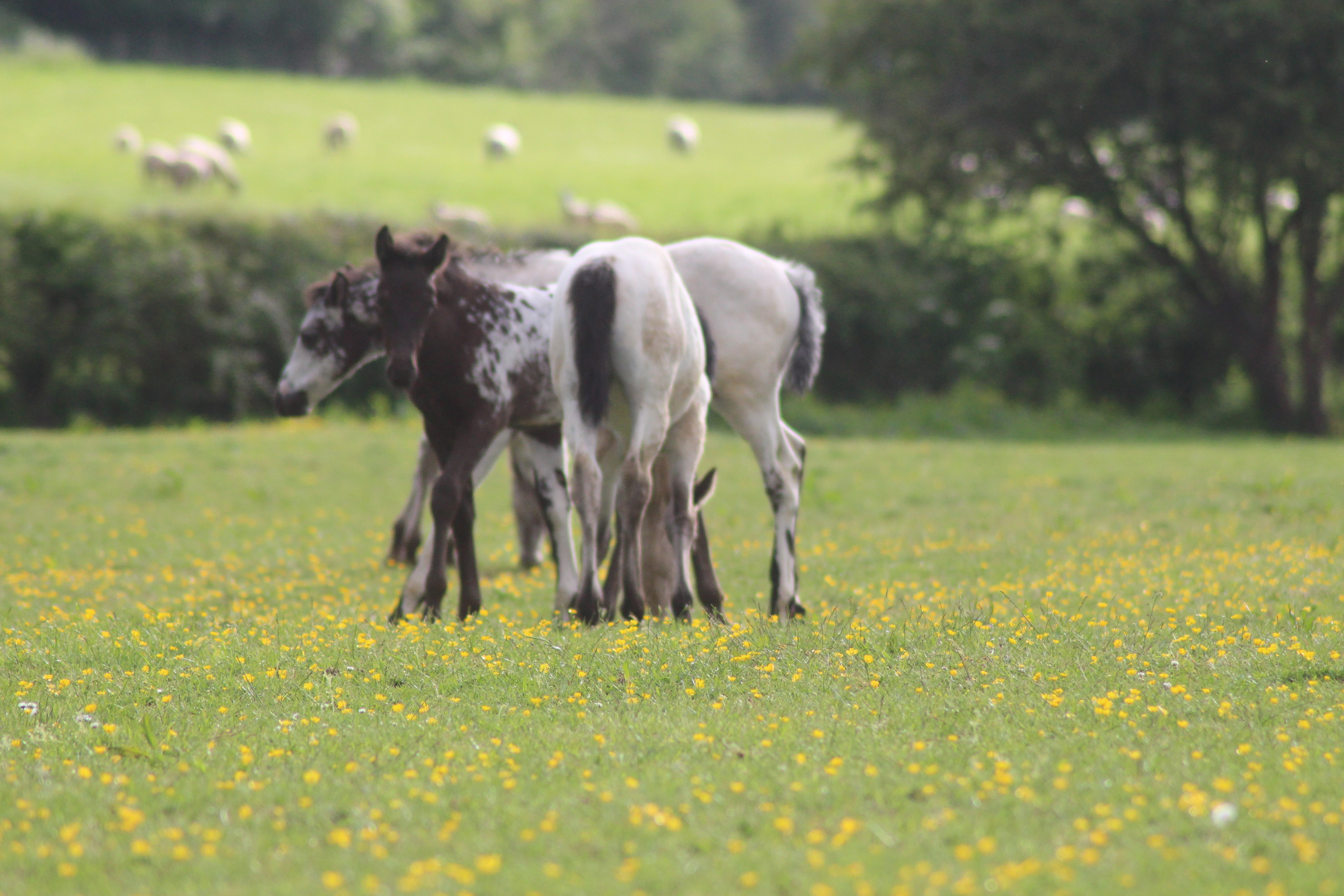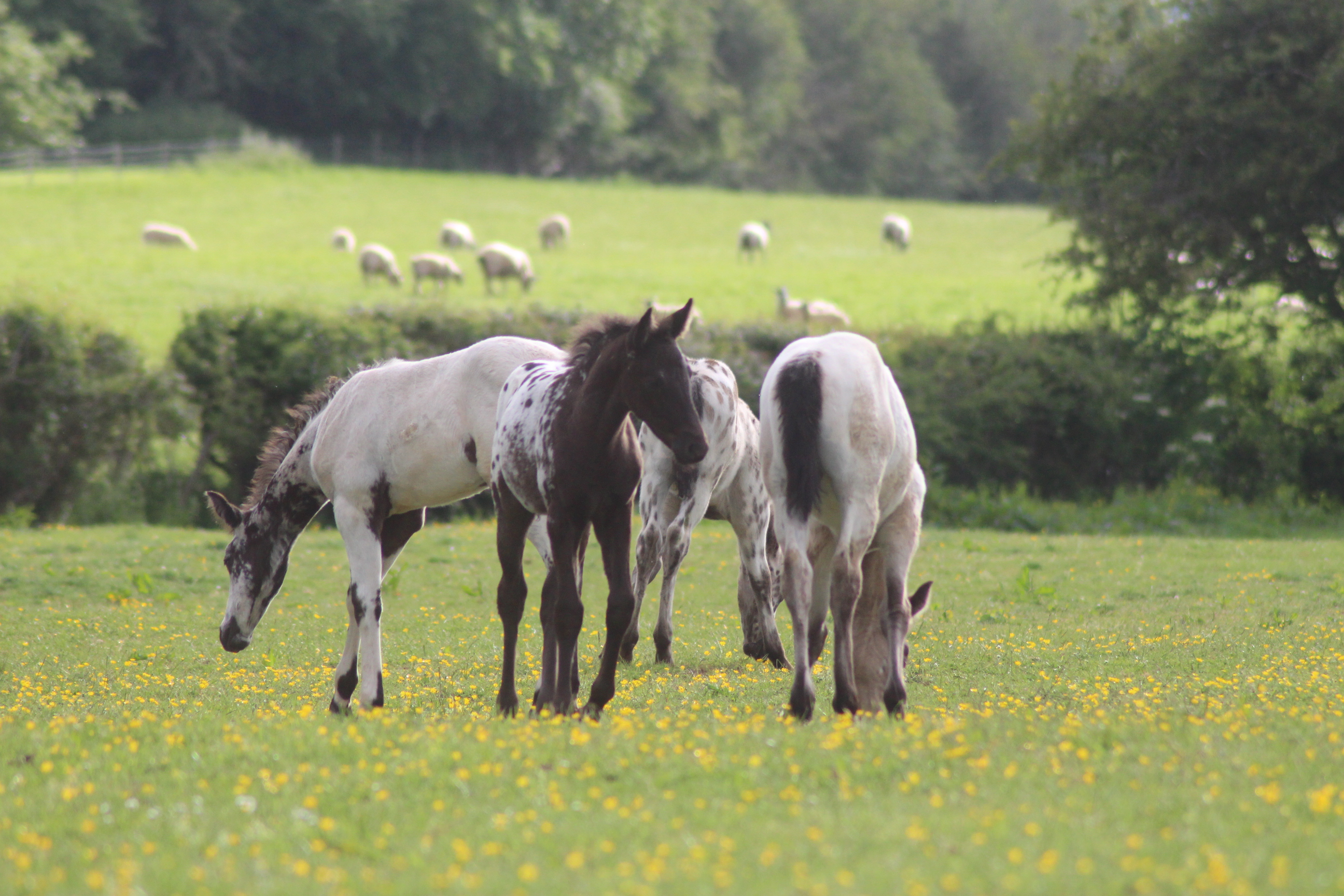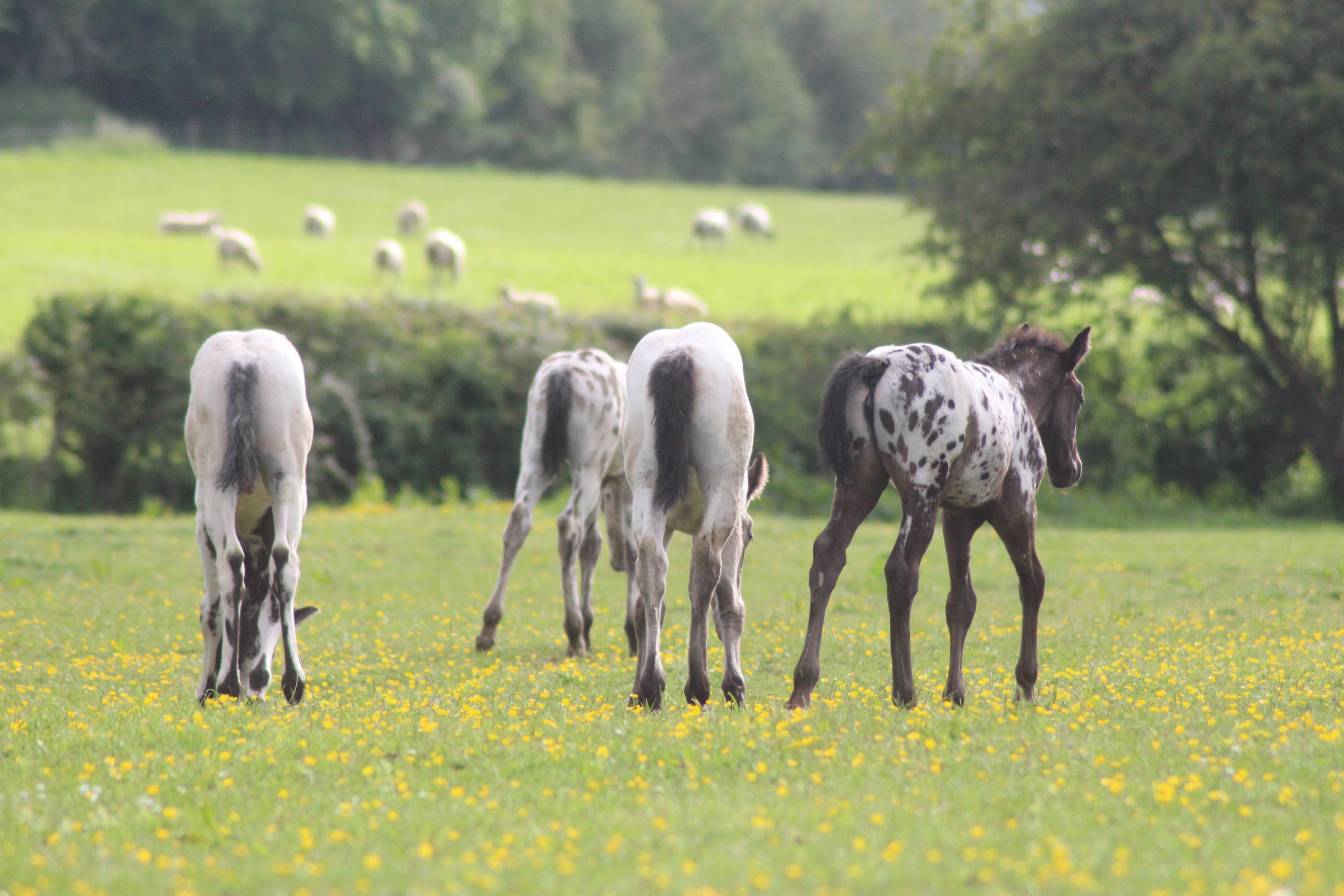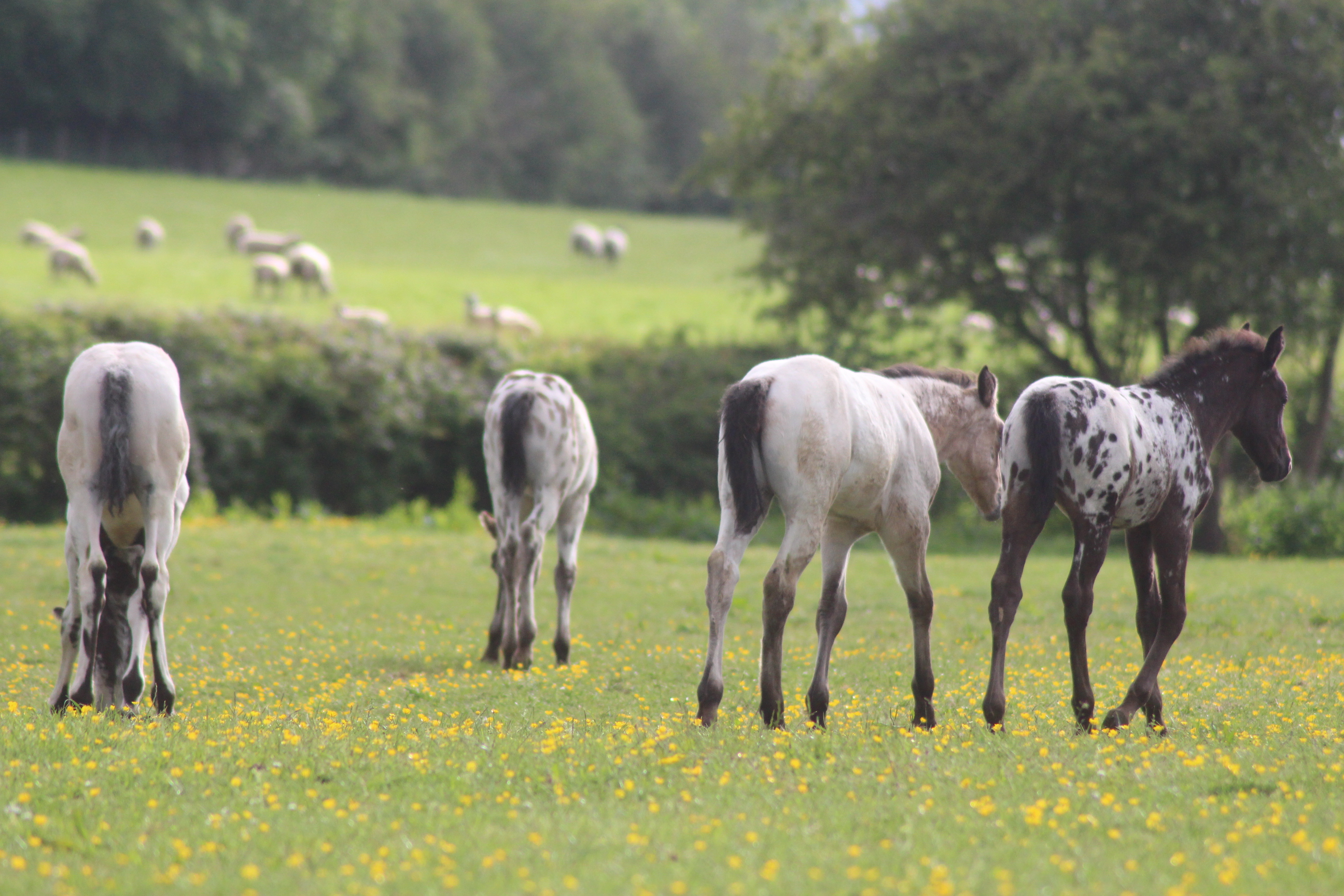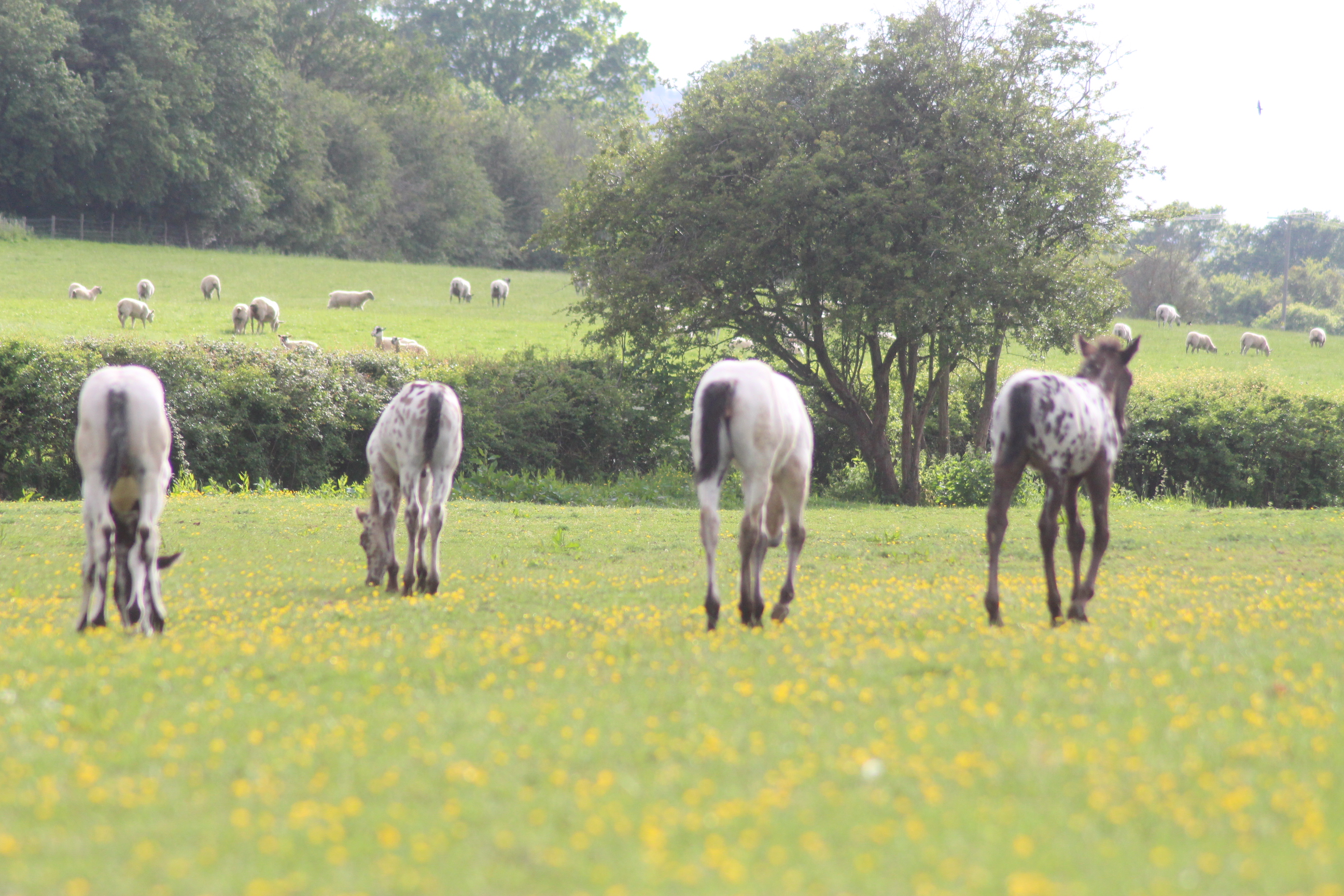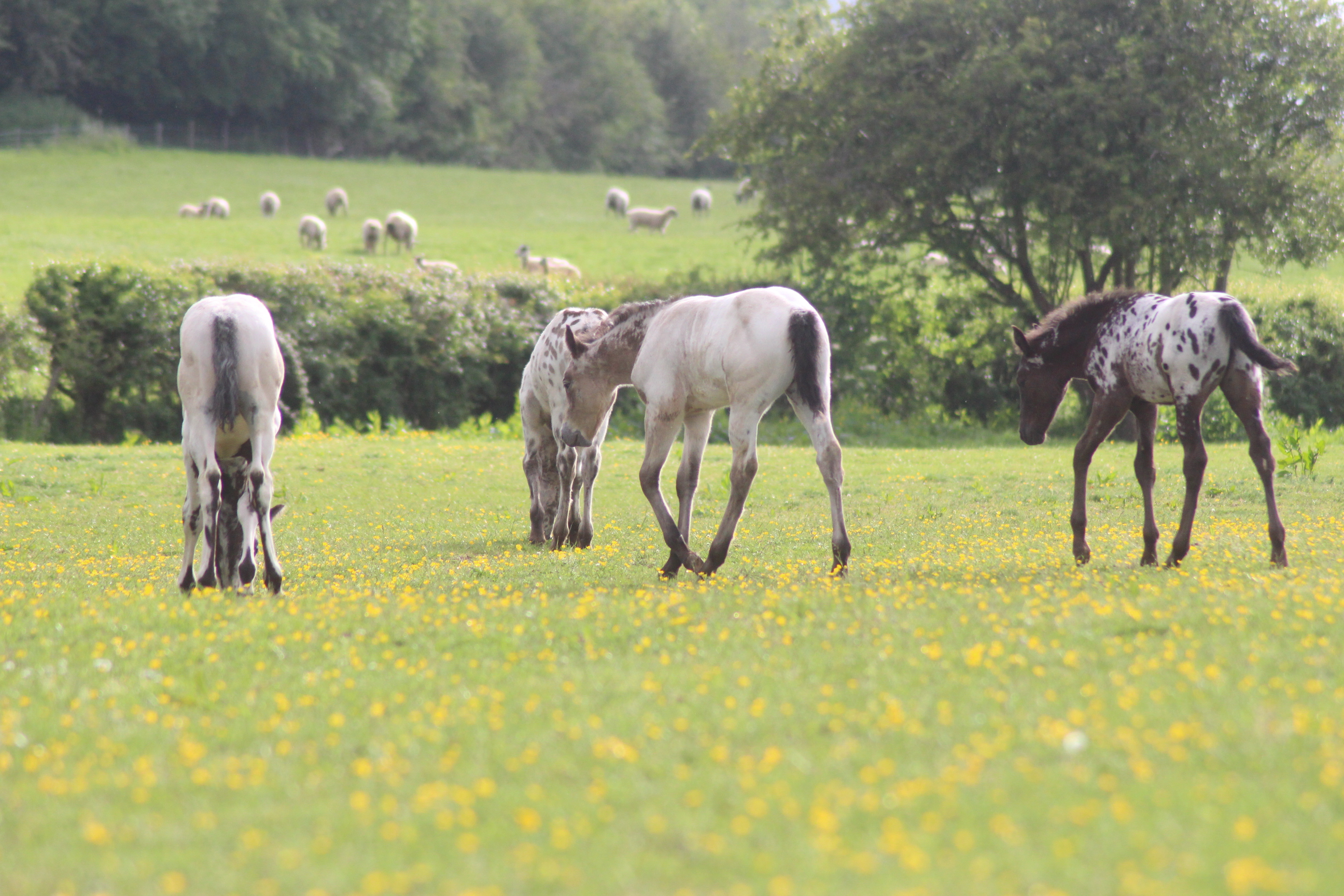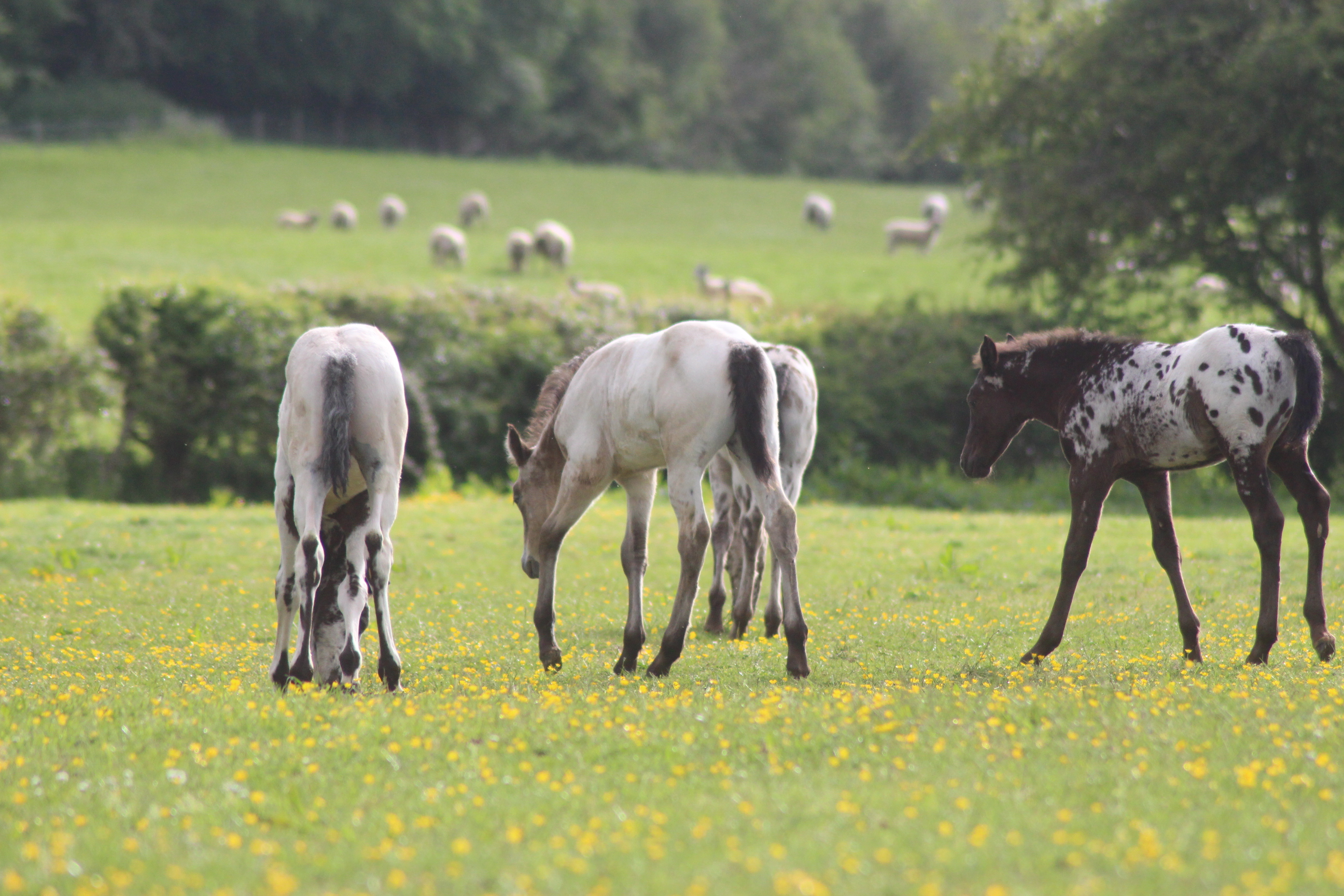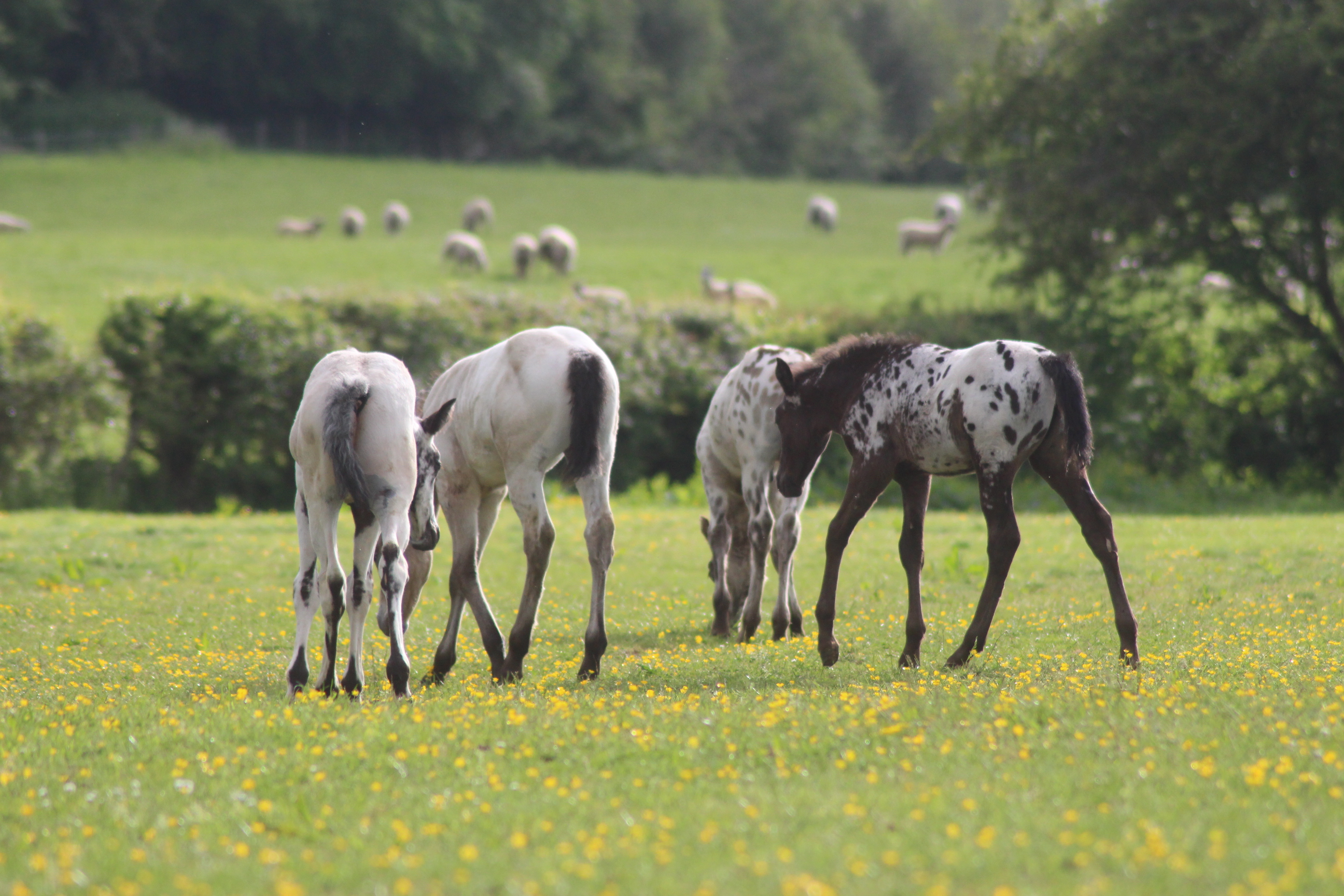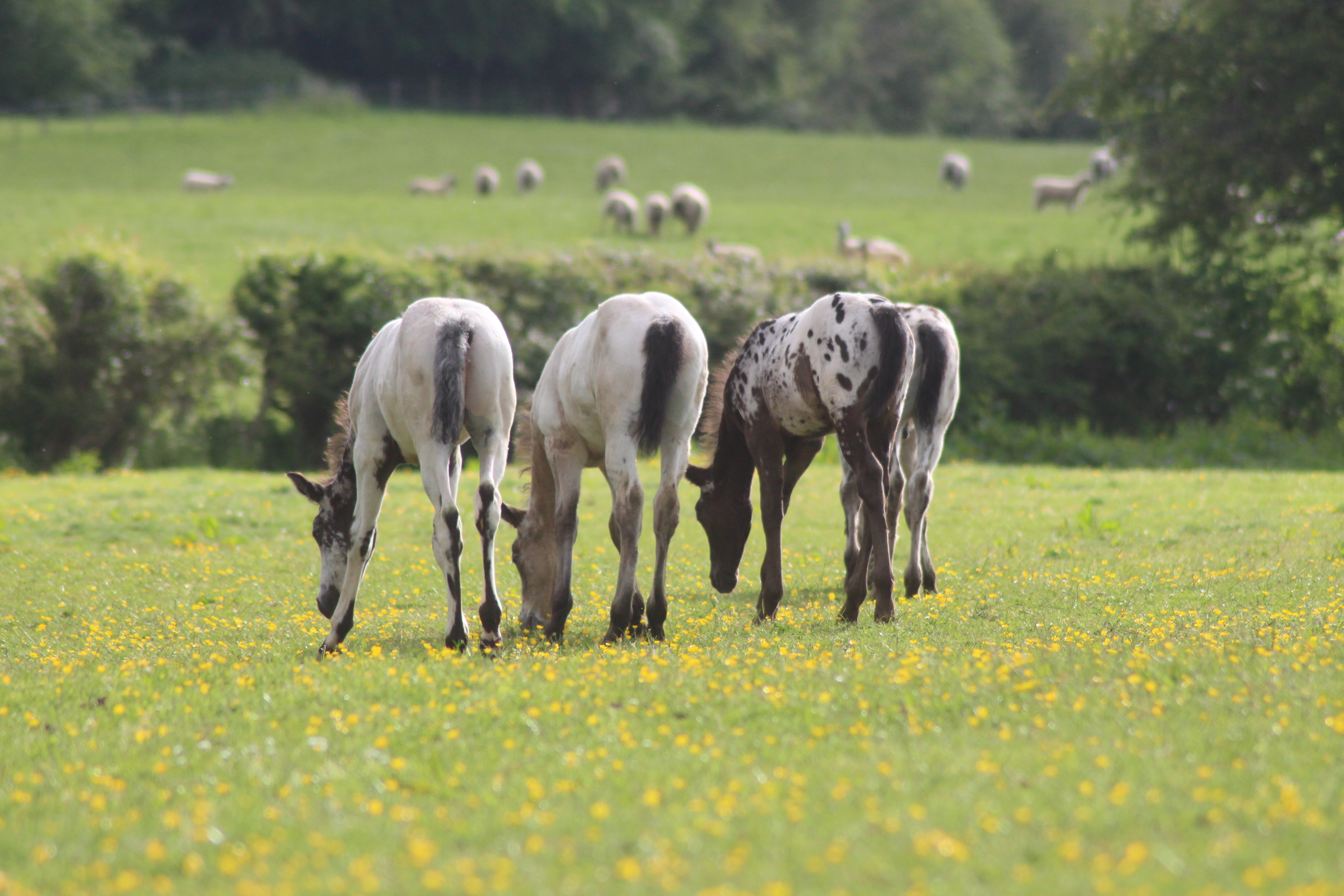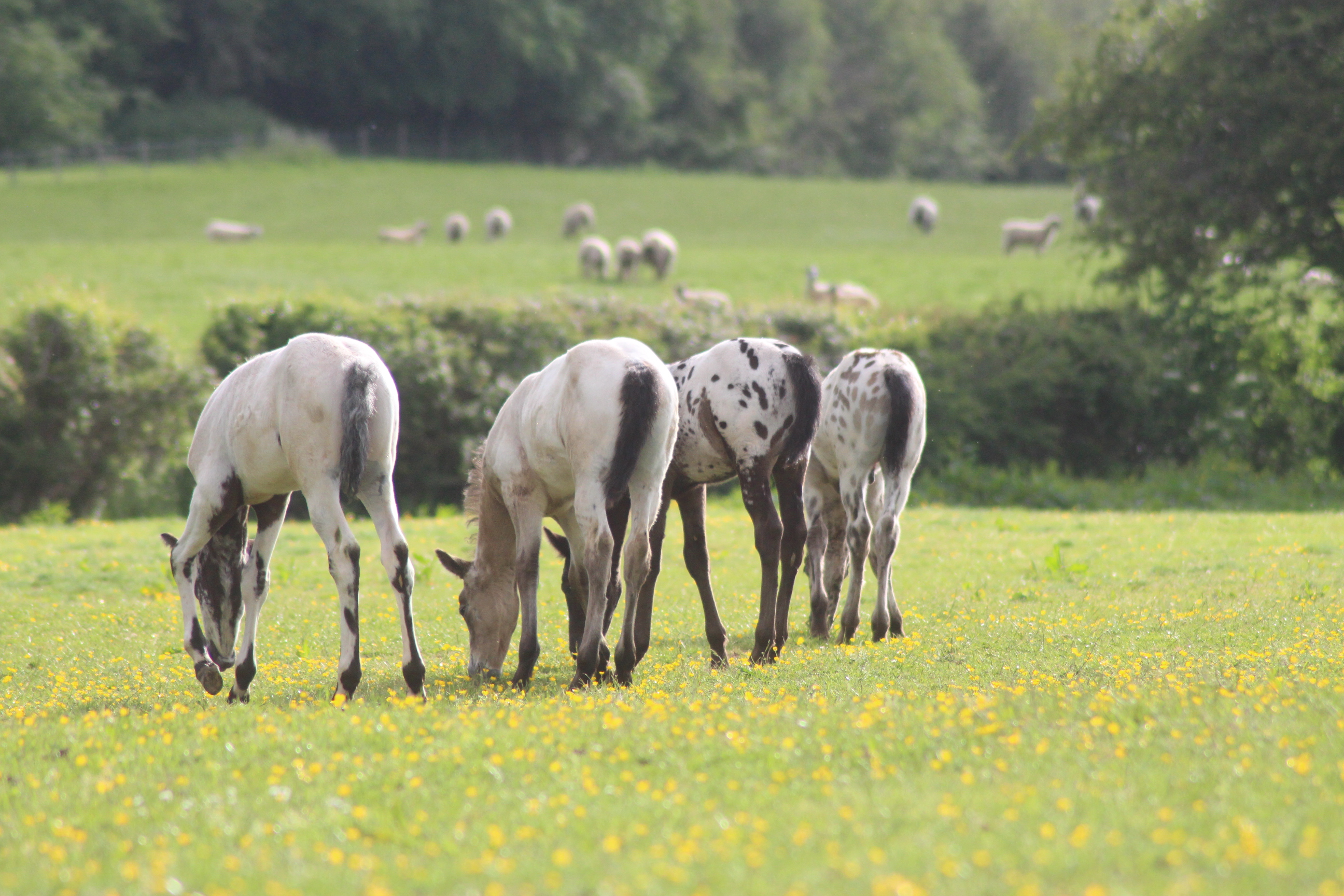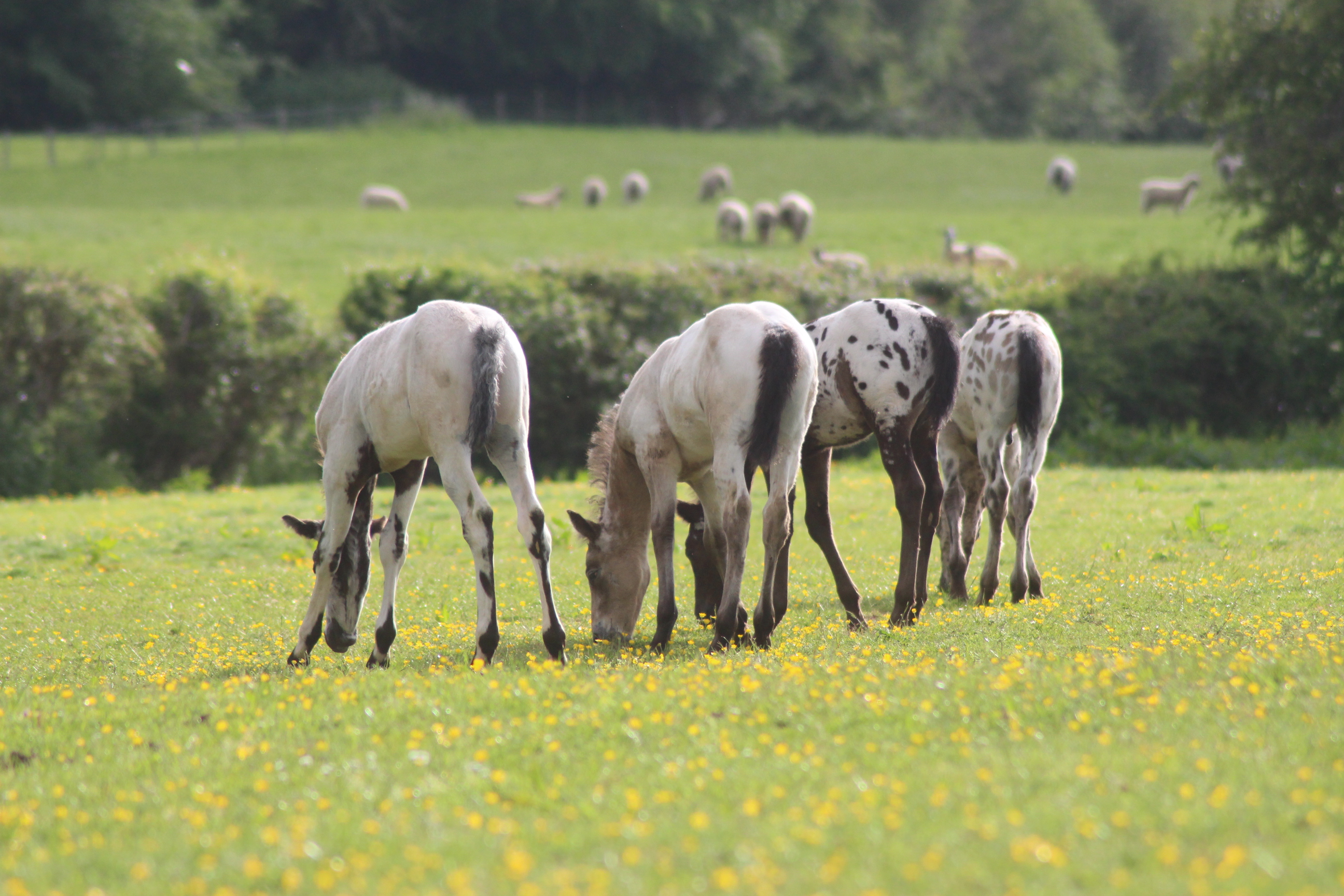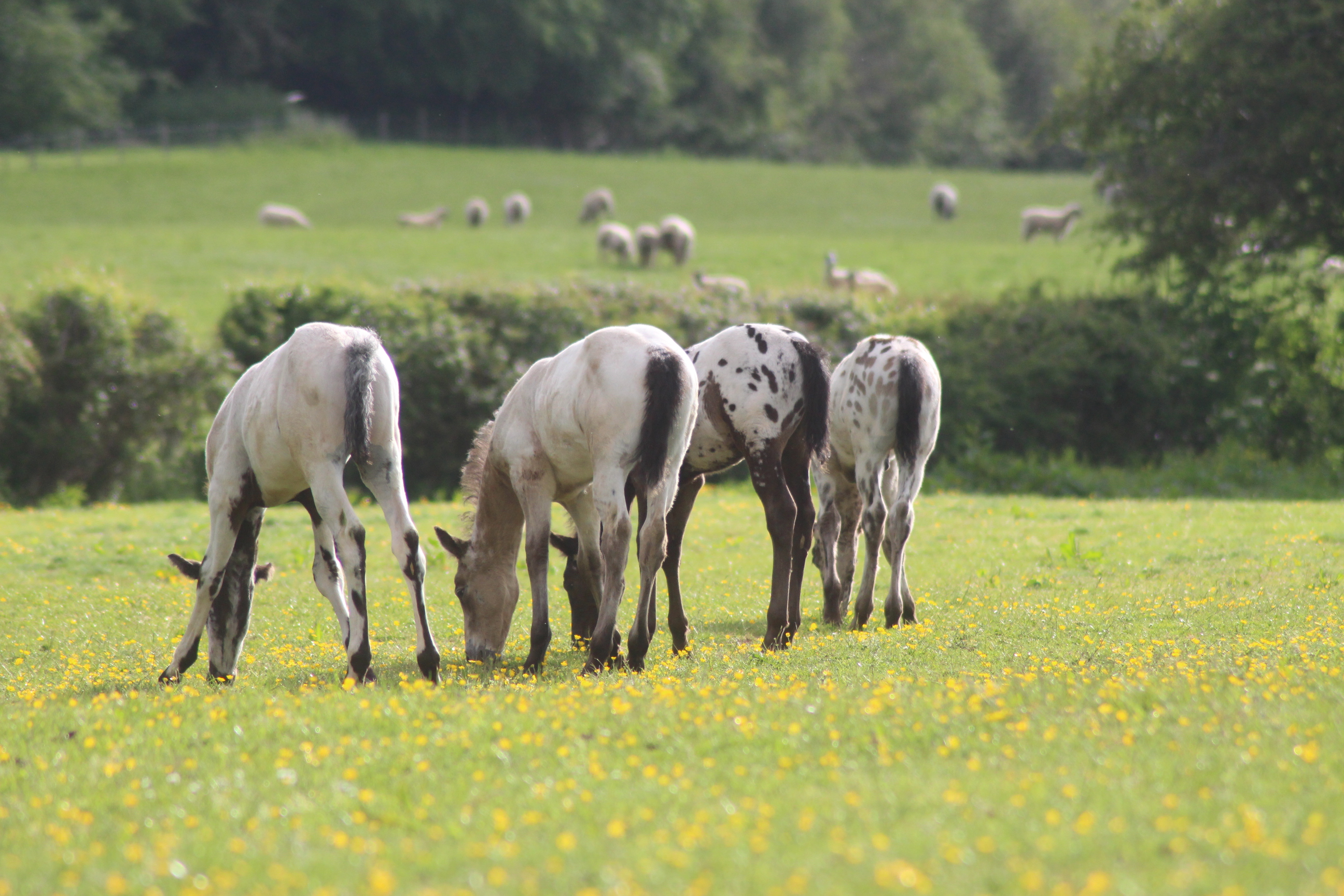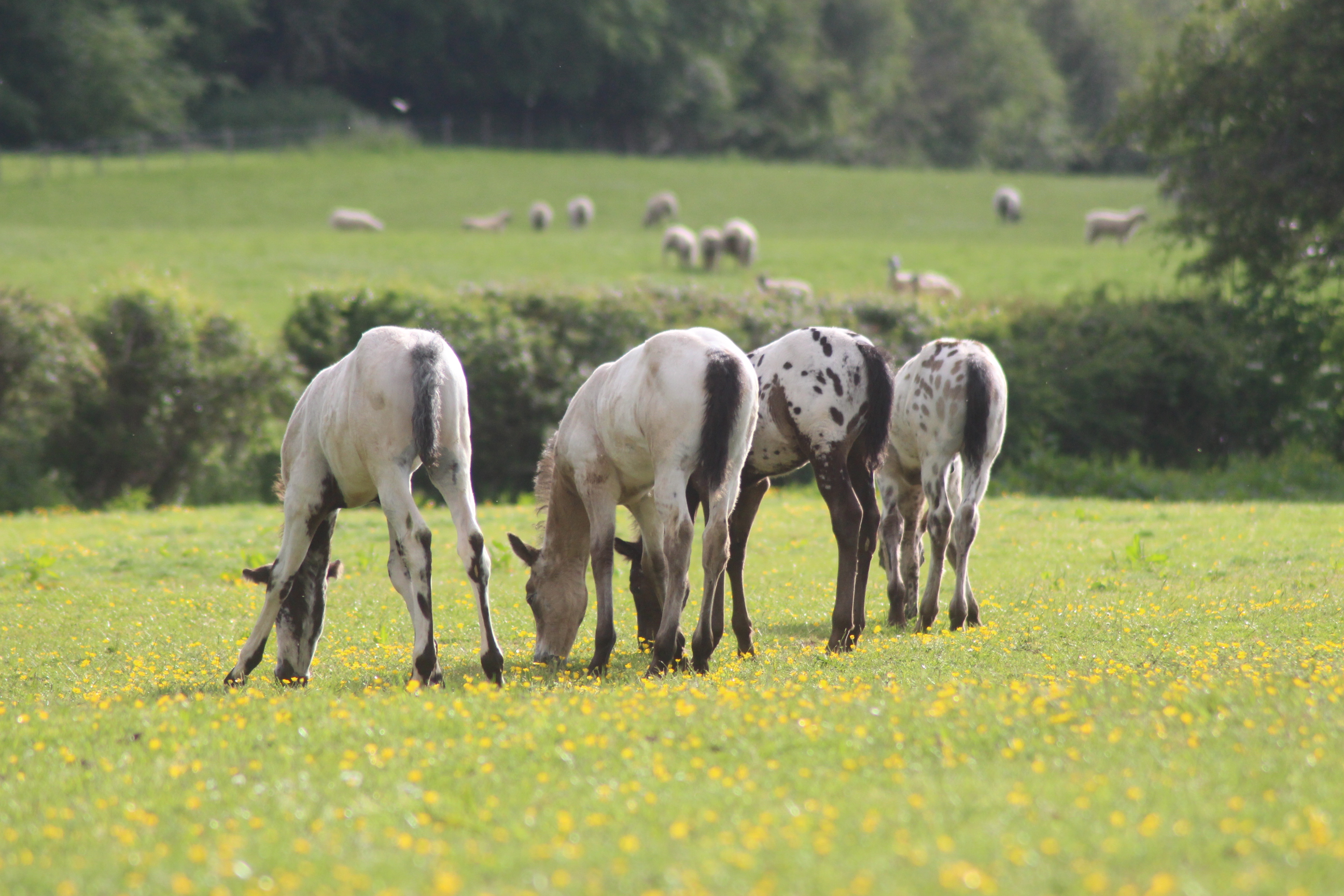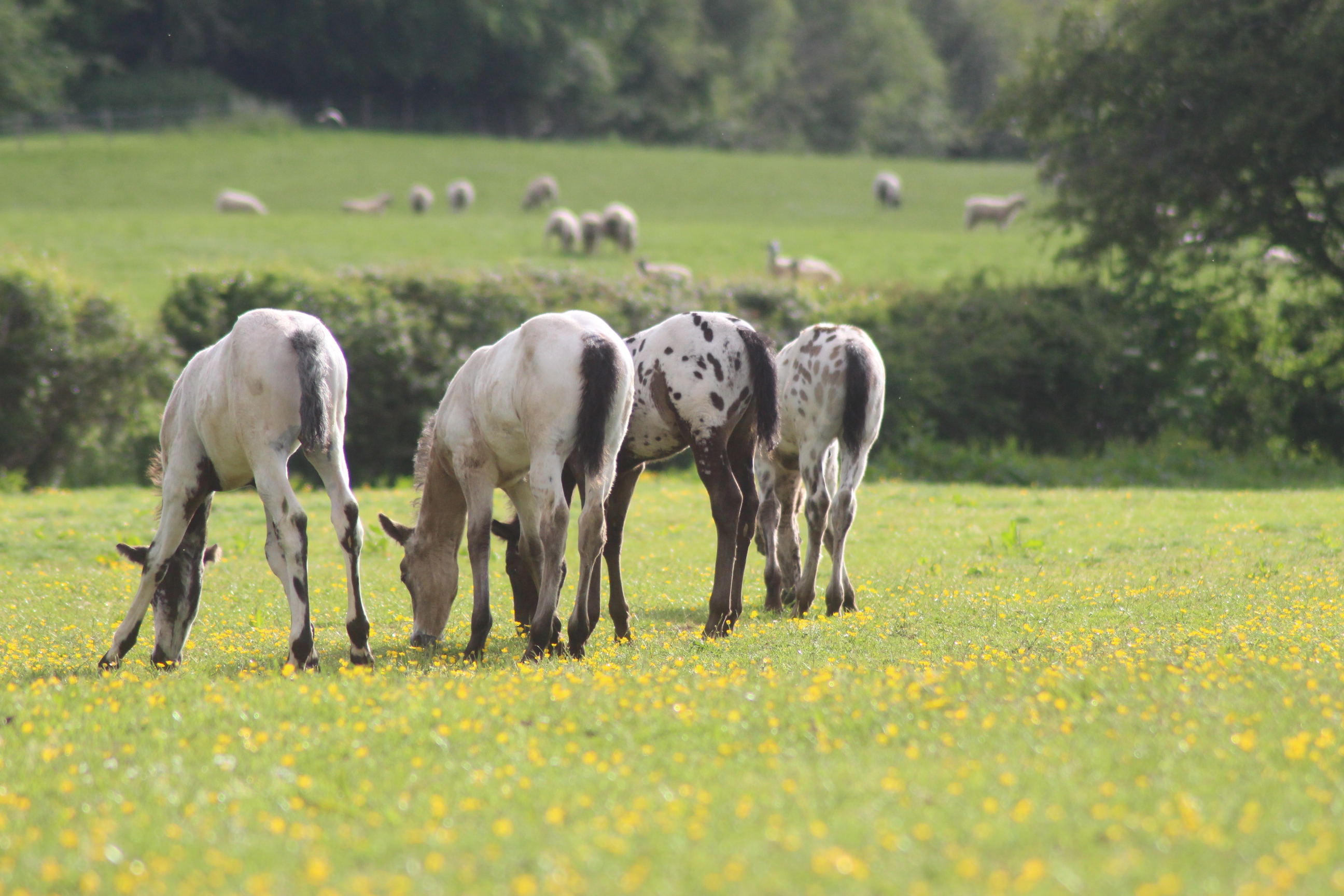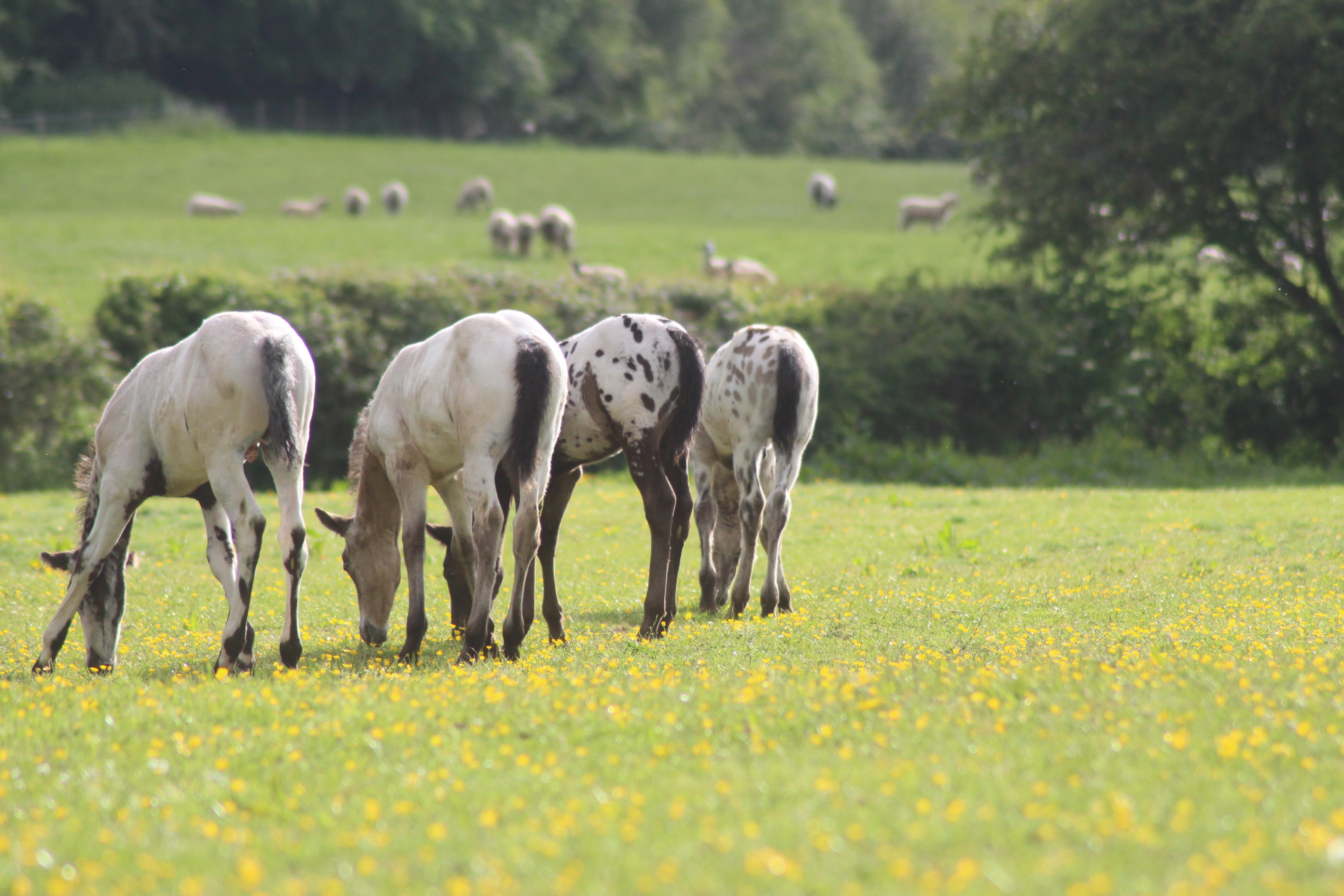 Boom… The Redheart 2019 foals, not only in a line but in age order! Priceless
I'm not a photographer, I don't pretend to be a photographer but I do like to capture images of my horses that speak volumes to the equine world!