Another yearling from the Class of 2021 promoting the Redheart name is Redheart Rain Dancer.
Bought by Michelle a successful 5* eventer which means we have an air of excitement watching this filly develop in such cable hands.
Rain's first debut outing was at the British Appaloosa Society National Show, taking everything in her stride, a faultless performance, taking a 4th and 5th in Sports Horse and main register respectively.
Her second show, truly finding her feet clearing up in the Classes at the Appaloosa Horse Club UK National Show, taking her forward to receive Most Colourful Champion, UK Champion Mare, UK Reserve Champion Youngstock and UK Reserve Supreme Champion.
To finish off her yearling days, they participated in the British Breeding Futurity Evaluations at The National Training Centre, appointed the highest 9 points under the Vet and receiving an overall 7.85 Silver Award.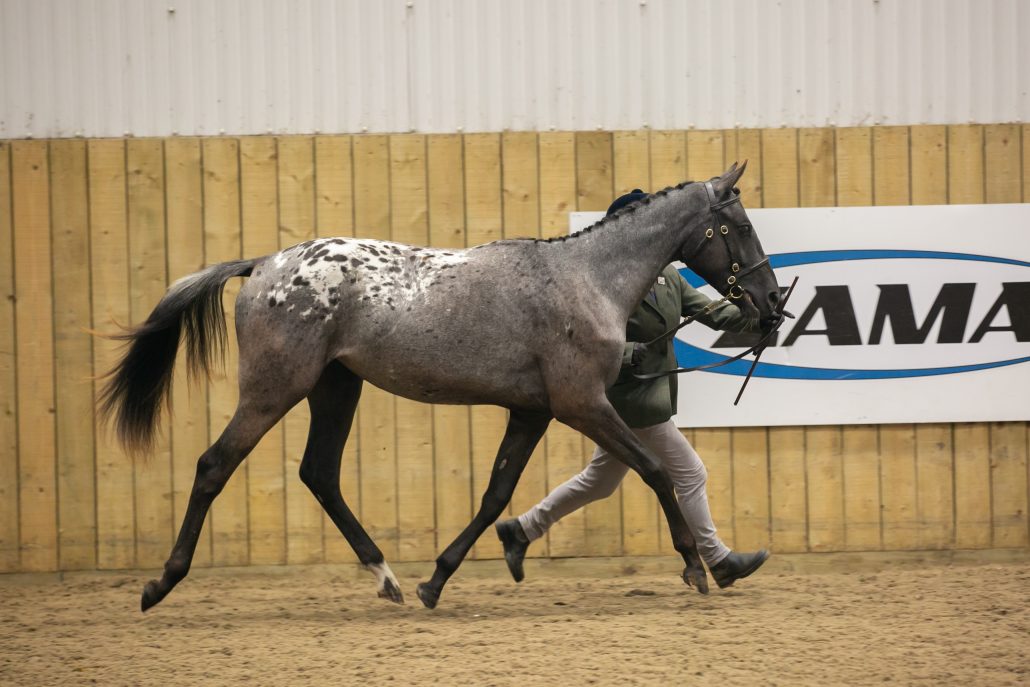 Redheart Rain Dancer – BApS National 22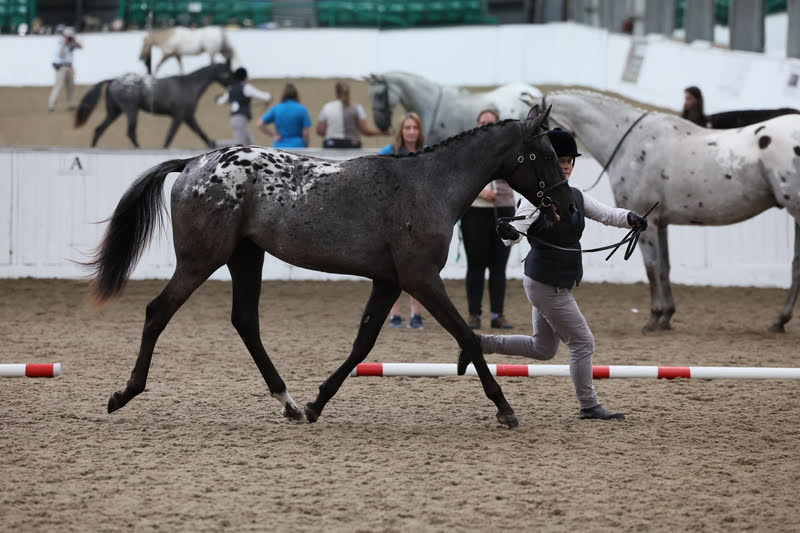 Redheart Rain Dancer – ApHC UK National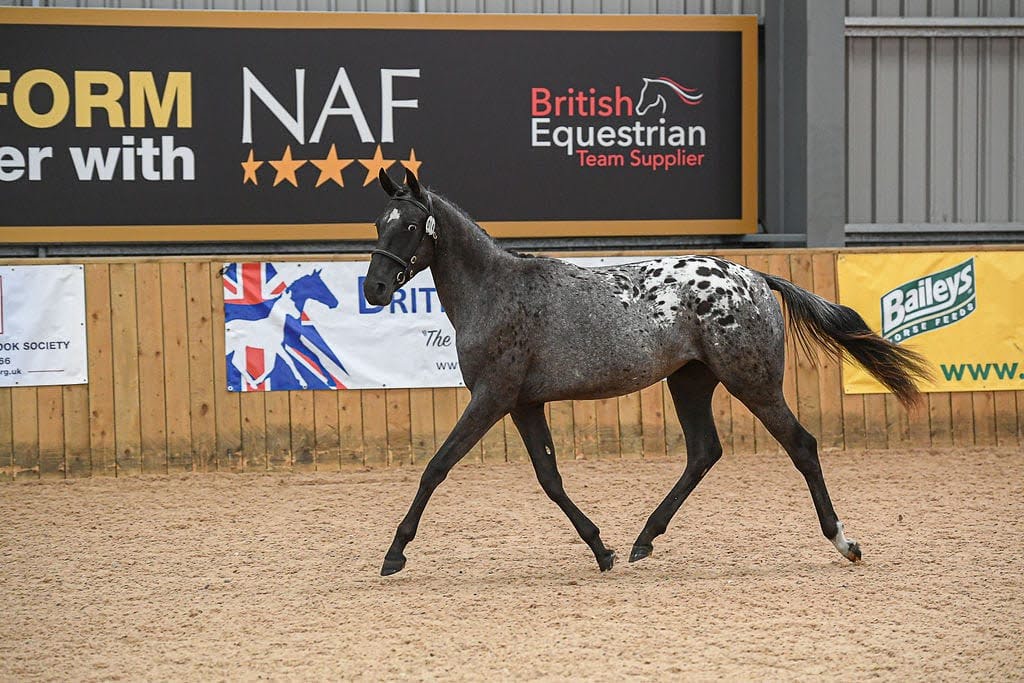 Redheart Rain Dancer – British Breeding Futurity
What a fabulous start to their career, we are so proud of you both X