As a three-year old colt Reus obtained his two stallion licenses and this year has frozen semen for sale within the UK and Europe. From the 1st January this year "in the horse world" , he is a four year old and is called a Stallion! In reality "by birth" he is still only three years old…..
After an early start this year, long reining and getting him  "started" he has now been turned away to have another break. This horse is so very special in so many ways and one thing we will not do is rush him!  We also require the time to concentrate on Redheart Pascalius who is coming along nicely in the show ring and time to educate our three yearlings, Ben, Blanc and Blu!
Some recent pictures of Reus…..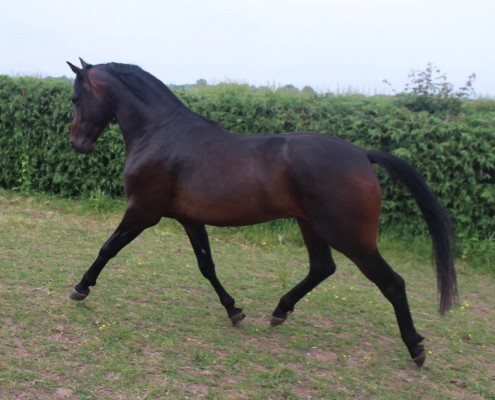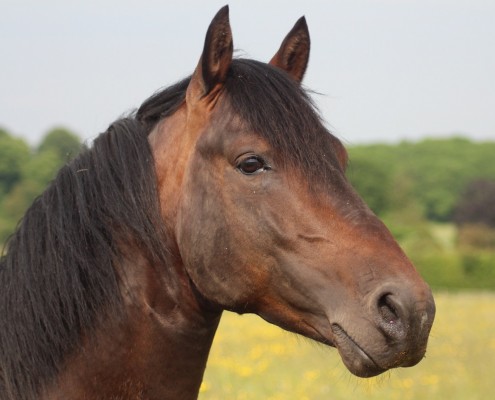 Our Redheart Stallion is still only three years old by birth……