Our second show of 2015 was a trip into the home land of William Shakespeare. The well organised event of the United Saddle bred Association "May Festival" (European Championship show and open show for all Foreign Breeds).
The in hand and especially young stock classes are usually early, to our advantage when the premises are less chaotic.
 Redheart Pascalius and Hevans EV Catorrius (Redheart Catorrius) were very relaxed.
The warm up was taken all in their strides.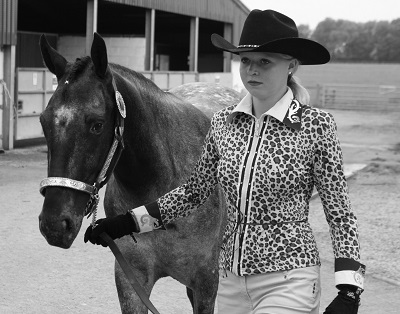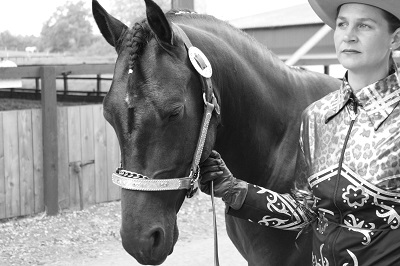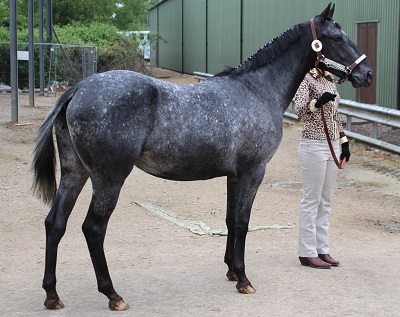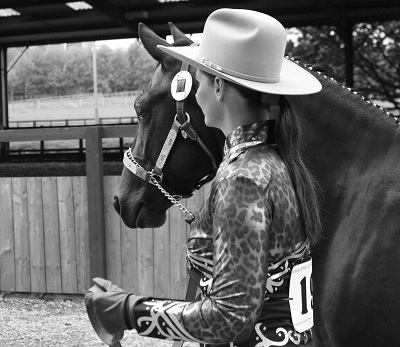 Our first class was the Coloured Foreign Breeds – Coloured & Dilutes, any age or sex. (e.g. skewbald, spotted, palomino, dun or dilutes.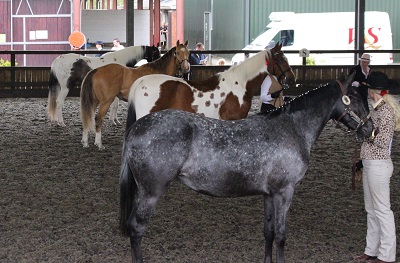 Evee took a fourth.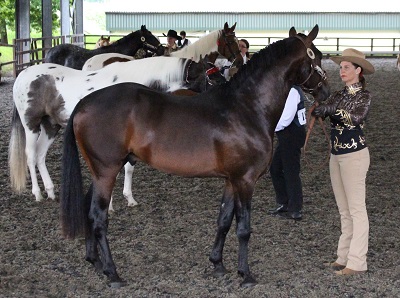 Reus took a first.
Our second class was the young stock.
A repeat performance, Reus first and Evee fourth.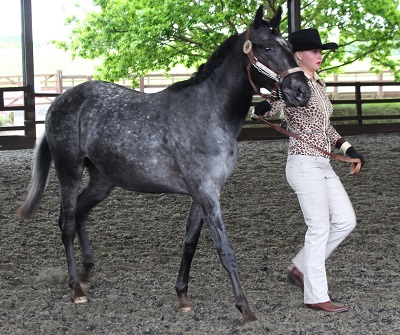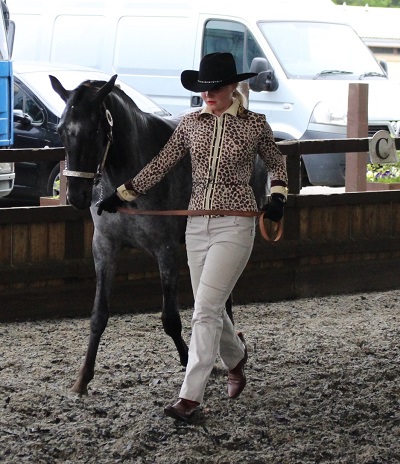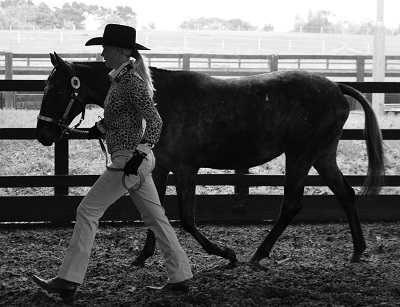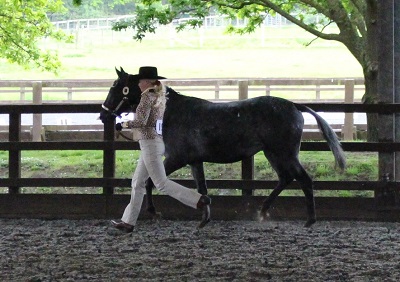 The Championship was taken from the winners of the Foreign Breeds classes of veterans, coloureds, young stock, over 4 year old mares, over 4 year old geldings and stallions.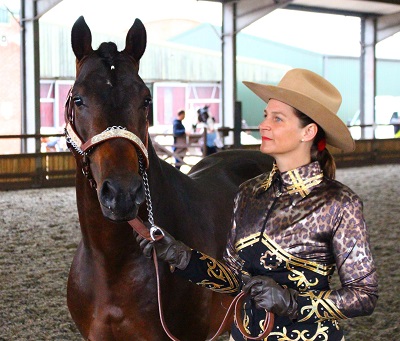 We are delighted to say Reus was awarded a Reserve Championship qualifying himself for H.O.P.E Supreme Show later in August.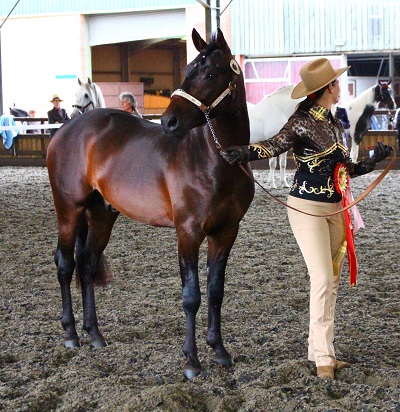 Evee watched on whilst grazing, it was Reus's turn this week…..as he won in Warwickshire!