13th April 2009
 The Derflinger Appaloosa Stud in Austria produced this wonderful foal.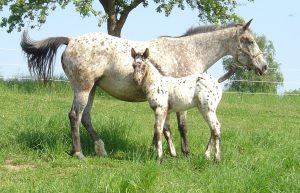 14th February 2010
 A wonderful trip to Austria to collect our new family member!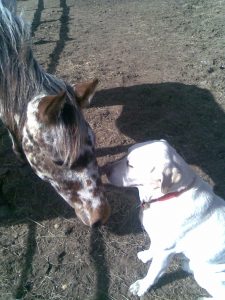 7th August 2010
The ApHC UK National show gave her, UK & USA yearling filly titles.
As a yearling, PP's début outing at County level achieved her a third place.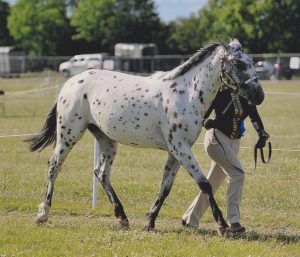 2011
At two years old, PP accomplished her first Championship.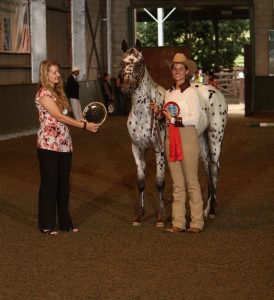 2012
At three years, she won three Reserve Championships under the British Appaloosa Society.
Finishing her in hand young stock days, she was inseminated with semen from Kiss My Finest Heart.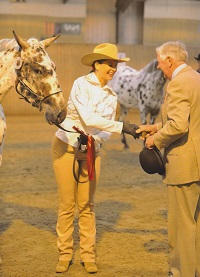 2013
PP became a superior broodmare.
April 21st saw the safe delivery of Redheart Pascalius.
Unfortunately, mother nature decided against her insemination for a 2014 pregnancy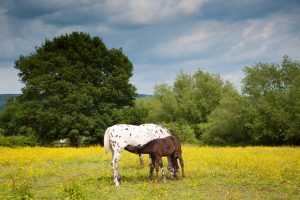 2014
She enjoyed being a broodmare and confirmed in foal with semen from RDF Ti Khi Atta Rain.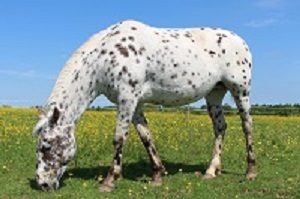 2015
PP gave birth to a gorgeous colt and continued as an excellent mother.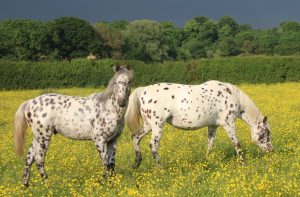 9th May 2016
PP was inseminated with frozen semen from Hevans EV Catorrius / Redheart Catorrius.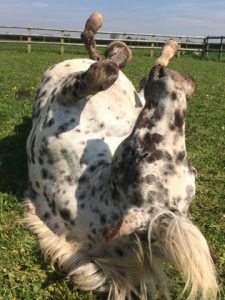 13th April 2017
Today, PP is 339 days pregnant and looking absolutely gorgeous.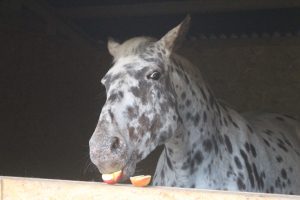 Happy Birthday PP
Alles Gute zum Geburtstag PP…..