None of our horses are perfect and I respect their individual imperfections, they all have different personalities and I treat them accordingly but one thing they all always do is make me smile!
Sunday 19th three of our Redhearts competed at the British Appaloosa Society (BApS) National Show, such a fabulous day, the weather was kind, the competition was strong and the competitors were great fun and in abundance. Thank you to BApS, we know the effort and organisation required to create and produce such an event, true to form, faultless.
The morning proceeded with the in hand classes, DFR Patahas Redheart had a warm up in the Hunter Class taking a fourth from strong competition and later a second in the Licensed Stallion Class, qualifying for the Male Championships but we decided to take our yearling, which proved to be the right decision.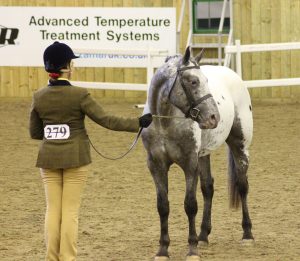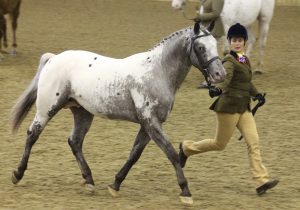 Redheart Catorrius had a warm up in the in hand four years and over gelding, before asking him to parade around in our BApS coloured attire for Concours d'Elegance.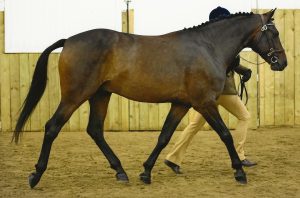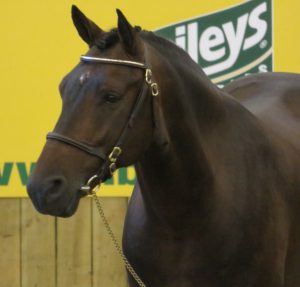 Later, we competed in two ridden classes and although he is still showing signs of greenness we can't complain because his performance is in progress and delighted to be in the ribbons.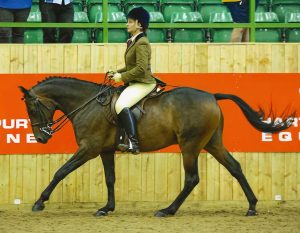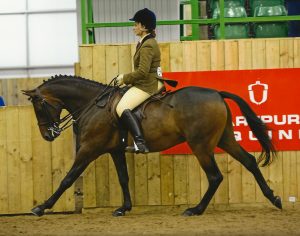 Yet again the day was stolen by Redheart Reality. Our yearling gelding's performance at sixteen months old is just outstanding. Being placed in a few classes put him forward for the Championships. Taking the Reserve Champion Youngstock, the Reserve Male Championship and wait for it…the Reserve Supreme Champion of the Show.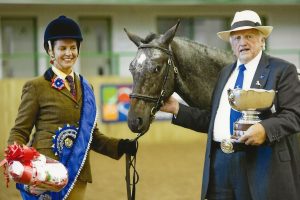 What an awesome result for his first season in the ring.