Reus and Blu have finished the 2018 showing season, Blu competing In Hand in the morning, winning a few classes including the Final In Hand Appaloosa of the Year.
Reus competed in the Ridden section during the afternoon, placed in a few classes and won the Final Ridden Appaloosa of the Year.
The Ridden Amateur Owned, Trained and Shown class was the highlight of our day, Reus came 5/10 from strong competition.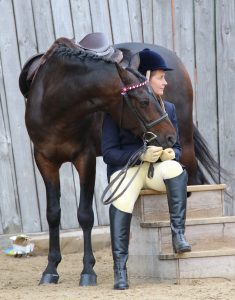 Credit to the Foreign Breeds Society, thank you for a running such a wonderful event, it was lovely to see all the Rare and Foreign Breeds in one arena x